Nickname of one of Nikka Whisky founder, Masataka Taketsuru who gave life to whiskey with "Massan." In addition, it is live wife "Rita" together in Japan which left hometown distantly.
Otaru Anglican Church
It is built to look down at town of Otaru beside hillside of Suitengu Shrine, sudden stone stairway and picks up belfry on wooden clapboard tension, gabled roof. It features race decoration of the eaves, rose window of star-shaped design, slightly wide pointed arch window. The inside becomes plain rectangular plane with front altar.
Address
〒047-0026 10-15, Shinonomecho, Otaru-shi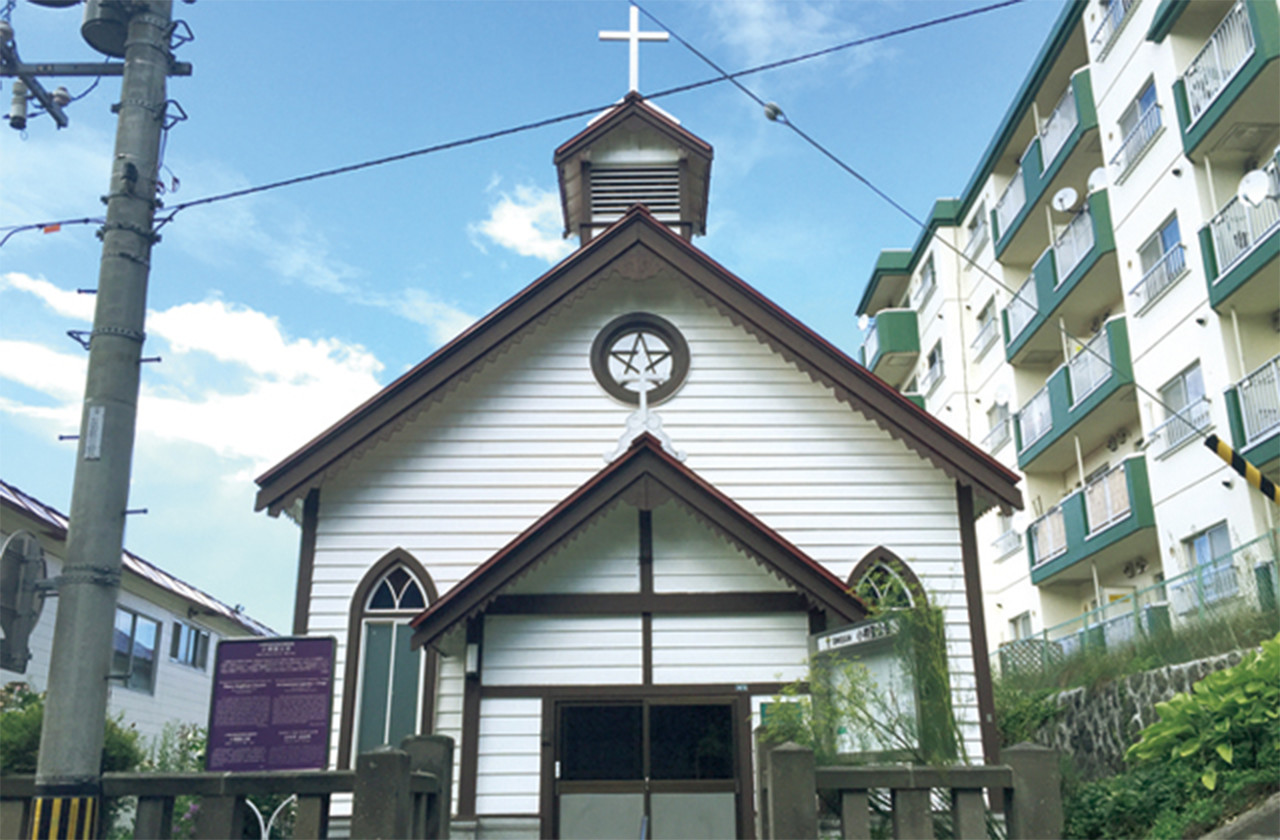 It is approximately seven minutes on foot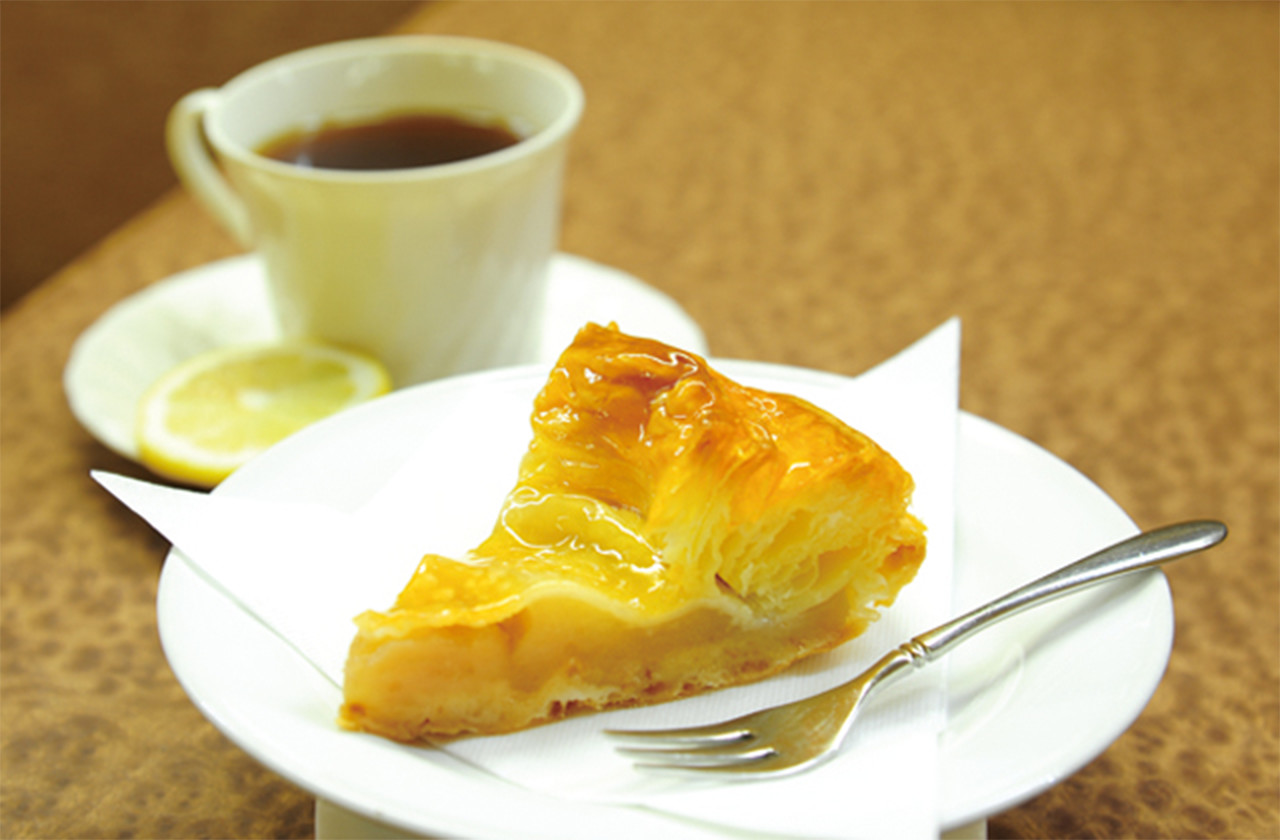 U.S. bloom temple
It is founded in 1928 (Showa 3). It is confectionery and shop of cafe which are open for a long time in Otaru. Storekeeper of the third generation when we trained ourselves in home, Kobe of confectionery continues keeping taste from old days with handicraft one by one.
Address
1-1-8, Otaru-shi Hanazono
Business hours
From Tuesday to Saturday: From 9:30 to 22:00
On Sunday: From 9:30 to 21:00

It is approximately five minutes on foot
Oh, the head office to wear
Rita came to eat ice well! rohoyoka founded in 1929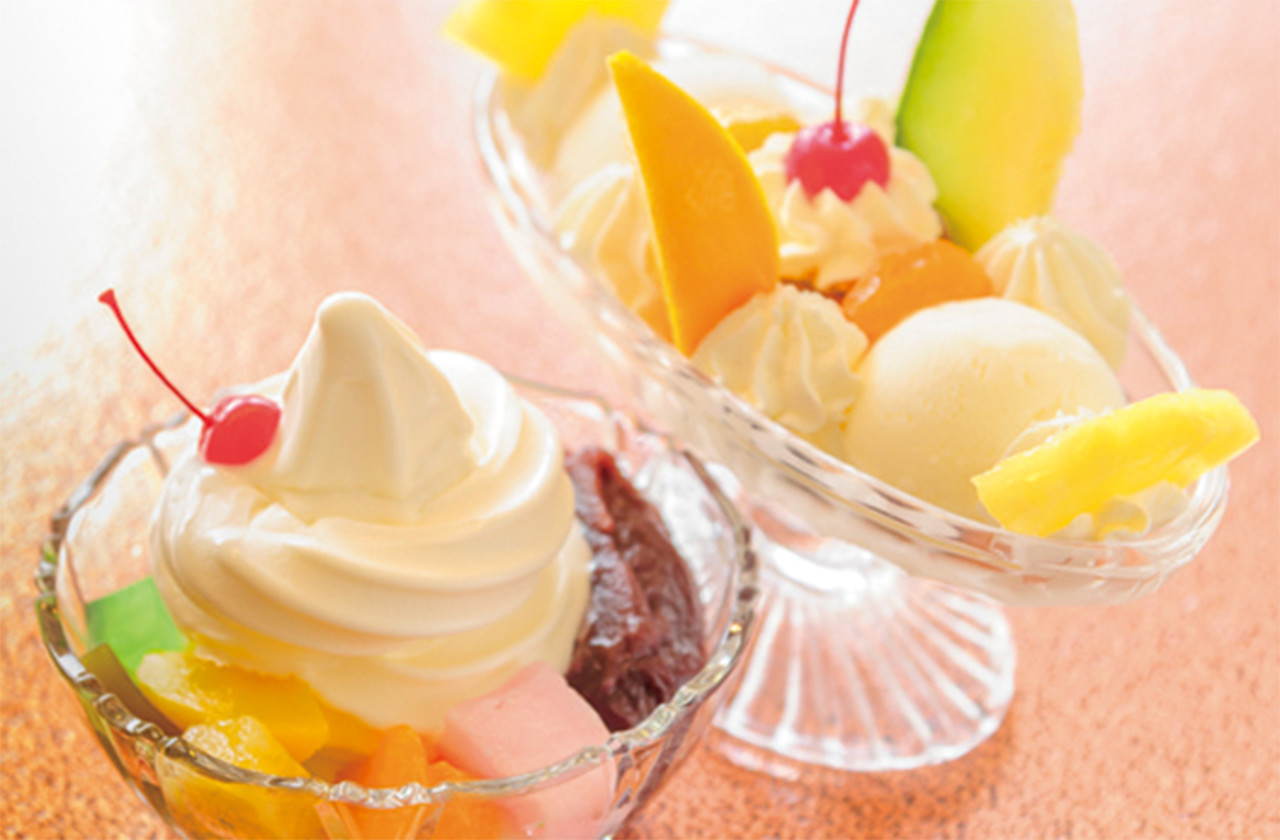 It is approximately five minutes on foot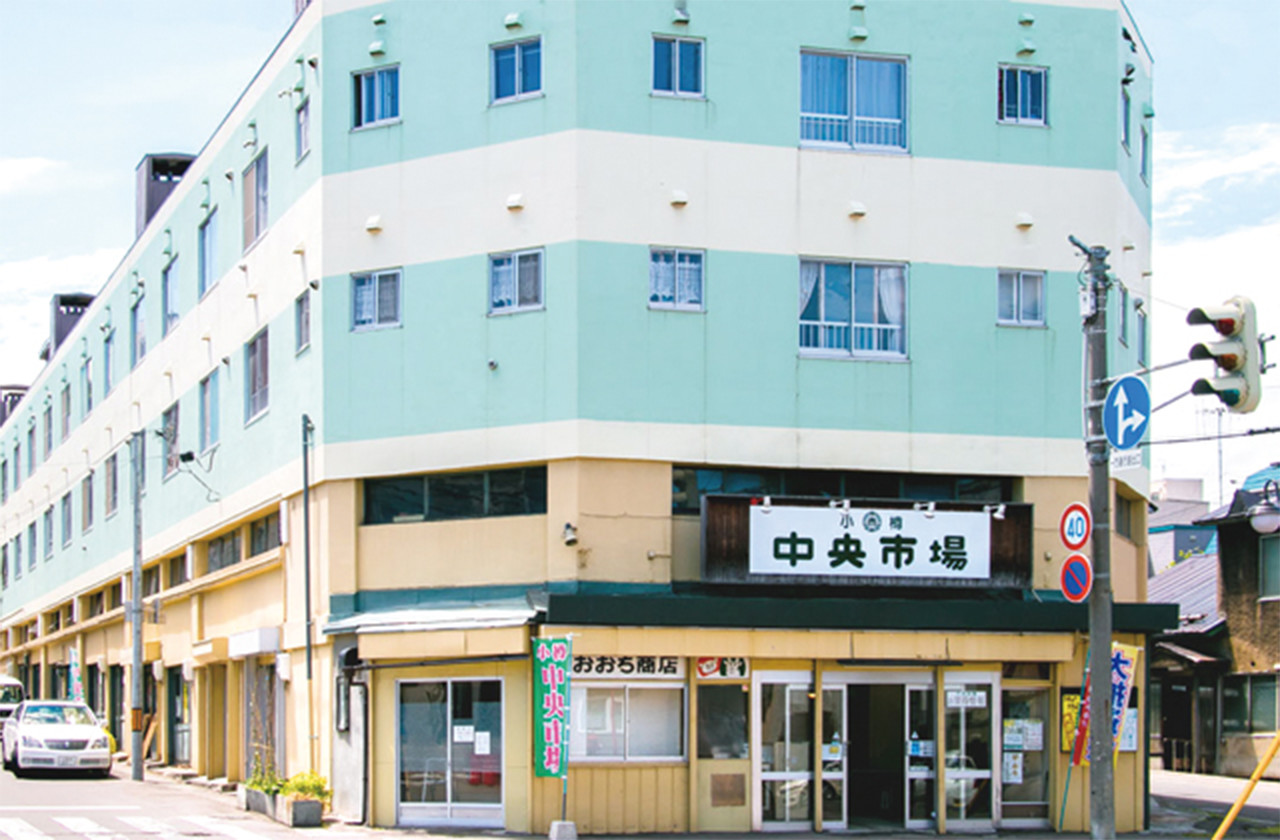 Chuo Market
It is a 5-minute walk from Otaru Station. It is market where was got close to for Massan.

It is approximately one minute on foot
The person of Yamato head office
It "winds up pickled radish" that Massan ate willingly. Are you eaten when we order?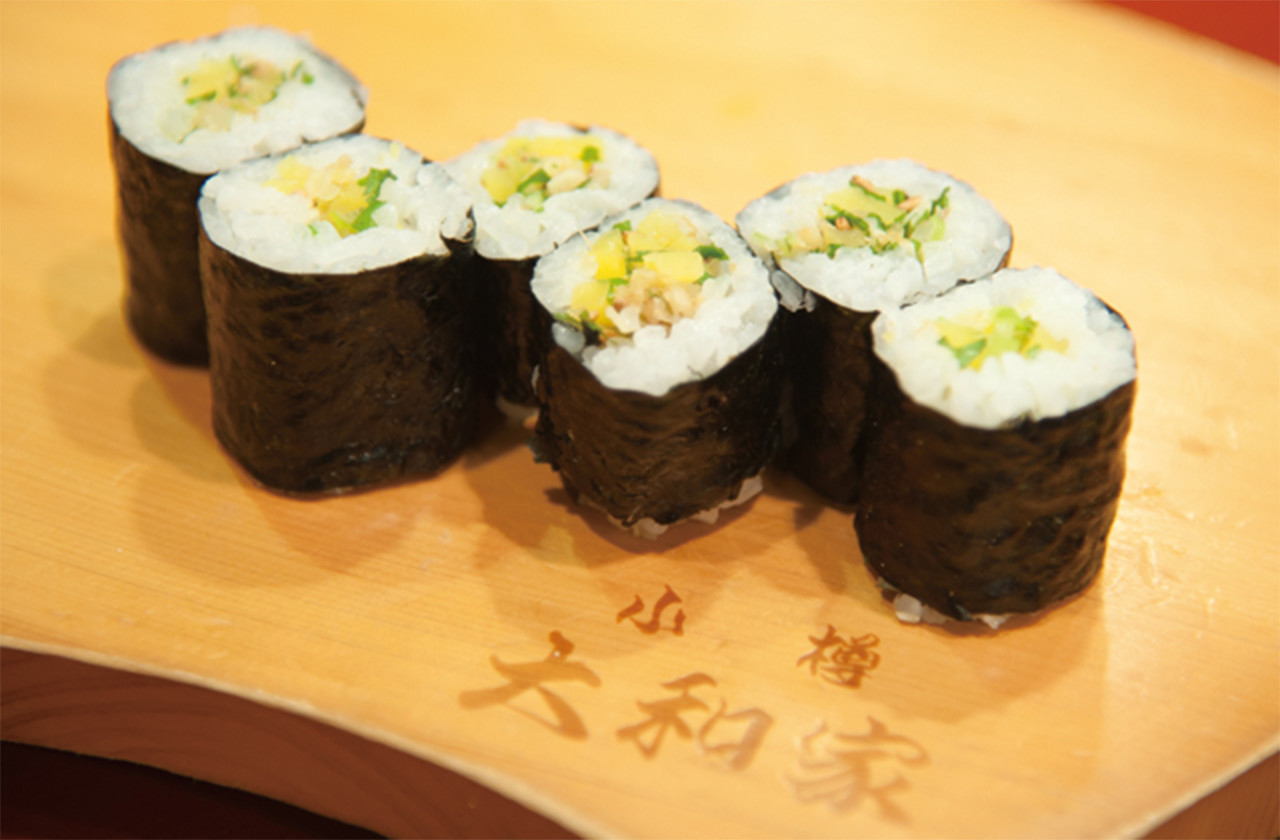 It is approximately ten minutes on foot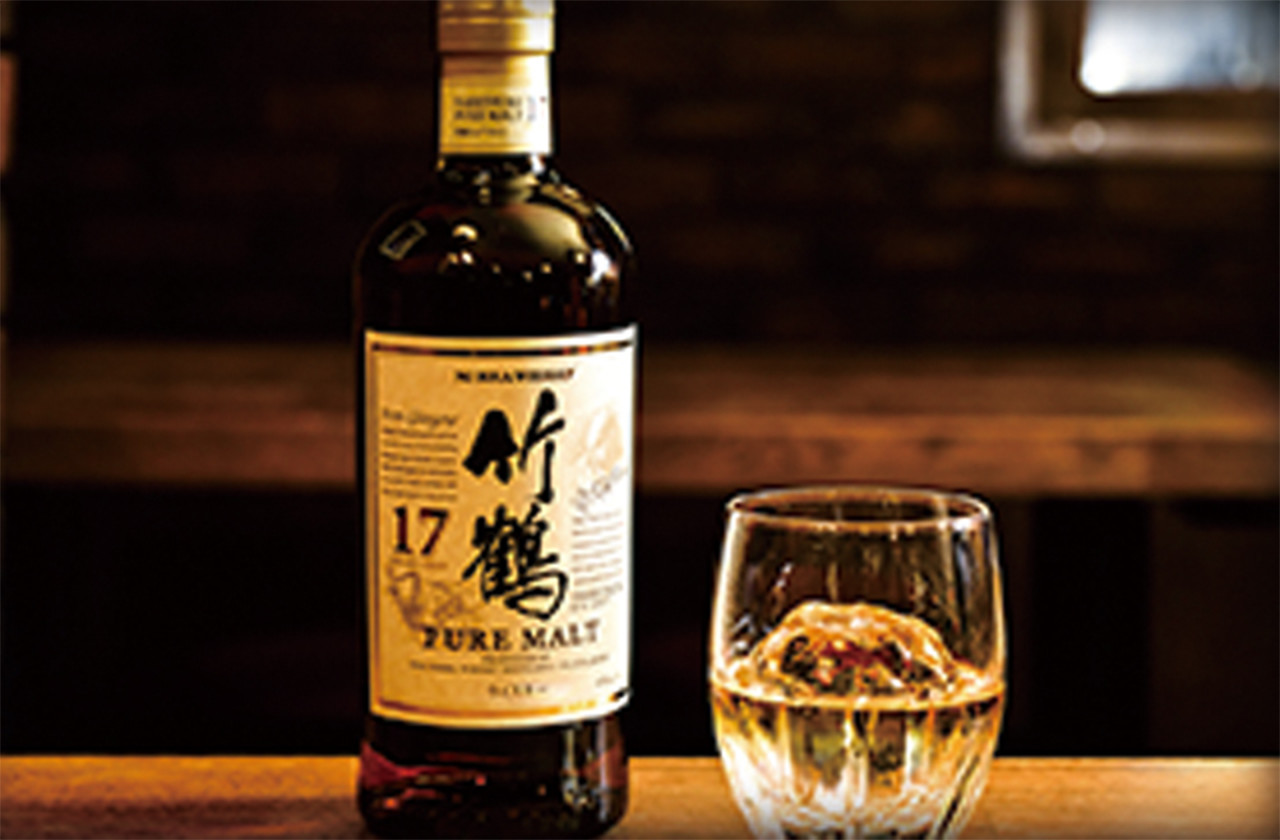 Nikka bar Rita
In real bar in Denukikoji Street, be fuddled with genuine whiskey!

Hotel night
It drives shoreline of Oshoro!
What did Massan and Rita feel in this shoreline?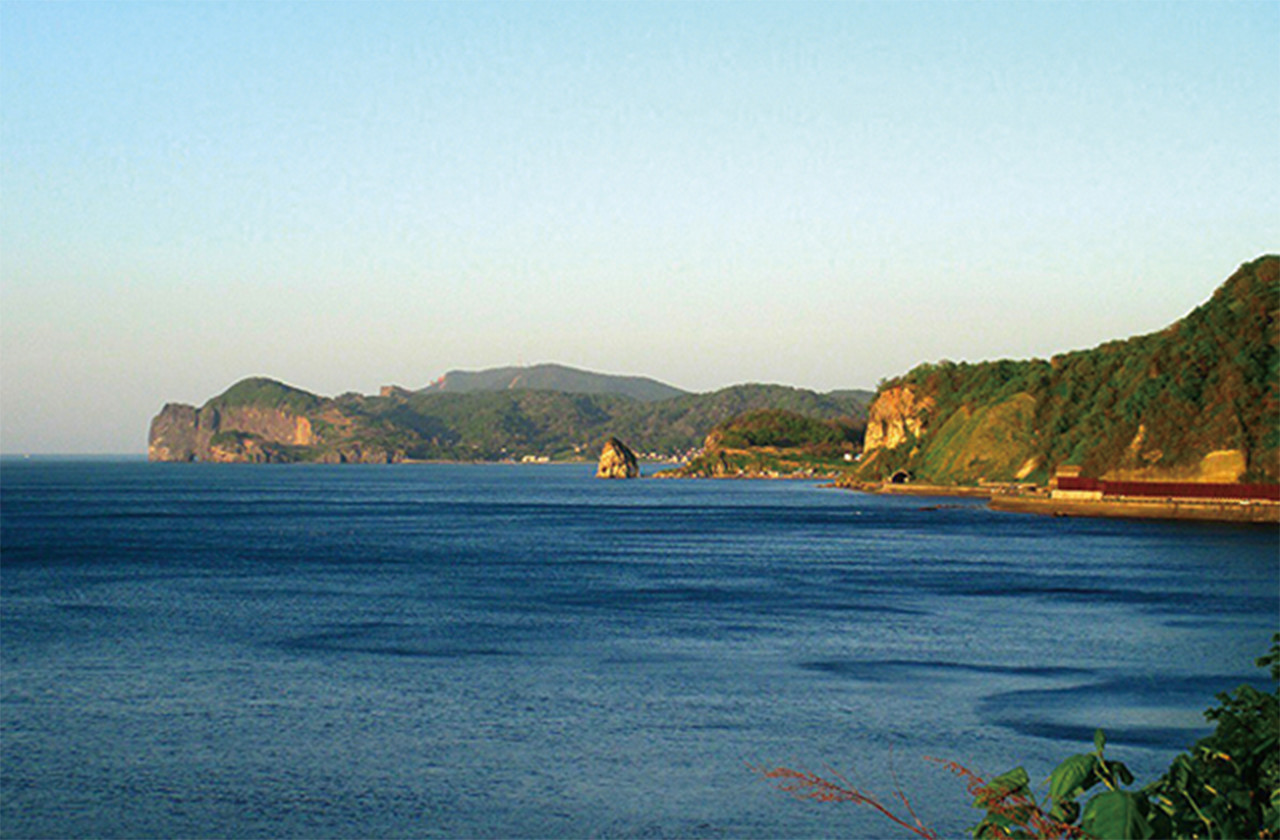 By car approximately 30 minutes (to Yoichi-cho!)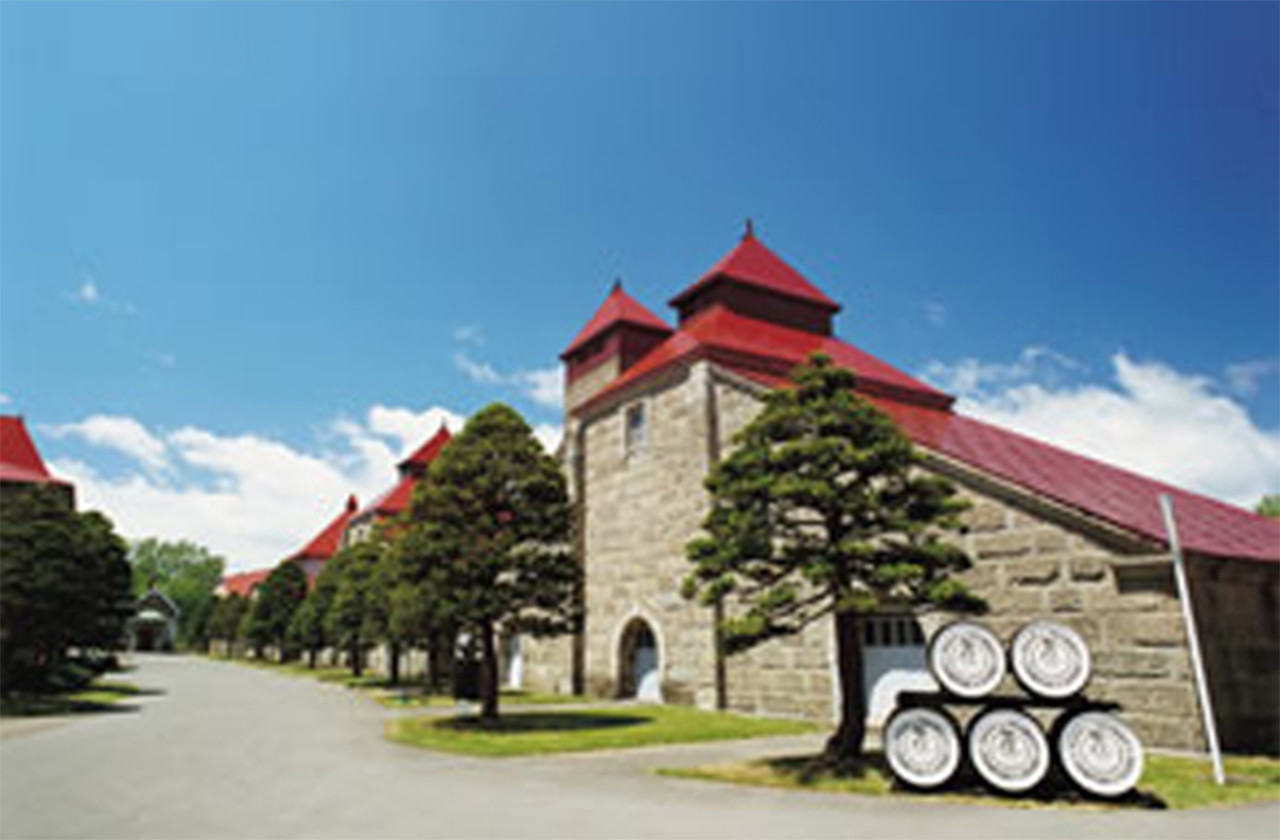 Nikka Whisky
To Hokkaido factory Yoichi distillery
Place that Massan chose as the first step made with whiskey. As for the visit to distillery guide (free).