What is push button signal?

There is push button signal in pedestrian crossing of Japan other than automation signal.

When you want to cross pedestrian crossing with push button signal, please push "push button for walker".

Let's equal vehicle

When we use public transport, let's line up in the tail of line when line awaiting ride is made.

When train and bus came, we move to both sides of door immediately and will prevent you from interfering with person going down.

We confirm that all the passengers got off, and let's take from front-row person in turn.

At public place calmly

As it is a nuisance to other customers to talk aloud at public place, let's wait.

Consideration to person of the circumference is necessary to like that there are Japanese people in train and bus in quiet environment when we speak.

In addition, call with cell-phone in the car is prohibited.

Cigarette is place with ashtray

Let's stop walking-smoking and littering of cigarette butt.

Improvement of manner is settled by improvement of morals of one alone.

It can carry away paper in restroom

Because Japanese toilet paper is made of properties that are easy to dissolve in water, we do not have any problem even if we drain paper in restroom.

Let's carry away toilet paper after use with toilet not trash box installed aside.

Let's certainly stop carrying away thing except toilet paper.
Operation of Otaru Tourism Association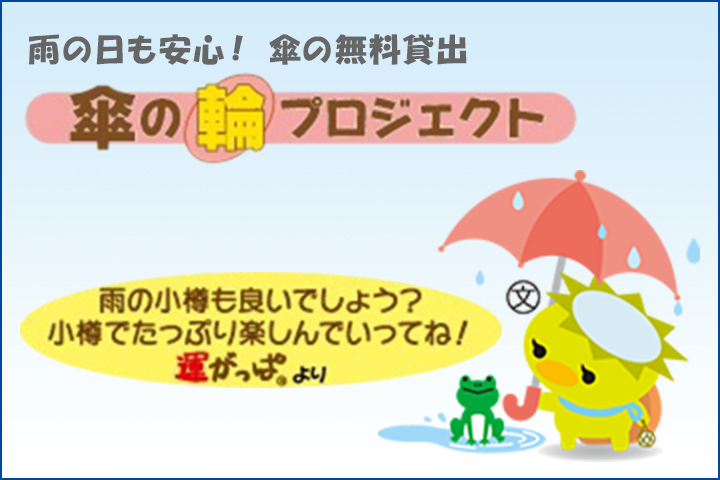 Titled ring project of umbrella, we perform "free rental of hospitality umbrella" to be available to tourists who can come to Otaru in Otaru Tourism Association. When have a problem with sudden break in the weather, rain when it has snowed, please enjoy city walk sequentially. Umbrella has exclusive tag.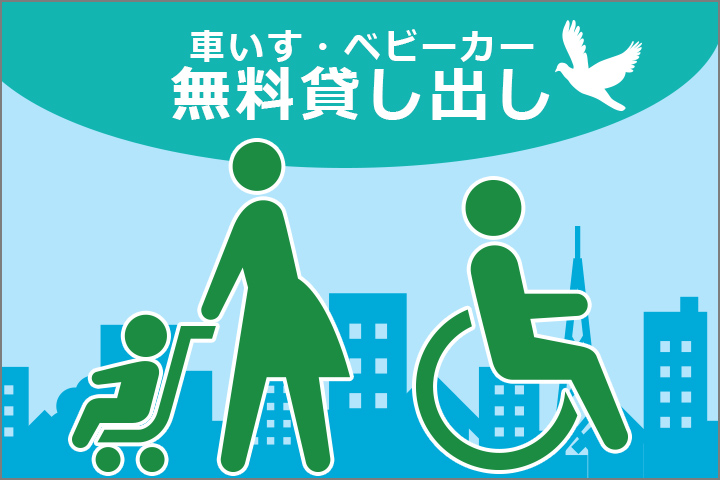 In Otaru international information center (Canal Plaza Tourist Information Center), we perform wheelchair, free rental of stroller. Whom is available free, too. For more details, please refer over telephone.