News from tourist information center
Of Saturday, June 24 Otaru Museum Main Building
He/she does cleaning of outdoor display vehicle
It recruits volunteers.
Do you not clean popular vehicle which played an active part in northern country by hand of everybody?
・
・
Cleaning society 🚃🚃🚃 of 🚃🚃🚃2017 age "display vehicle" spring
・The date and time: It is going to be finished at meeting, 12:00 p.m. at 9:30 on Saturday, June 24, 2017
・Contents: Display vehicle (kiha 82, suyuni 50, Manes 30, kiha 03)
      We sweep window cleaning, floor of this and get rid of wiping, soot
      ※On the day take work clothes, work gloves.
・Meeting place: Otaru Museum Main Building entrance hall
・It is targeted for participation: More than junior high student
・
・
Cleaning society special plan "it is dining car station lunch otabeyo" of 🍱 spring 🍱
 How about station lunch in dining car which is classic after cleaning?
 Under specially made Temiya line lunch (tax-included sales price 1,000 yen) reservation acceptance
 Please apply on the telephone by Thursday, June 22.
 The limited wrapping paper, Temiya Station reproduction hard ticket ticket, tea ceremony is included in lunch
 As limit is in seat of dining car, it may become other vehicles.
◍Application, inquiry
NPO corporation Hokkaido railroad culture preservation society 
(Otaru Museum Main Building museum shop)
1-3-6, Temiya, Otaru-shi charge: Shimizu
Telephone: 0134-61-7777
Business hours: From 9:30 to 17:00 Tuesday regular holiday
Map, access from this
・
・
Display vehicle of Otaru Museum Main Building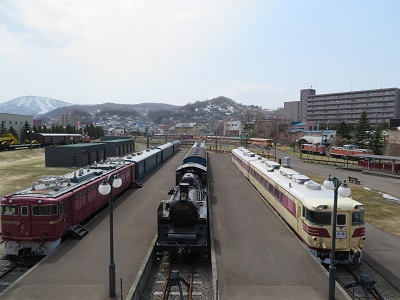 ・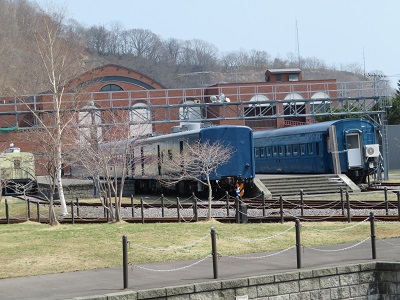 ・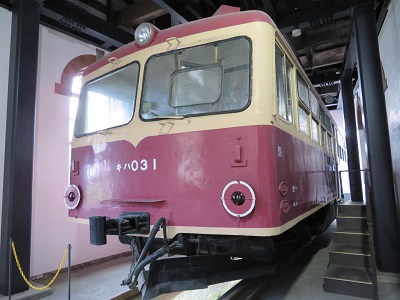 ・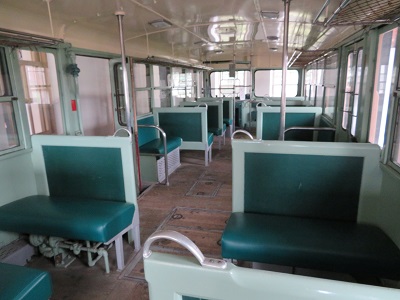 ・
・
★Look at facebook "OtaruStyle" with blog by all means.
Event, recommendated information of monthly event information ⇒ June
Old blog "Otaru tourist information center staff blog" 1
Old blog "Otaru tourist information center staff blog" 2
Old blog "Otaru tourist information center staff blog" 3
Staff M