News from tourist information center
Saturday, February 10
Third kaibundankyo, snow light joint business
"A Crystal Night in Art Museum"
We went to this and came on seeing "Japanese painting".
"A Crystal Night in Art Museum"
Sunday, February 11 is the last day.
It was finished on - Saturday, February 10 on Wednesday, February 7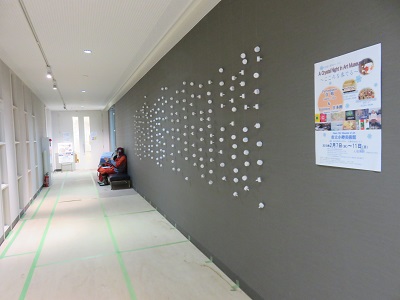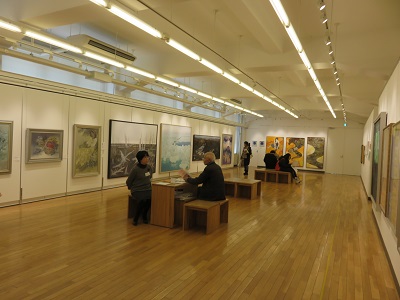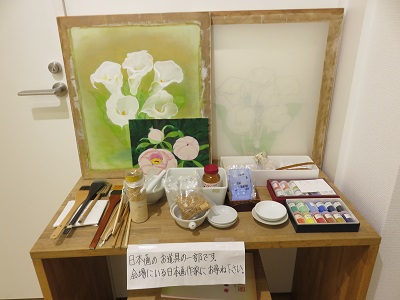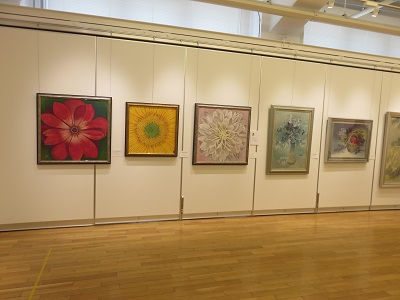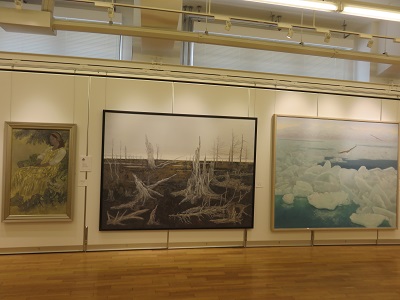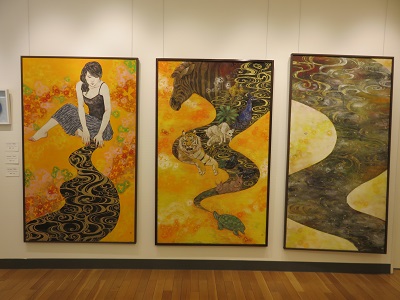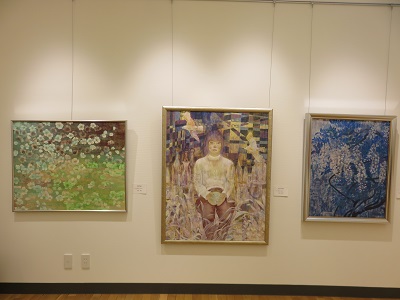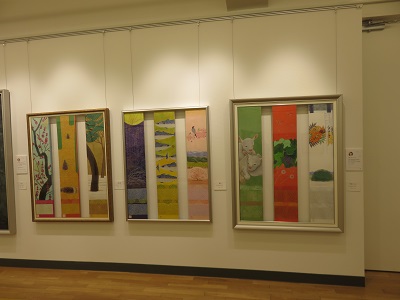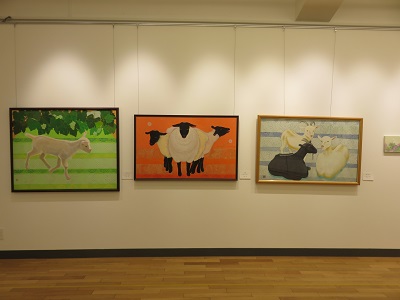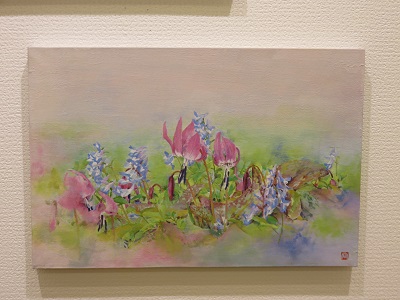 "A Crystal Night in Art Museum,"
To "Otaru Yukiakarinomichi" holding, it is special space called art museum,
Artists more than genre collaboration (display and performance)
When we want to provide opportunity to mention new culture, art of Otaru to many of you by performing this,
bundankyo planned and reached the third.
With work of Japanese painting by Japanese painters playing an active part in the front line,
Of Otaru girl chorus and Katsuraoka girl chorus reaching the 40th anniversary of the foundation both this year
Transparent singing voice plays warm "heart" in town of snow light.
Collaboration (chorus) is from 18:30 to 19:00 for from Friday, February 9 to Sunday, February 11.
/
◆ Third kaibundankyo, snow light joint business ◆
/ ◆... / which plays /A Crystal Night in Art Museum - heart◆
・Session: Sunday, February 11, 2018 from 10:00 to 20:00
・・・・・* chorus: From 18:30 to 19:00 Otaru girl chorus
●Venue: Otaru City Museum of Art 1F multi-purpose gallery (1-9-5, Ironai, Otaru-shi telephone 0134-34-0035)
●Admission: Free of charge
●Participation artist (the order of the kana syllabary)
・Uchizaki blooms Iriko Ueda Yoko Yasue; is Yoko Kudo child, Keiko Oka
・Chinami Komazawa, Takako Koyanagawa, sugar Ayako, Akiyo Chiba
・●Performance (chorus)
・・・ Otaru girl chorus (※ Katsuraoka girl chorus is finished on Sunday, February 10)
・The details are homepages
(https://www.city.otaru.lg.jp/…/bu…Please see /yukiakari-joint-vol3.html).
★ Look at facebook "OtaruStyle" with blog by all means.
Event, recommendated information of monthly event information
February
Old blog "Otaru tourist information center staff blog" 1
Old blog "Otaru tourist information center staff blog" 2
Old blog "Otaru tourist information center staff blog" 3
Staff M