News from tourist information center
On Sunday, June 4,
For "the ninth Otaru Shukutsu herring group next festival"
We went.
Venue is Shukutsu foreshore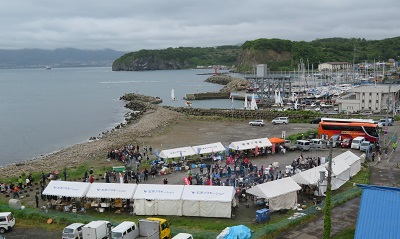 ●1,000 charity herrings ware
500 every day was provided free.
We divide into four times a day and carry out
Rearranging ticket was distributed toward 100 - 130 once.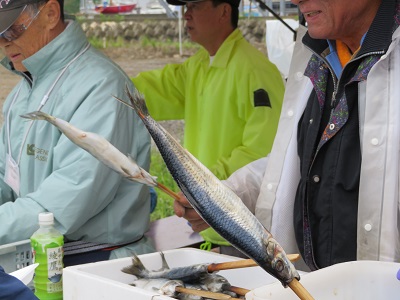 32 fried stands were prepared.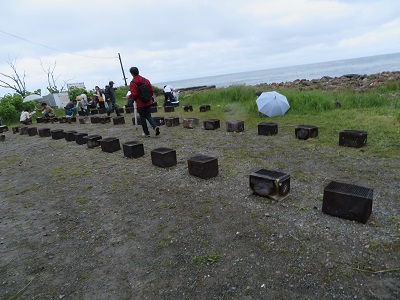 This time to "nonprofit foundation Japan drowning relief meeting" (blue feather donation)
We performed wish of charity donation.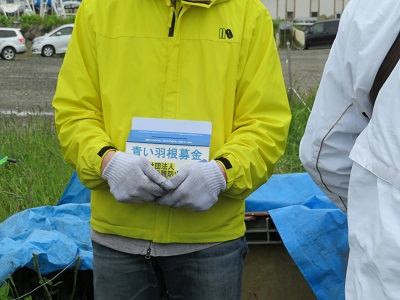 "Herring" was distributed in exchange for rearranging ticket which we distributed beforehand.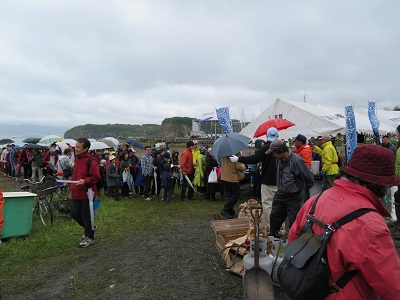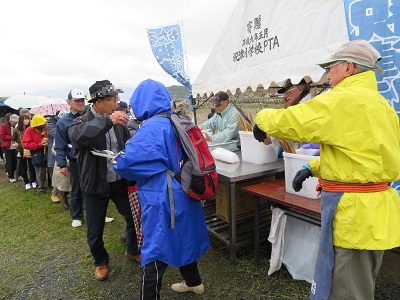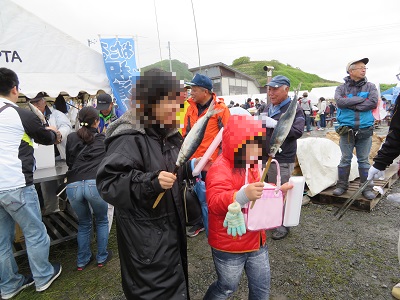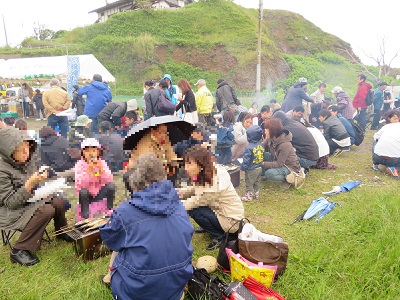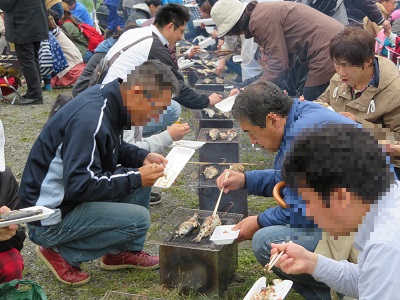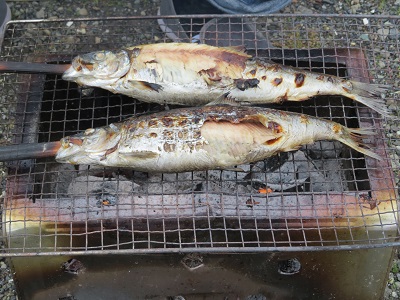 ●Shukutsu marine products market spot sale society
Fried sea urchin, button prawns, spring giant clam scallop firing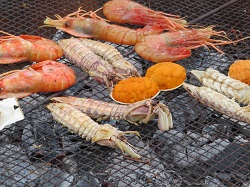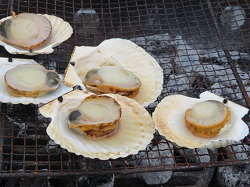 All-you-can-stuff 300 yen of palm righteye flounder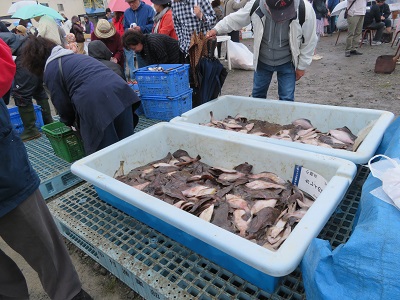 ・
All-you-can-stuff 200 yen of baby scallop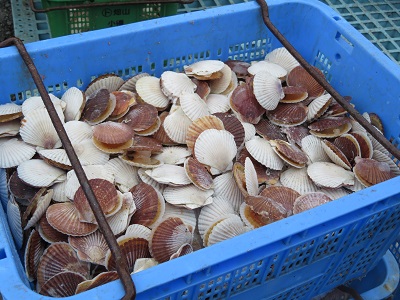 All-you-can-stuff 200 yen of seaweed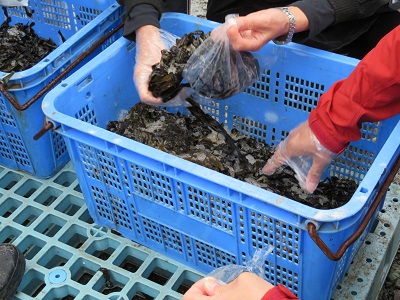 "Mini-group next Taro bowl" sale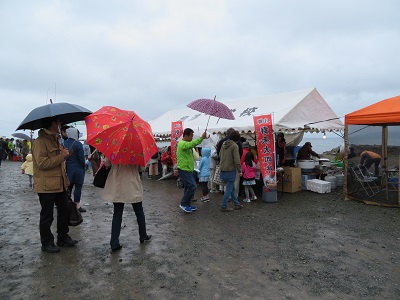 "Shiribeshi co-bird ard Shukutsu-style" dishes demonstration sale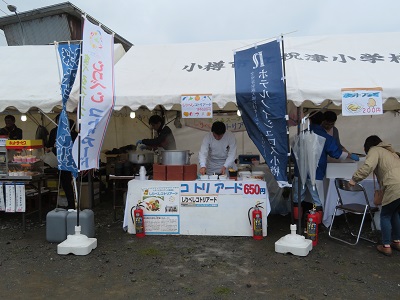 Sale of processed marine products which were main in herrings was carried out.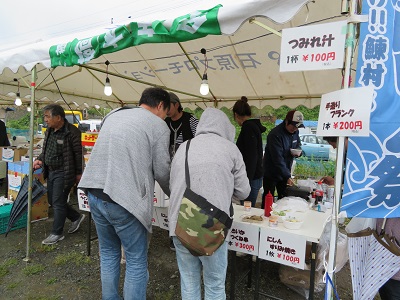 I had mini-group next Taro bowl and herring notsumire profit.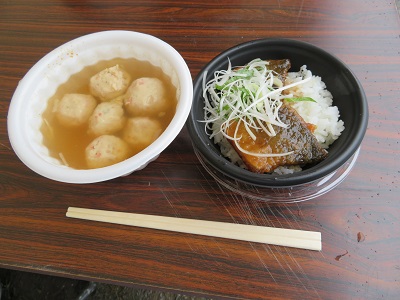 To children "scallop change from Shukutsu actually"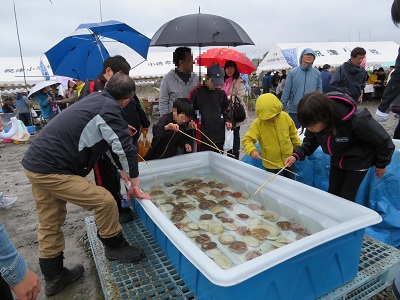 It became intellect product will food Shiribeshi stamp rally participation venue.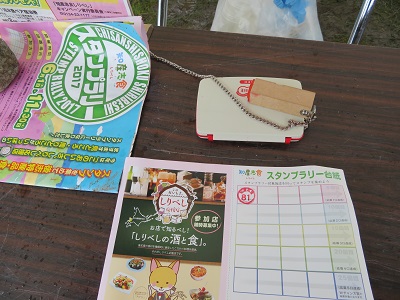 "Otaru Shukutsu herring group next festival"
There were a lot of delicious things of Shukutsu.
Herring is greatly fatty and is delicious.
We are glad that all-you-can-stuff is really cheap.
I challenged all-you-can-stuff of seaweed.
★Look at facebook "OtaruStyle" with blog by all means.
Event, recommendated information of monthly event information ⇒ June
Old blog "Otaru tourist information center staff blog" 1
Old blog "Otaru tourist information center staff blog" 2
Old blog "Otaru tourist information center staff blog" 3
Staff M