News from tourist information center
It was held on Sunday, September 10
"Harvest festival wine carnival in Otaru of the 31st north"
We went to this.
Event was enjoyed lot this year.
・
●Wine carnival venue
In front of Hokkaido wine headquarters factory, SL open space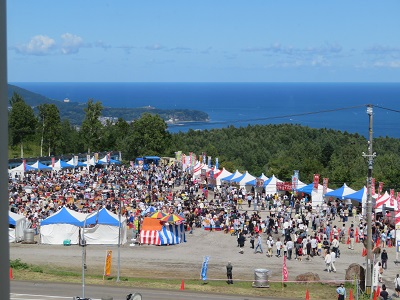 ・
Lot drinks, and eat; and on seeing stage
We enjoyed "wine carnival".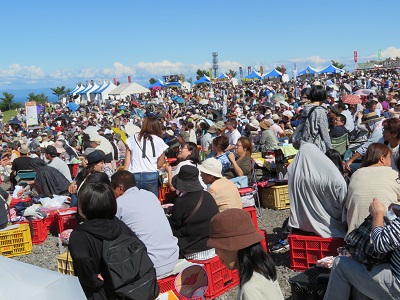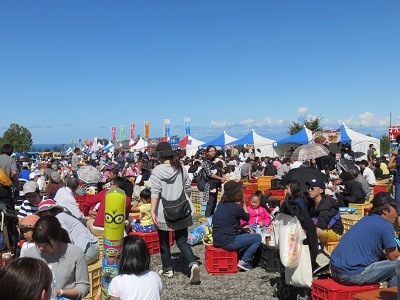 ・
●teji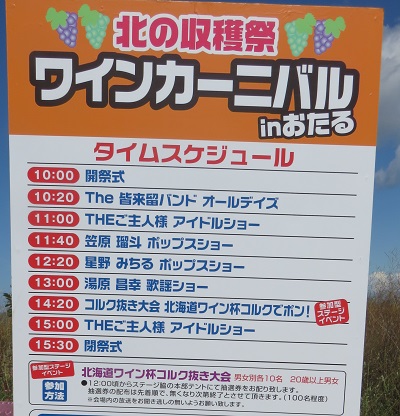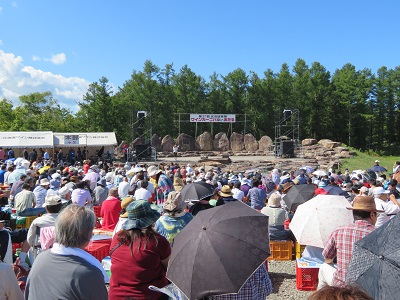 ・
A lot of one looking forward to Masayuki Yuhara "songs and ballads show" every year
Person who danced came by paste paste in front of stage.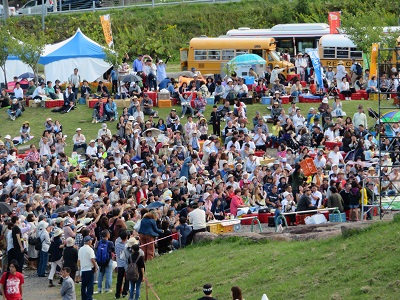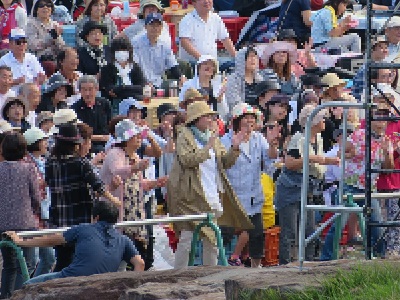 ・
●Hokkaido wine corner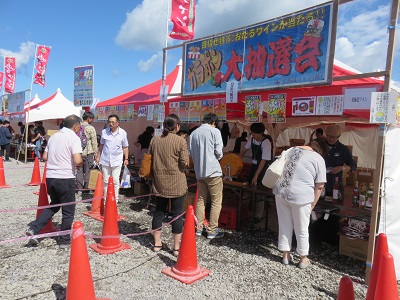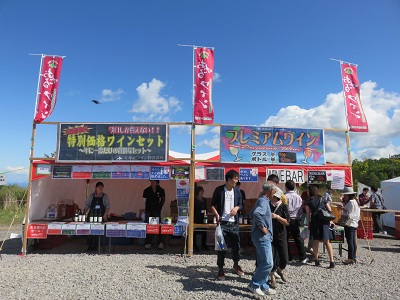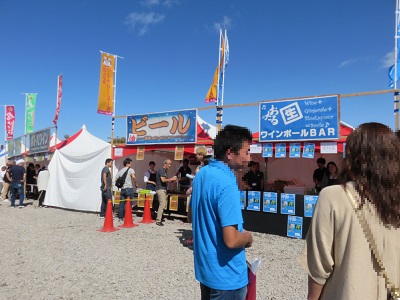 ・
●Charcoal fire roast beef popular every year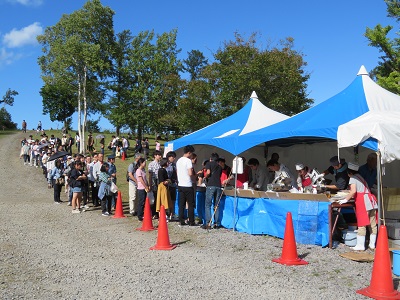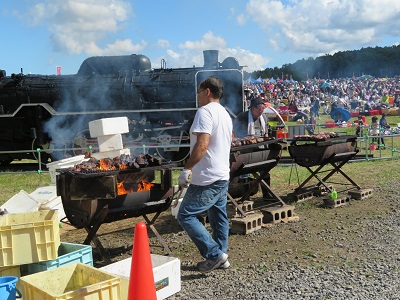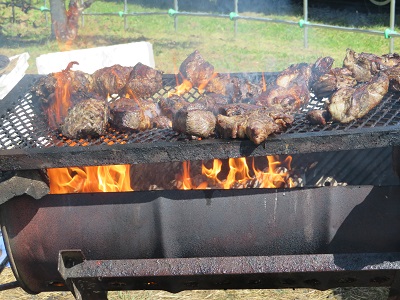 ・
●It is event that children can enjoy.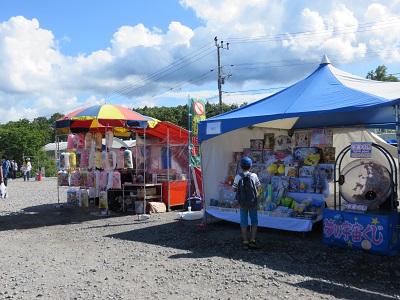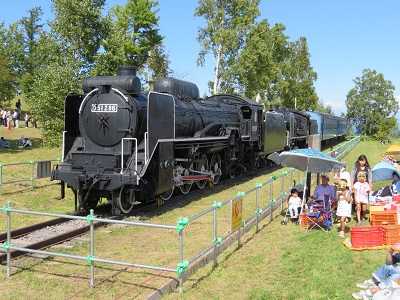 Face which is cute to cluster of grape of face hame quietly.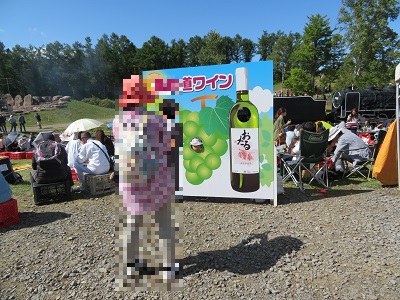 ・
●Mortar child neesan
Image character "mortar child neesan" of Urausu-cho came.
Bewitching charm is plentiful, and beauty spot of lips is sexy.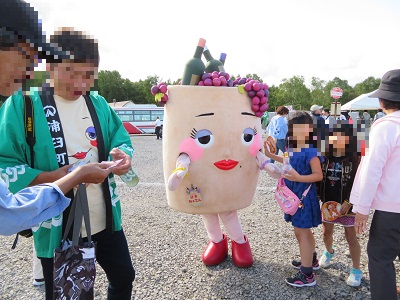 ・
●Garbage classification
Garbage classification by ezorokku was carried out.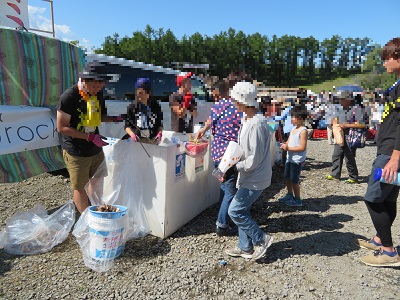 ・
●Hill observation deck of wine
The Hokkaido wine head office is located in halfway up a mountain of bald mountain mountain pass.
View from "hill observation deck of wine" is the best.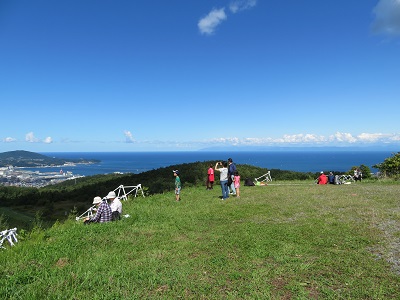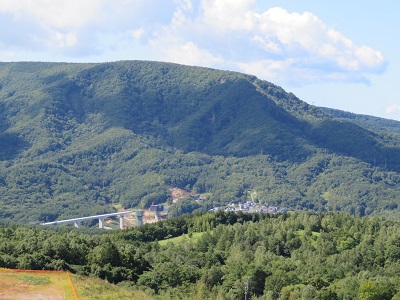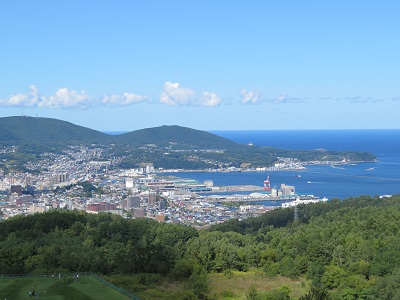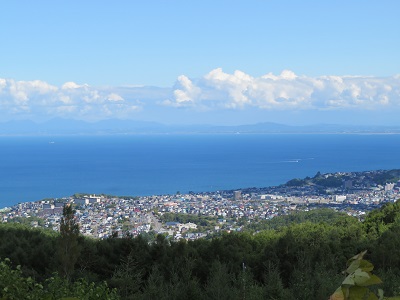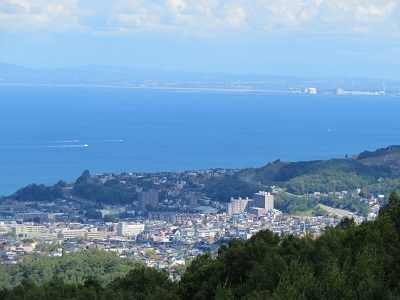 ・
We saw hair restoring mountain range from bald mountain.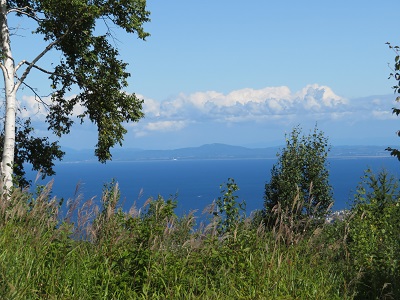 ・
Ear of Japanese pampas grass is completely autumn.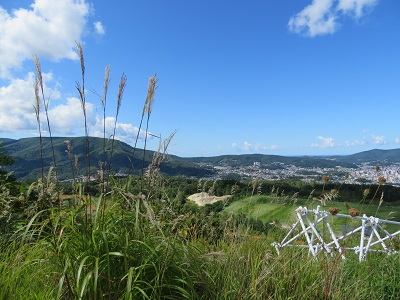 ・
On that day in Katsunai Pier
Cruise passenger boat "diamond princess" calls at a port
We saw chimney part only a little.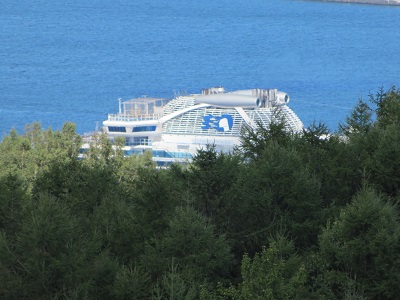 In the one got on to "diamond princess" in venue.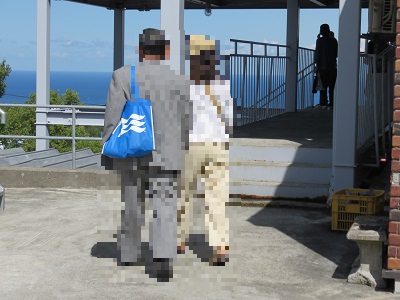 ・
It is Otaru raw wine ball Niagara in hill observation deck of wine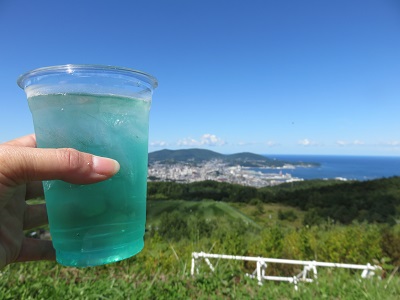 ・
Of "intellect product will food Shiribeshi local food challenge 2017"
Steak bowl of CAFE BAAL chosen as contest award
We had deliciously.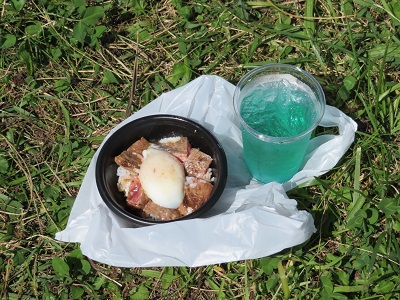 ・
As for the dessert, "Niagara is soft"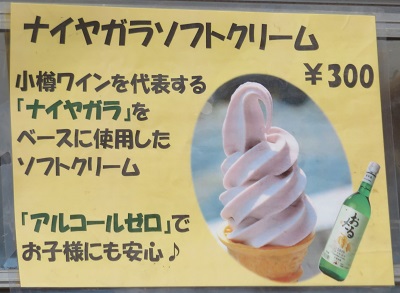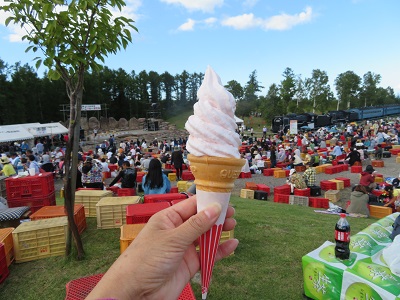 ・
●Free pick-up bus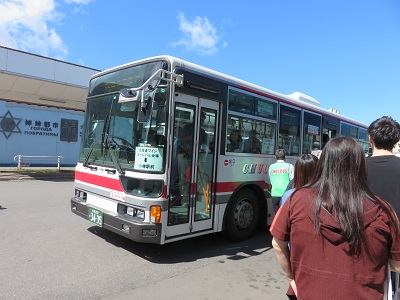 Both going and return used free pick-up bus.
The Otaru Station area 15 minutes distance,
Shinko, Asari, Sakura, the Boyodai area traveled every 30 minutes.
・
The best weather that blue sky spreads through.
You eat delicious thing, and drink while watching beautiful scenery
We spent a happy time.
・
・
The Hokkaido wine head office
1-130, Asarigawaonsen, Otaru-shi
Telephone: 0134-34-2181
・
・
★ Look at facebook "OtaruStyle" with blog by all means.
Event, recommendated information of monthly event information
September
Old blog "Otaru tourist information center staff blog" 1
Old blog "Otaru tourist information center staff blog" 2
Old blog "Otaru tourist information center staff blog" 3
Staff M