News from tourist information center
Event on Sunday, June 4 in old Aoyama annex held
We went for "peony, peony Festival".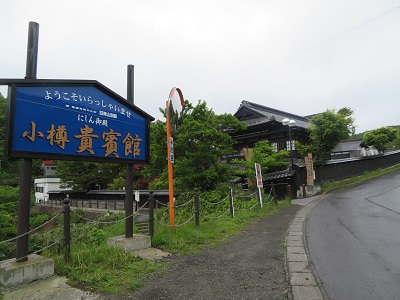 The flowering situation as of June 4 seems to be 784 peonies (265), peony nine (four).
Colorful peony and peony bloomed and were beautiful.
Particularly large peony is worth seeing,
We said and smelled easy.
The flowering situation
Dial for exclusive use of the flowering situation: 0134-61-7007
Please use this.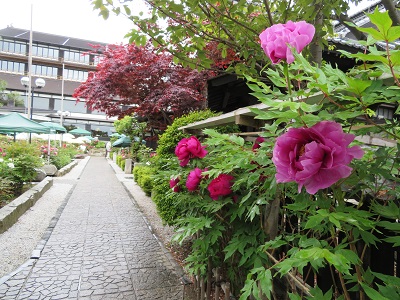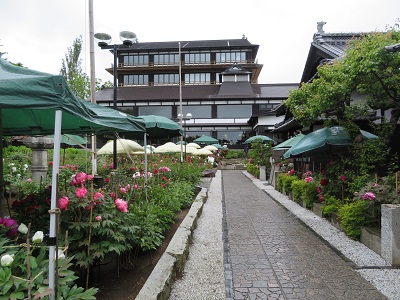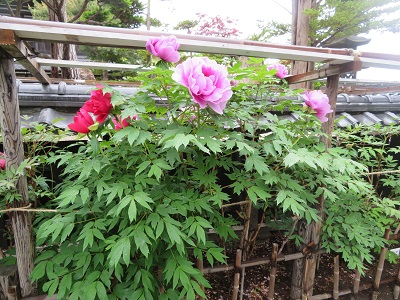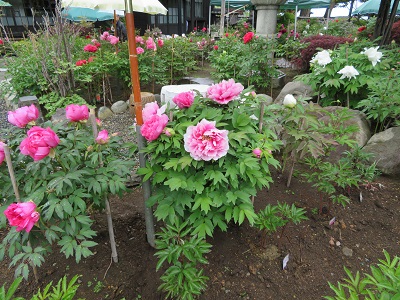 It is parasol to protect peony and peony from rain.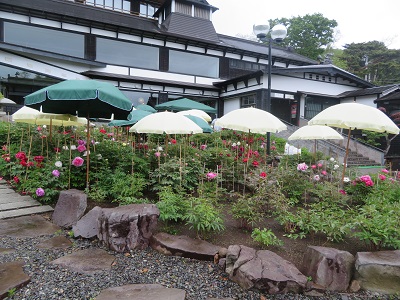 It was unfortunate rainy day, but peony which wore drop was beautiful.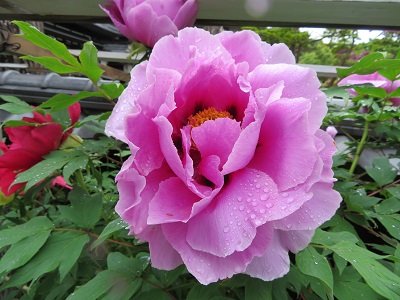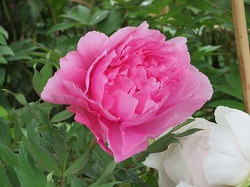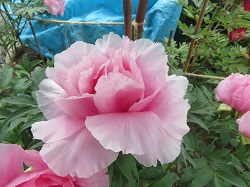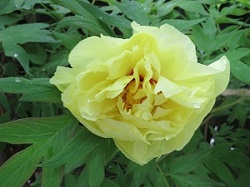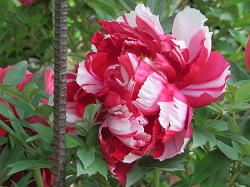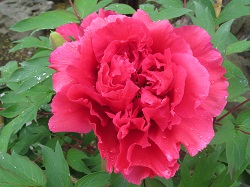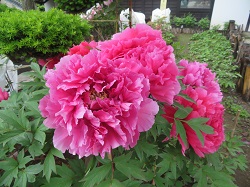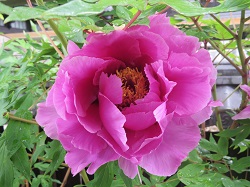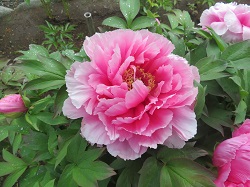 From the first floor of the Otaru distinguished guest building restaurant "flower number and others"
You can see old Aoyama annex and peony and peony.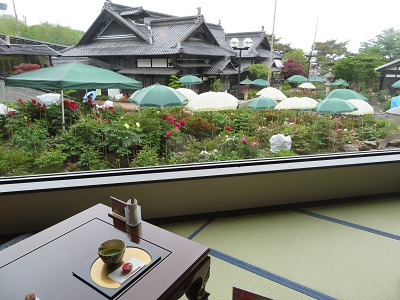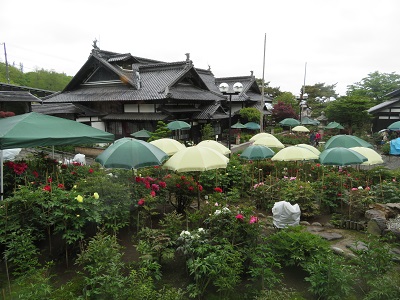 We had limited number of Matcha sets.
It is Japanese sweet of peony. Glad.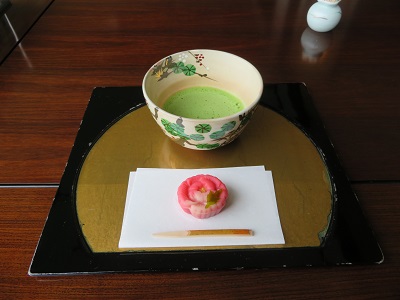 In "horsetail Makita" of Japanese sweet which we had this time
As event of "peony, peony Festival"
We demonstrate on Saturday, June 10 and sell.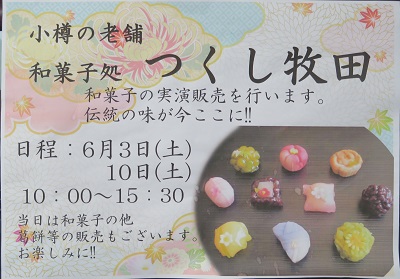 ●Announcements
In Monday, June 5 NHK general TV "relievedly news Hokkaido"
We are going to be broadcasted live from about 18:40.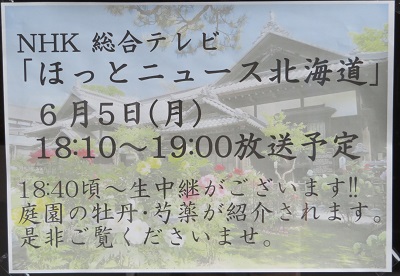 Period From Saturday, May 20, 2017 to Sunday, July 2
Business hours: From 9:00 to 17:00
●Event plan
6/18( day) 11:00 ... free of charge
Harpsichord performance by Ming music Miyuki
6/18( day) 13:00 - admission 2,500 yen
Keten well concert in distinguished guest building (goods-carrying merchant ship history wave abusive series)
Opening…Peony flower vase Kaoru Kojima Akira (person of flower arrangement)
History thing is enough; & performance Ming music Miyuki (harpsichord performance)
Is finished Saturday, June 3; 10 Saturday from 10:00 to 15:30
wakakotoko horsetail Kazuo Makita cake demonstration sale (meeting position of Otaru craftsman)
Herring palace country registration tangible cultural property
Otaru distinguished guest building (old Aoyama annex)
3-63, Shukutsu, Otaru-shi
Telephone: 0134-24-0024
★Look at facebook "OtaruStyle" with blog by all means.
Event, recommendated information of monthly event information ⇒ June
Old blog "Otaru tourist information center staff blog" 1
Old blog "Otaru tourist information center staff blog" 2
Old blog "Otaru tourist information center staff blog" 3
Staff M