News from tourist information center
Double cherry blossoms of "former Temiya Line" are in full blossom on May 16.
There was Sakura which began to be scattered a little.
This time from Chuodori Street to Sushiyadori Street
It is walk of "former Temiya Line".
In season of Sakura, do you not stroll in former Temiya line slowly?
・
・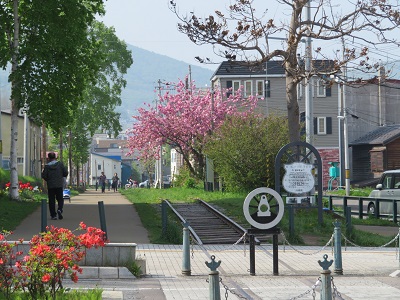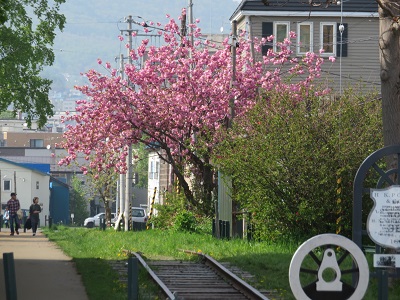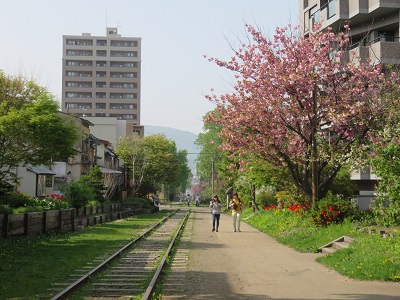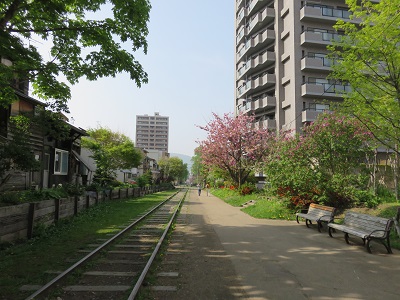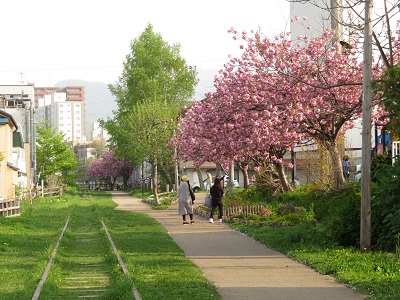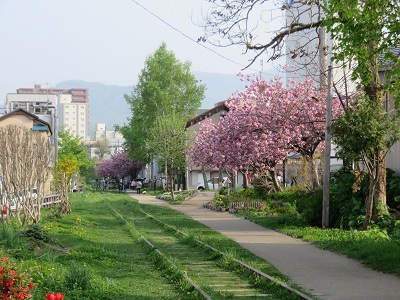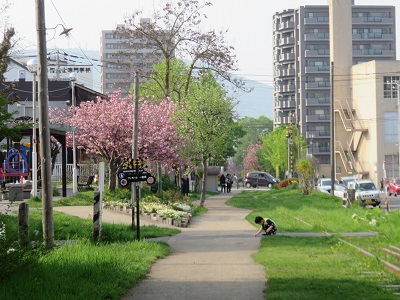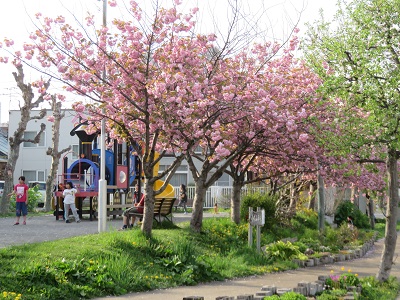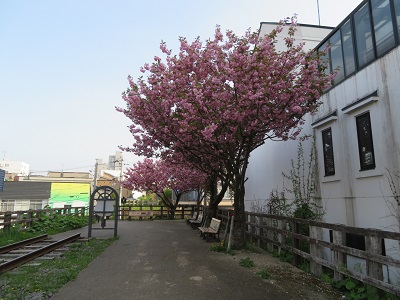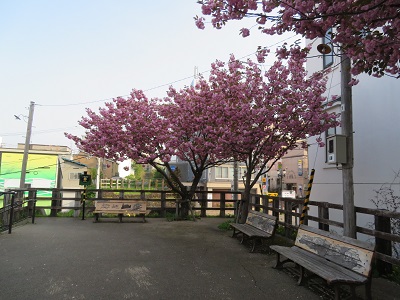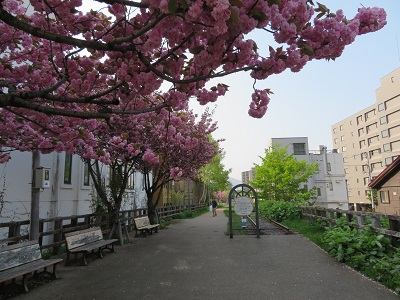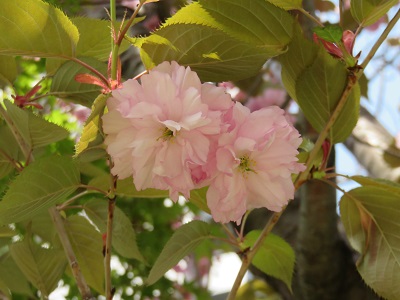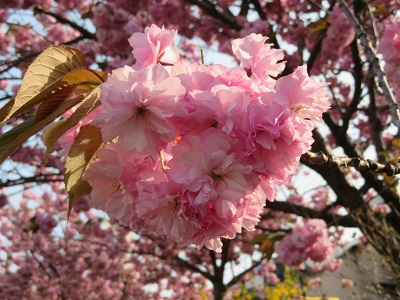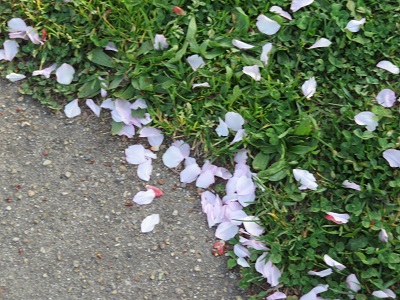 ・
・
★ Look at facebook "OtaruStyle" with blog by all means.
Event, recommendated information of monthly event information
May
Old blog "Otaru tourist information center staff blog" 1
Old blog "Otaru tourist information center staff blog" 2
Old blog "Otaru tourist information center staff blog" 3
Staff M