News from tourist information center
・・・
The Snow Story
Go to Otaru, Yoichi; story
2017.11.12 Saturday - 2018.2.18 Sunday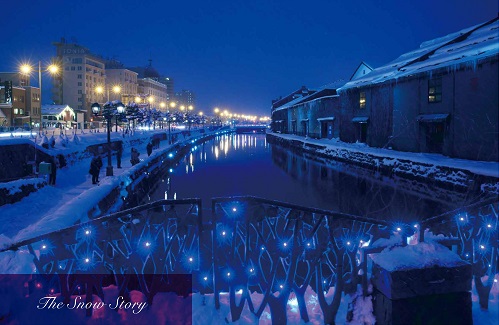 ・
Go; during story period visiting towns of Otaru and Yoichi,
In restaurant or the general shop which go, and are stylish other than story spot,
Spot that wants to improve unintentionally if it comes
Please post in Twitter or Instagram!
Toward three places of rally contributions, we present premium by lot after period!
①Accommodations pair accommodation coupon (three) in Otaru-shi
②Assorted Otaru processed marine products 5,000 yen equivalency (three)
 Assorted Yoichi special products 5,000 yen equivalency (three)​
③For JCB gift card 3,000 yen (ten)
/
There is to glass art gallery of Otaru Station
Having one piece of card of "OMOIDE BOOKMARK"
Please take photograph of omoide of Otaru.
2-22-15, Inaho, Otaru-shi telephone: 0134-22-0771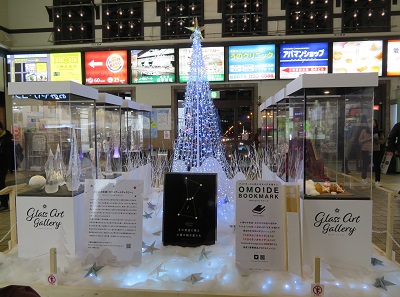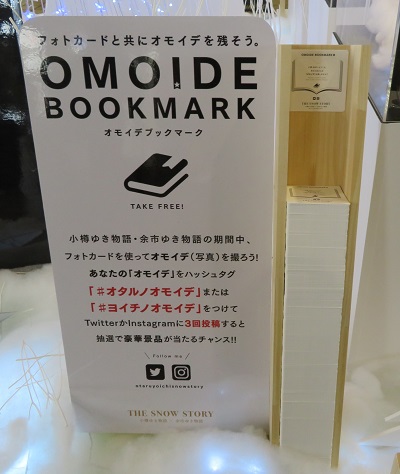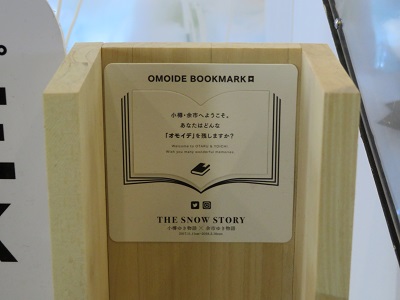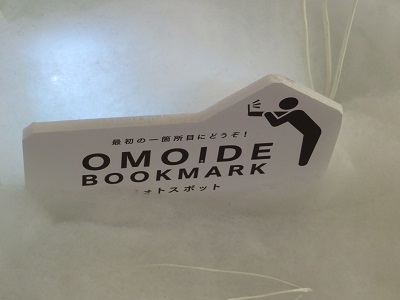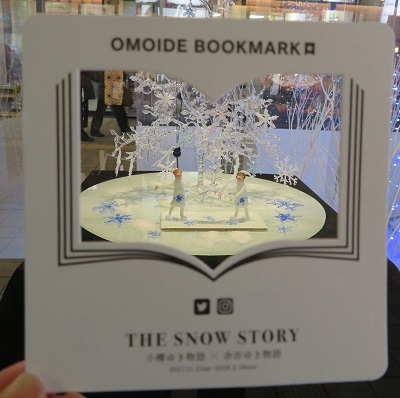 ・
・
To wineglass tower of Canal Plaza
We establish "OMOIDE BOOKMARK".
●Canal Plaza 2-1-20, Ironai, Otaru-shi
・Canal Plaza Tourist Information Center ☎0134-33-1661
・Canal Plaza Google MAP
・https://goo.gl/maps/QPLvAExxNGk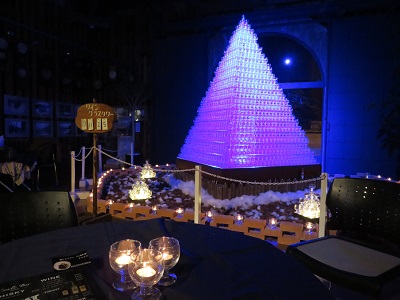 ・
We install "OMOIDE BOOKMARK" in place of yellow frame.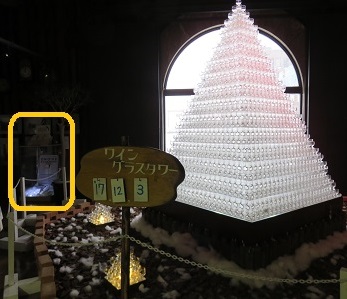 ・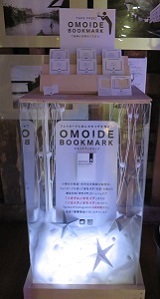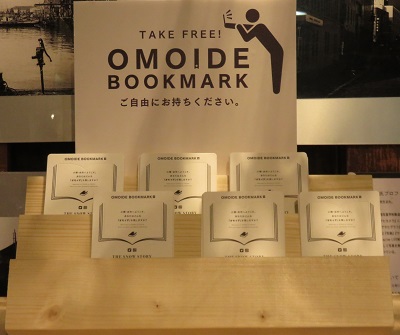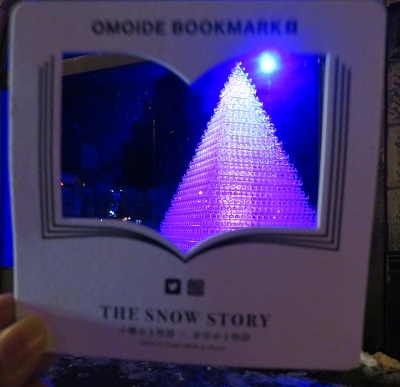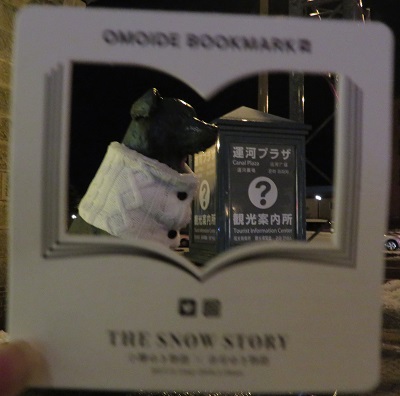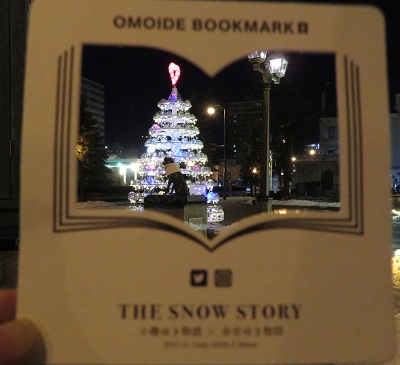 ・
・
With "OMOIDE BOOKMARK" to "Otaru aquarium"
※Otaru aquarium is closed to 12/15.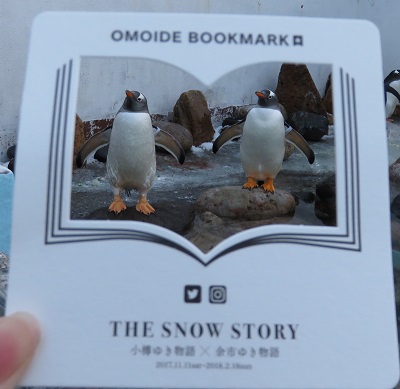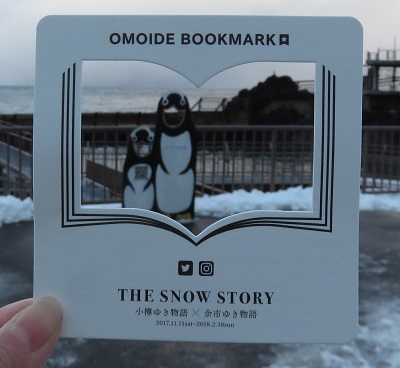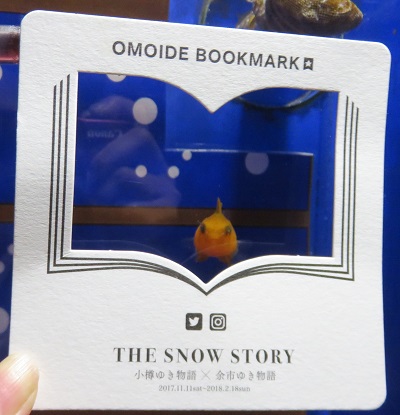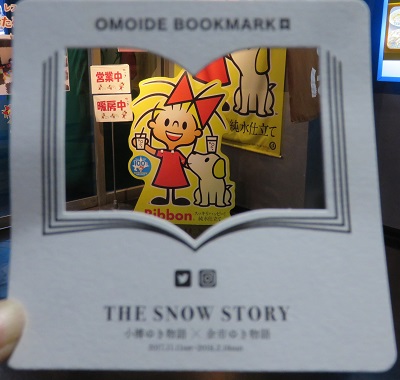 ・・
⛄Go to Otaru, Yoichi; story HP
http://www.otarusnowstory.com/
・
★ Look at facebook "OtaruStyle" with blog by all means.
Event, recommendated information of monthly event information
December
Old blog "Otaru tourist information center staff blog" 1
Old blog "Otaru tourist information center staff blog" 2
Old blog "Otaru tourist information center staff blog" 3
Staff M