News from tourist information center
"Hotel avian feet Otaru Canal" opens on April 20, 2018.
The first new hotel in 9 years becomes open in Otaru.
As for the design concept of "hotel avian feet Otaru Canal", "Otaru is modern"
To have thoroughly enjoy quality of Otaru; along the following concepts
We build guest room.
[warehouse]
・Design which lets you feel homesickness that imaged warehouse county comparing with Otaru Canal.
・Nostalgic atmosphere and warm light which brick and Furuki have resemble closely to by scenery of Minatomachi.
[Zen]
・Design which lets you realize flavor of Japan again through heart of "Zen" dwelling in mind of Japan.
. We offer nostalgia with freshness toward the country toward foreign country.
[soft stone]
・We let building of making a rock garden of Otaru called "north Wall Street" have zozo
・It is room which created quality of Otaru in motif with soft stone.
・Design to feel light and feel of texture of moderate darkness creates atmosphere of modern Otaru at good quality.
[secret base]
・We build by design which included sense of fun such as secret base made of Furuki.
・We direct a feeling of wakuwaku of the childhood period.
・
・
We lead opening on April 20,
We had attempt stay party per night with breakfast on April 13 and participated.
We were able to spend luxurious happy time relaxedly after a long absence.
・
●Standard double
In the room where I stayed at, "standard is double"
It is design concept "warehouse".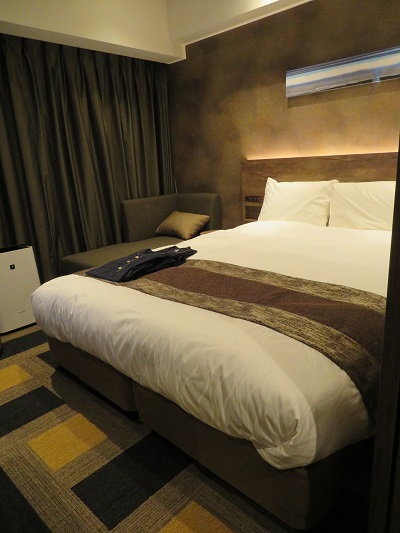 ・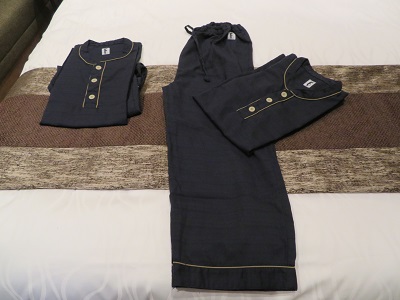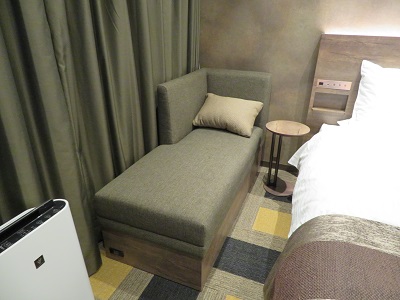 ・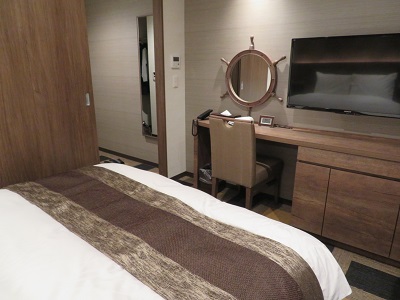 ・
Dryer, safe, pot are installed in counter.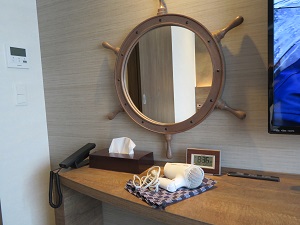 ・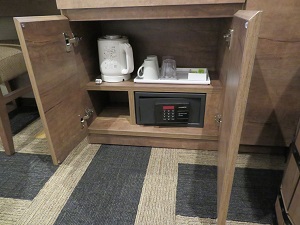 ・
It is refrigerator in barrel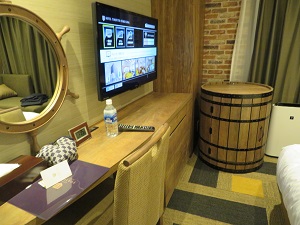 ・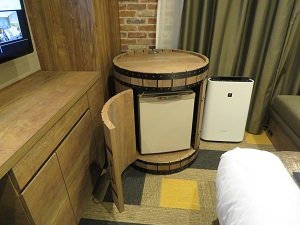 You can see "guidance in hall" and "sightseeing in Otaru information with attached TV, too".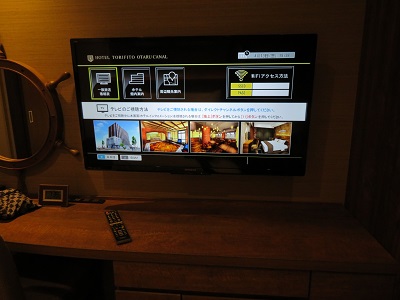 ・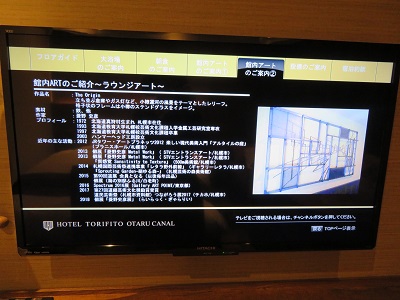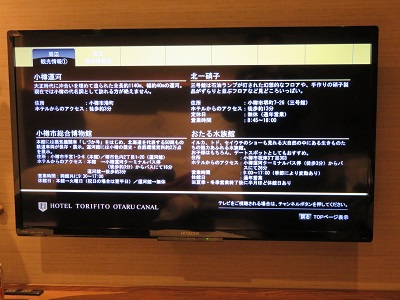 ・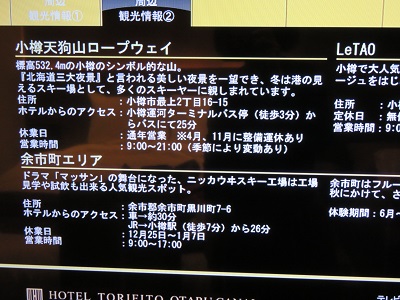 ・
Modular bath & restroom
As modular bath has a depth, we can take a bath with plentiful hot water relaxedly.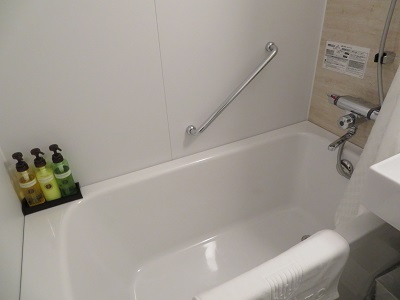 ・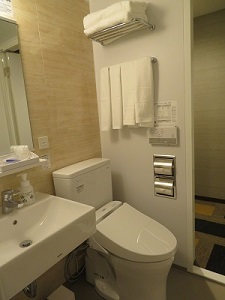 ・
There are disposable slippers, too.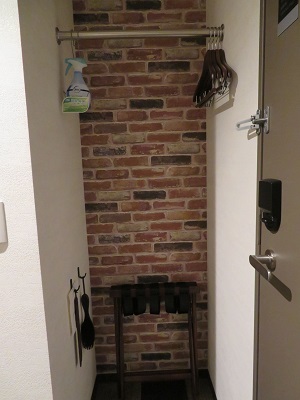 ・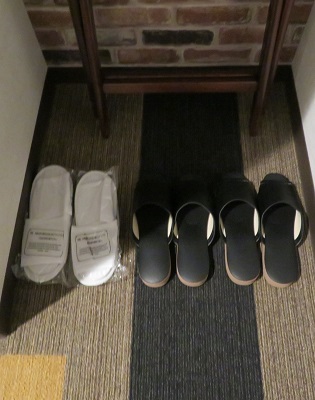 ・
・
●Restaurant "Canal Street"
We had breakfast in restaurant "Canal Street".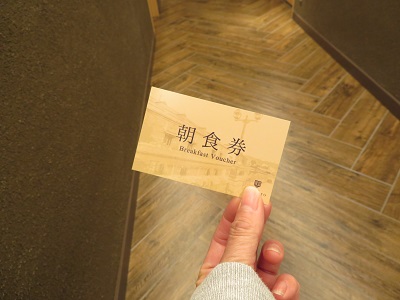 ・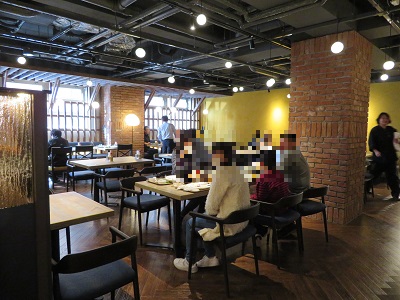 ・
As for the breakfast, ingredients of "Vikings tile" Otaru and Hokkaido equal.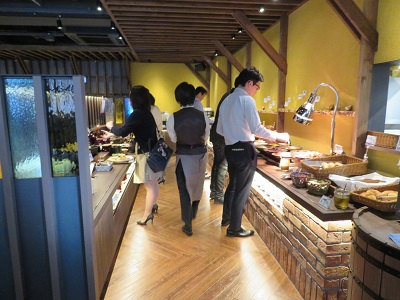 ・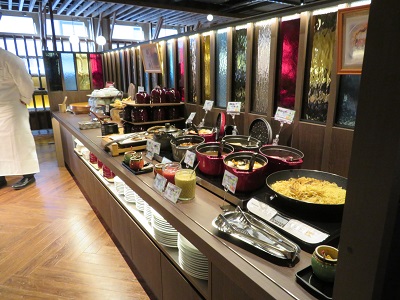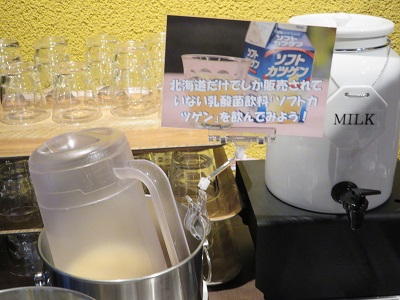 ・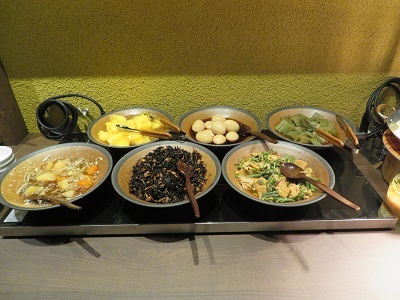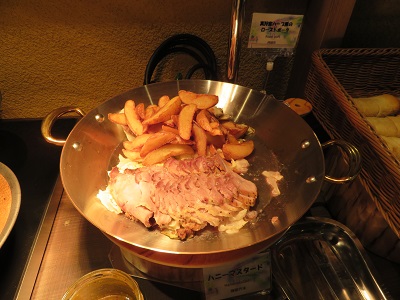 ・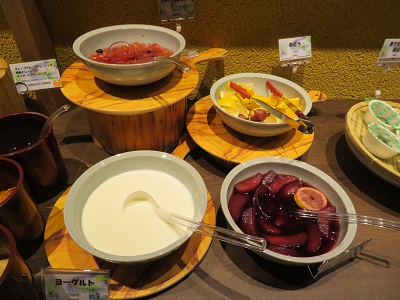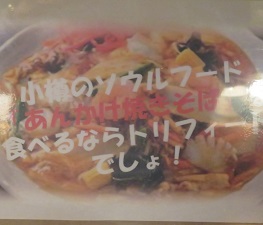 ・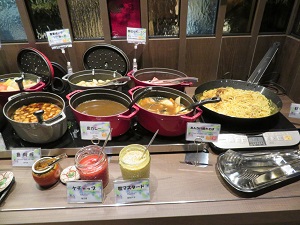 Only as for the herring as for phosphorus firing and the Kirikomi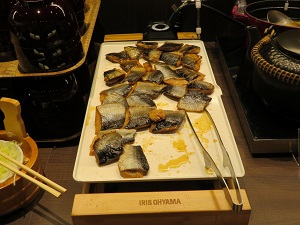 ・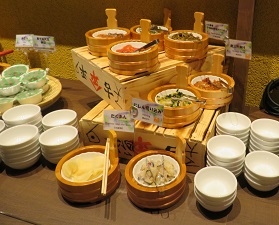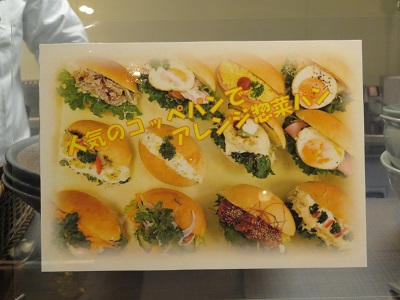 I ate bun meal of roll, Ankake yakisoba, too.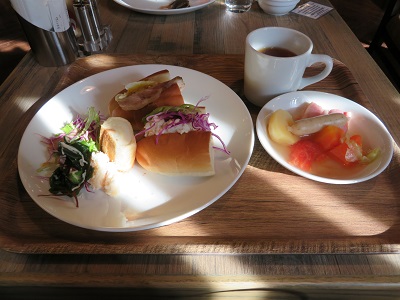 ・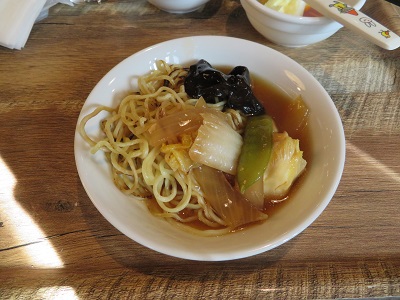 We had dessert after a meal well.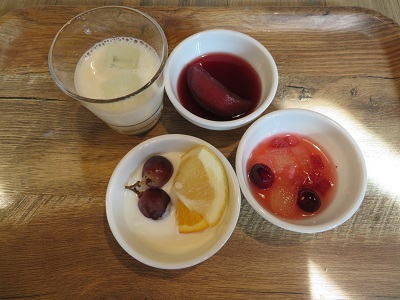 ・
●Card key
Two pieces of card keys are handed at the time of check-in.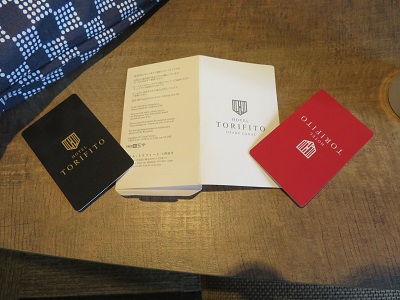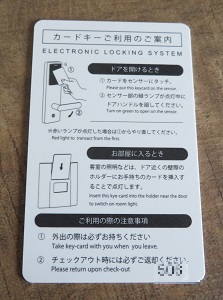 ・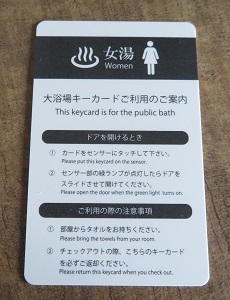 We use room card key for use of the first-floor elevator.
Elevator is available only to accommodation.
Even as to security is reliable.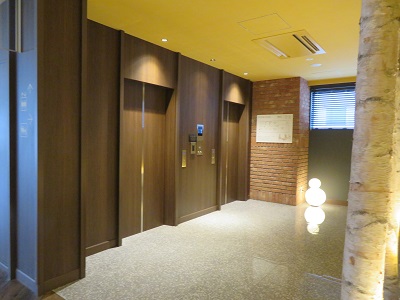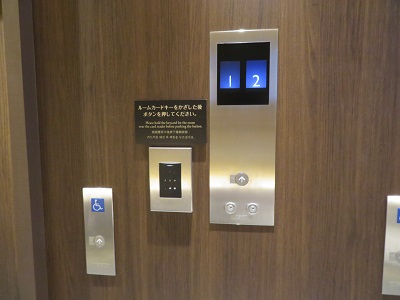 ・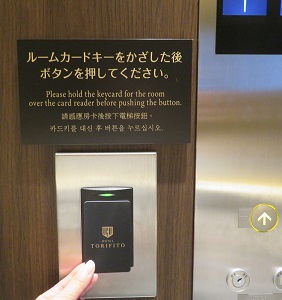 As the key to door, we use for lighting such as indoor lighting.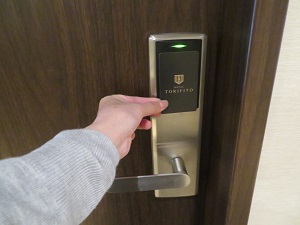 ・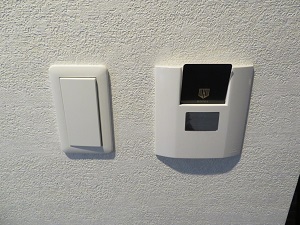 ・
Large communal bath key card for ladies' bath
Large communal bath was different bath at night in dynasty.
If we are going to take bath same as night on the day before without noticing
Of course key did not open.
Large communal bath is available in peace, too.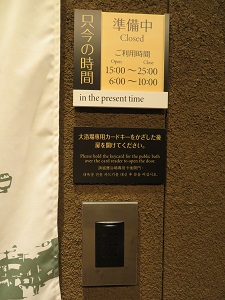 ・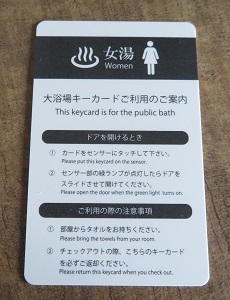 ・
Coin laundry which is available on the second floor for 24 hours,
Vending machine, microwave oven, ice machine are installed.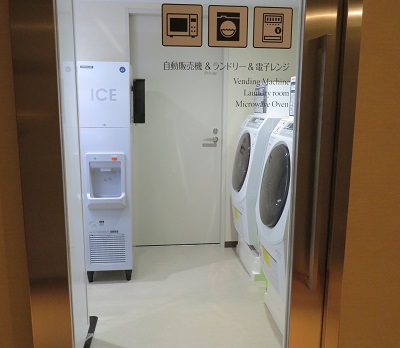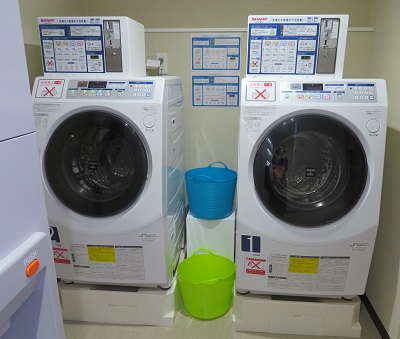 Vending machine can use electronic money.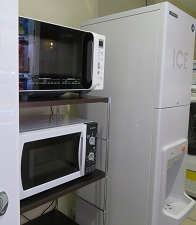 ・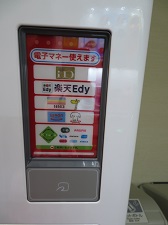 ・
On each floor elevator side
Iron and pants presser were installed, too.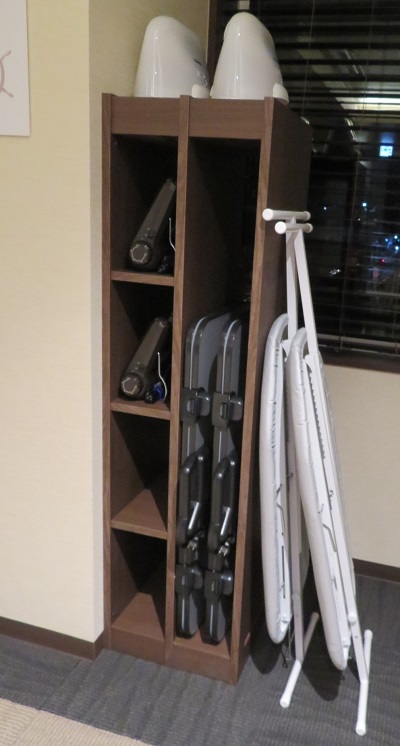 ・
In "hotel avian feet Otaru Canal"
There is "quality of Otaru" much.
This is genuine tree white birch before elevator.
We imaged "Otaru Yukiakarinomichi" in the depths.
Lightener of pretty snowman was employed.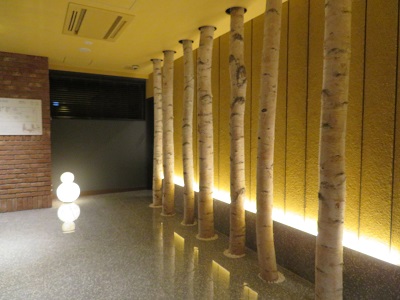 We can find "Otaru" casually at various places and are glad.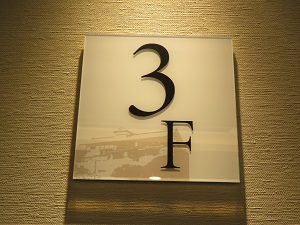 ・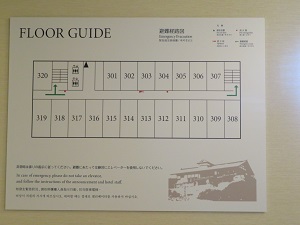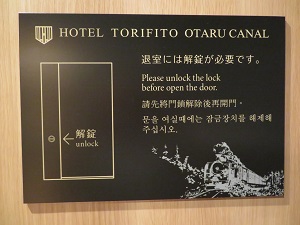 ・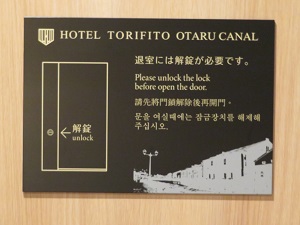 ・
In entrance hall close to the front desk
Otaru tour guide map is installed, too.
It is situated in a good location to Otaru Canal with approximately 3 minutes on foot
Stay at "hotel avian feet Otaru Canal"
Do you not enjoy "sightseeing in Otaru" slowly?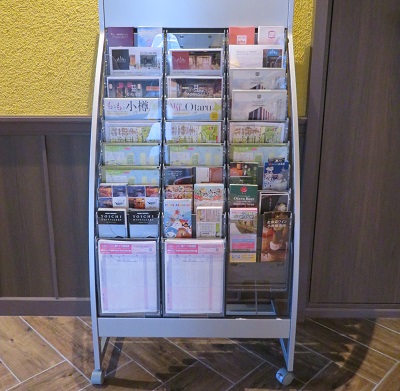 ・
Hotel avian feet Otaru Canal
https://torifito.jp/otarucanal/
1-5-7, Ironai, Otaru-shi telephone 0134-20-2200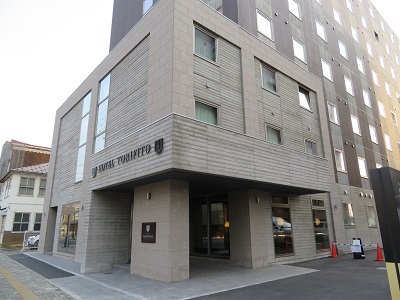 ・
The next time of hotel avian feet Otaru Canal
We introduce state of "preview".
★ Look at facebook "OtaruStyle" with blog by all means.
Event, recommendated information of monthly event information
April
Old blog "Otaru tourist information center staff blog" 1
Old blog "Otaru tourist information center staff blog" 2
Old blog "Otaru tourist information center staff blog" 3
Staff M