News from tourist information center
Cruise passenger boat "diamond princess"
We entered port in "Katsunai Pier" on Saturday, June 17.
・
・
🚢 diamond Princess summary
・・British registry
・・Aggregate tonnage: 115,906 tons
・・Full length: 290m, overall width: 37.5m, draft: 8.6m
・
・
"Diamond princess" from 2017
Design of the hull is renewed,
It is logo mark of princess Cruise to bow part
"Sea witch" (sea goddess) was drawn.
・
"Diamond princess" of last year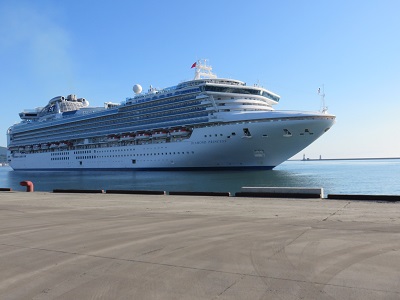 ・
・
"Diamond princess" of this year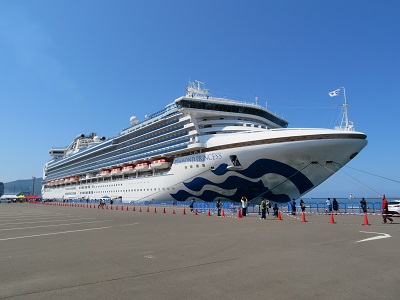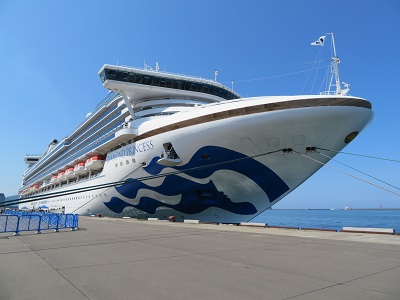 ・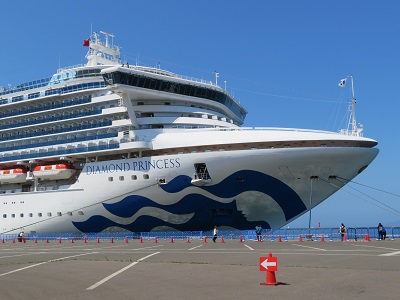 ・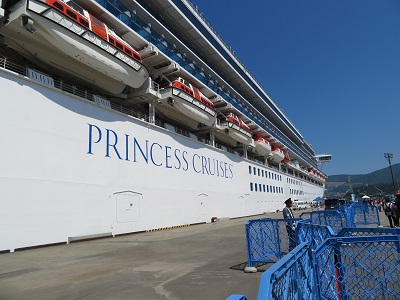 ・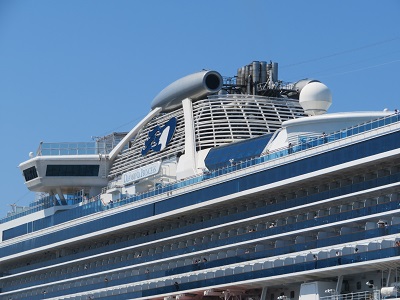 ・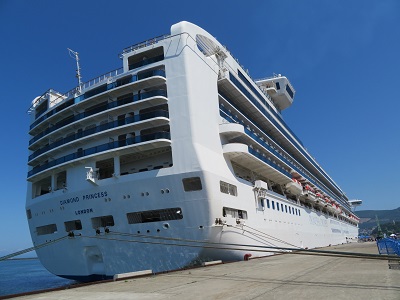 ・
・
●Start on a voyage
"Tahitian dance" by all of hina feh tears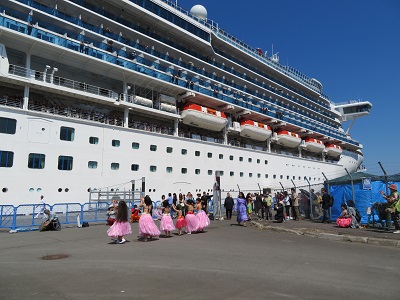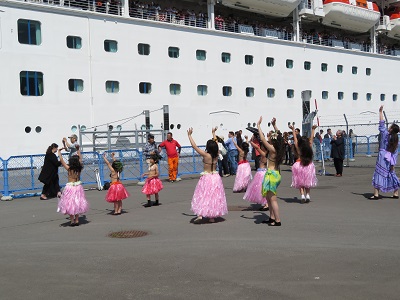 ・
"Tide drum" by all of Otaru tide drum preservation society daen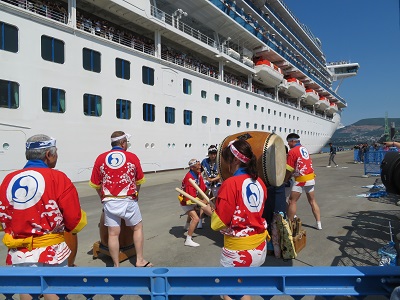 ・
As for a lot of people who were family for visit as it was 14:00 start on a voyage on Saturday
To many people "diamond princess"
We were able to have you see off.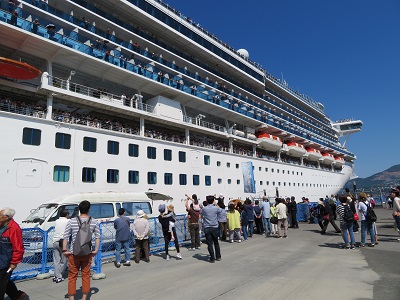 ・
Many people are deck and guest room porches,
We observe dance and tide drum of seeing off. Cheers welled up.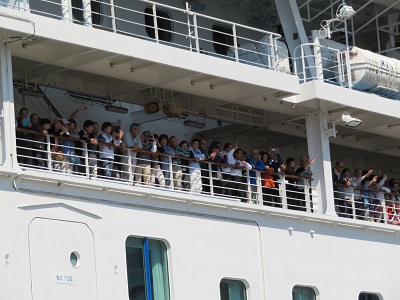 ・
・
It is finally start on a voyage.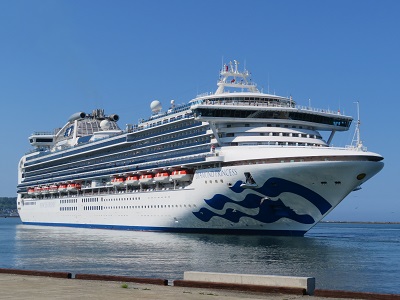 ・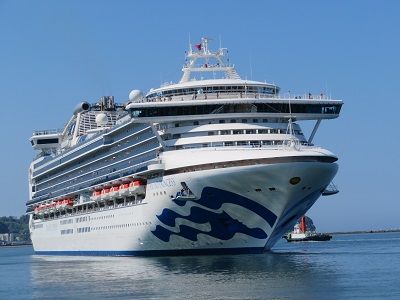 ・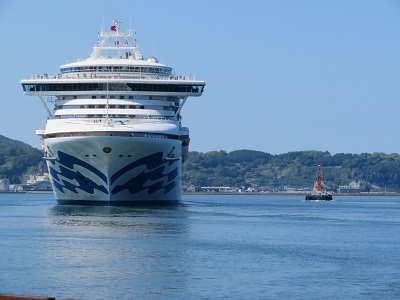 ・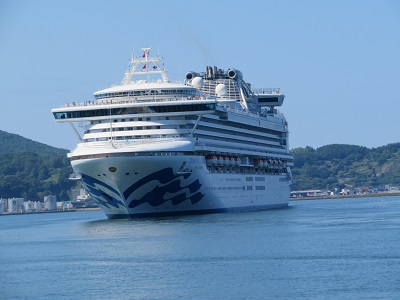 ・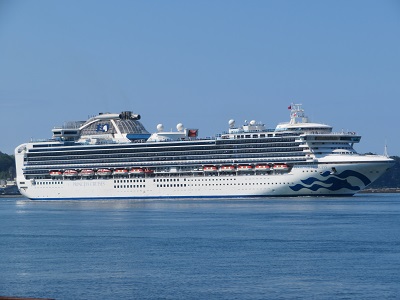 ・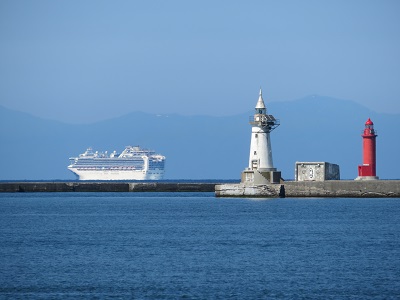 ・
・
Next cruise passenger boat in Friday, June 23 Pier No. 3 of arrival in port plan
It is "Bremen".
・
・
●Otaru Port cruise passenger boat port call schedule (as of May 31, 2017) is this for 2,017 years
●It is this about acceptance wharf of cruise passenger boat
●Detailed contents of "Otaru cruise passenger boat welcome club" are this
・
Inquiry of cruise passenger boat
Otaru-shi industry Port and Harbor Department harbor room management section
4-2, Minatomachi, Otaru-shi
Telephone: 0134-32-4111 extension number 386
・
・
★Look at facebook "OtaruStyle" with blog by all means.
Event, recommendated information of monthly event information ⇒ June
Old blog "Otaru tourist information center staff blog" 1
Old blog "Otaru tourist information center staff blog" 2
Old blog "Otaru tourist information center staff blog" 3
Staff M