News from tourist information center
In Saturday, September 16 Otaru "Pier No. 3"
Cruise passenger boat "silver discoverer" is going to enter port.
From planned 9:30 a.m. original on September 13 arrival in port time
We were changed at 7:00 a.m.
Please note that plan may be changed in a hurry in future.
🚢 silver discoverer
・Anchorage wharf: The third issue wharf
・Saturday, September 16 We are going to enter port at 7:00
・We are going to depart at 16:00 on Saturday, September 16
・
・🚢 silver discoverer summary
・・Bahamian registry
・・Aggregate tonnage: 5,218 tons
・・Full length: 103.62m, overall width: 15.54m
・
● "Silver discoverer" of Tuesday, August 29 Otaru Port port call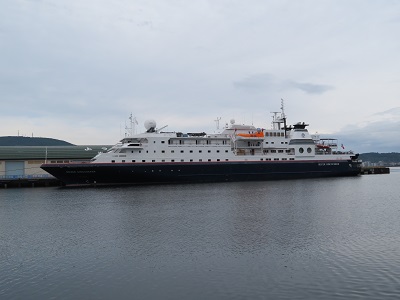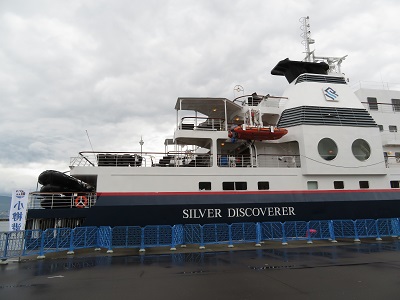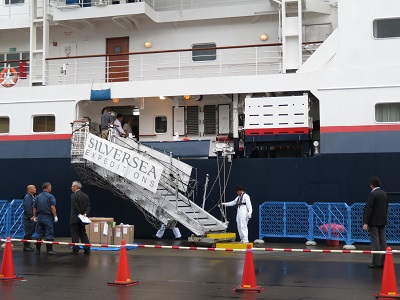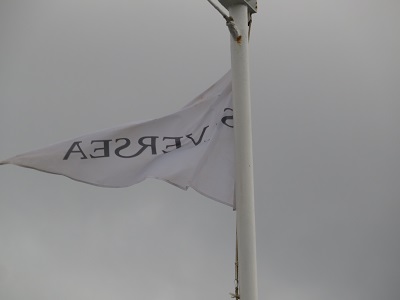 ・
● The departure from a port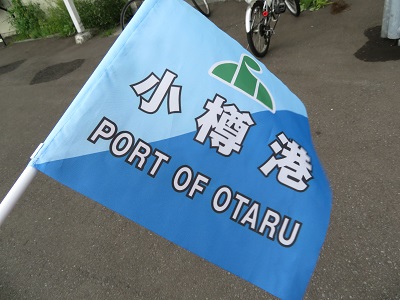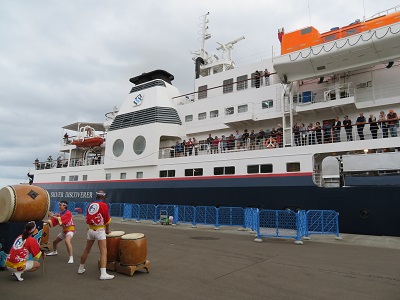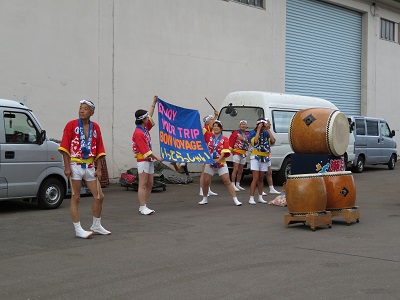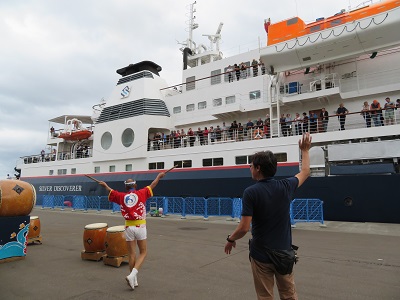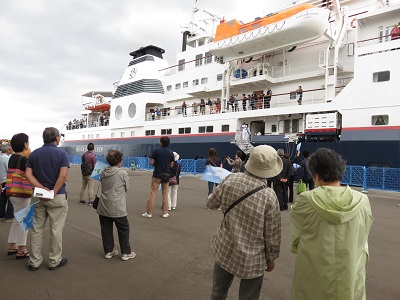 Does seeing off of the departure from a port not participate together at 16:00 on Saturday, September 16?
/
/
● Otaru Port cruise passenger boat port call schedule is this for 2,017 years
● It is this about acceptance wharf of cruise passenger boat
● Detailed contents of "Otaru cruise passenger boat welcome club" are this
・
Inquiry of cruise passenger boat
Otaru-shi industry Port and Harbor Department harbor room management section
4-2, Minatomachi, Otaru-shi
Telephone: 0134-32-4111 extension number 386
・
・
★ Look at facebook "OtaruStyle" with blog by all means.
Event, recommendated information of monthly event information
September
Old blog "Otaru tourist information center staff blog" 1
Old blog "Otaru tourist information center staff blog" 2
Old blog "Otaru tourist information center staff blog" 3
Staff M