News from tourist information center
In "Otaru aquarium" of tray period
With business hours of from Friday, August 11 to Wednesday, August 16
We change show schedule.
Do you not go to "Otaru aquarium" in summer vacation?
Not only child but also adult is enough
You can enjoy.
・
●Business hours and show time of 2017 tray period
・Period  :From Friday, August 11, 2017 to Wednesday, August 16
・Business hours :From 8:30 to 18:00 (as for the last admission until 17:30)
・Parking lot open door: 8:00
・Amusement park  :From 9:00 to 18:00
※It is this in detail in business hours and show time of tray period
※It is this limited sale by free pass of amusement park "Shukutsu Malin land" in detail

・
●We hold event on "day of mountain" on Friday, August 11. For more details, it is this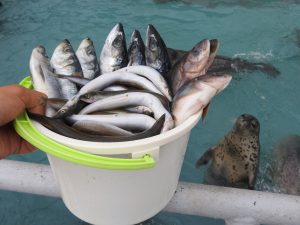 ・
●Summer vacation kids present "one time of amusement park vehicle for free ticket present"
・Period of from Saturday, July 15 to Sunday, August 27
・Toward to 3 years old - junior high student who was entered to Otaru aquarium
・We present one time of vehicle for free ticket of Shukutsu Malin land
・Deadline for use is Sunday, September 3, 2017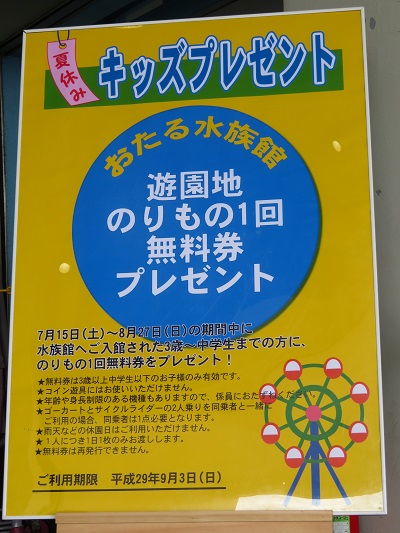 ・
●Summer-limited "costarring with dolphin"
Trainer enters pool
We perform underwater performance to play with dolphin.
・10:30.12 30.14:30.17 at 00 dolphin shows:
We plan "costarring with dolphin".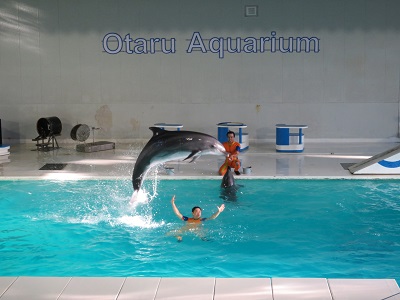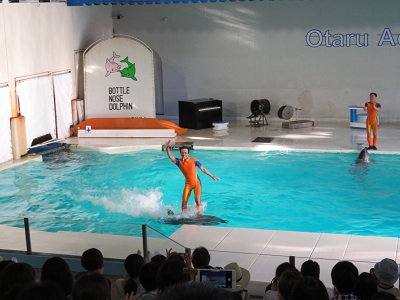 ・
・
●To "a little there of pelican"
Walk from "Perry building" which usually lives; and to "heated heated pool,"
We move on foot a little to there.
We open wing and flap and swim in pool and,
You can see states to eat as if catching fish.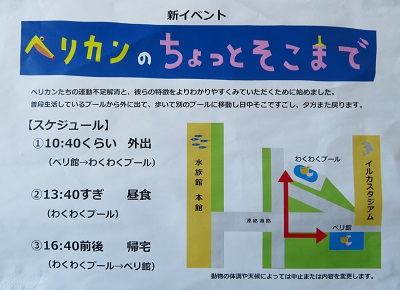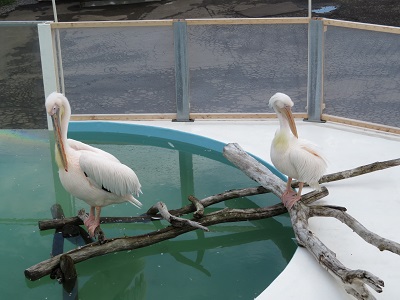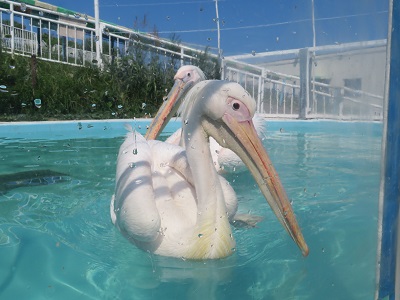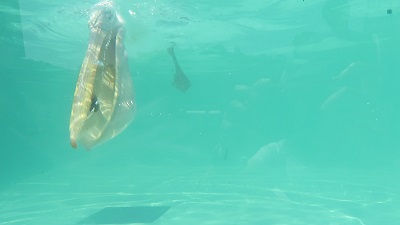 ・
・
●Peach tarou
Male baby of harbor seal born on March 18, this year
"Peach tarou" from July
With "makun" of harbor seal 3 years old
We live together with "Mikhail" of zenigataazarashi 2 years old,
We are living on three now. In Otaru aquarium
Sell "bait of seal" including Atka mackerel and gadoid,
Harbor seal and zenigataazarashi can feed.
"Peach tarou came to be able to feed recently, too".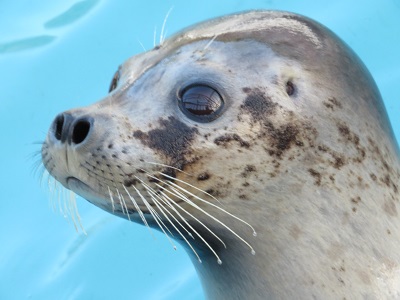 ・
●"Best Shot Spot"
Shooting point that the Otaru aquarium staff recommends
We are introduced.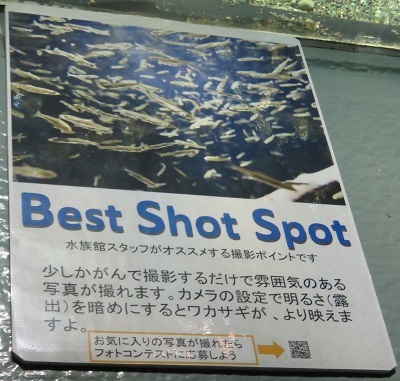 We photograph commonly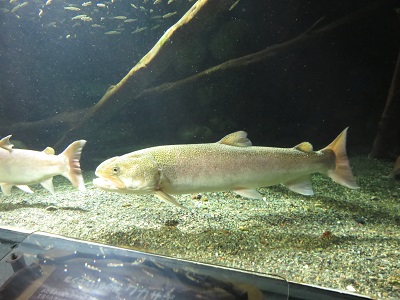 When we stooped down a little and photographed, it happened.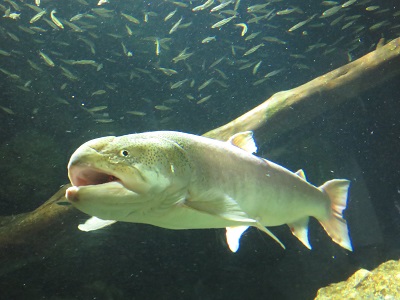 ・
・
●Shop
How about souvenir?
Otaru aquarium original postcard was made.
Popularity seems to be "fuusenuo" most.
As for "the drop" of walrus to postcard.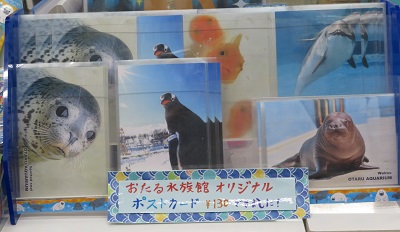 ・
Otaru aquarium-limited jig dzo puzzle (300 pieces)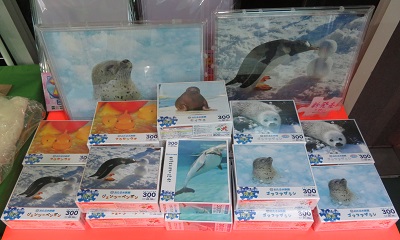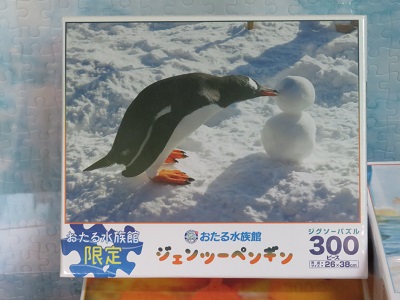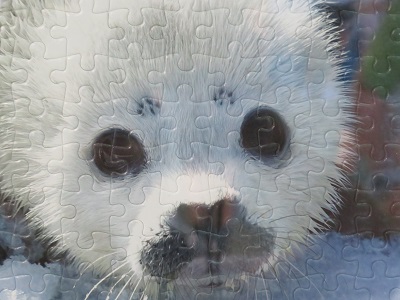 ・
Original towel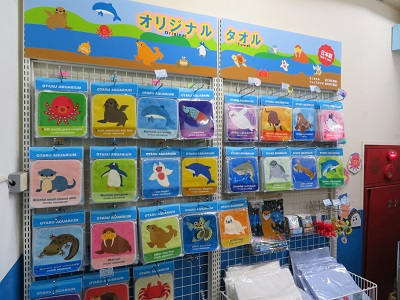 ・
fuusenuo steamed bun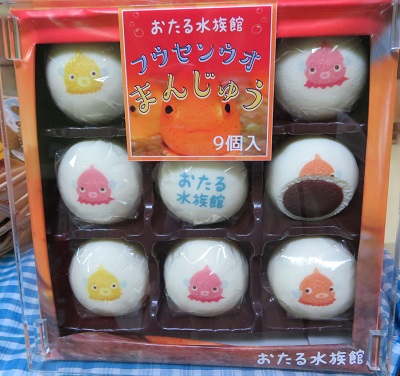 ・
Of pen Futoshi finish and is gone back persimmon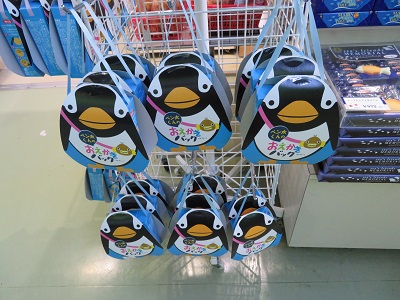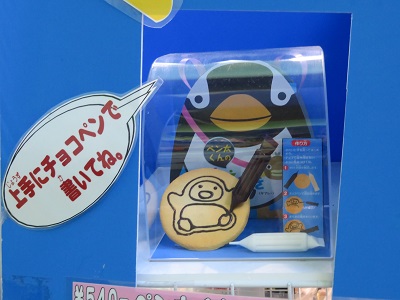 Otaru aquarium
3-303, Shukutsu, Otaru-shi telephone: 0134-33-1400
★ Look at facebook "OtaruStyle" with blog by all means.
Event, recommendated information of monthly event information
August
Old blog "Otaru tourist information center staff blog" 1
Old blog "Otaru tourist information center staff blog" 2
Old blog "Otaru tourist information center staff blog" 3
Staff M