News from tourist information center
"The 29th Otaru canal road race" was held on Sunday, June 18.
3,040 runners inside and outside the way seemed to participate.
・
●Ironai Pier park meeting venue (3, Ironai, Otaru-shi, Hokkaido)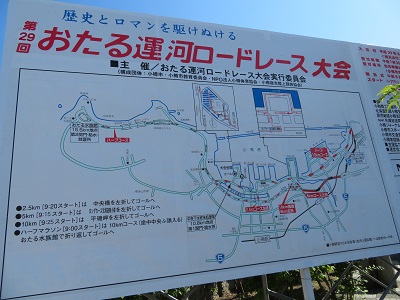 ・
Volunteer everybodies many in meeting
It was played an active part as member of course inspection, person in charge of water supply, venue.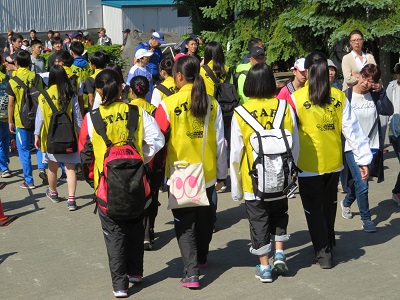 ・
In venue other than "Otaru Ankake Yakisoba bodyguards"
Various shops opened a store.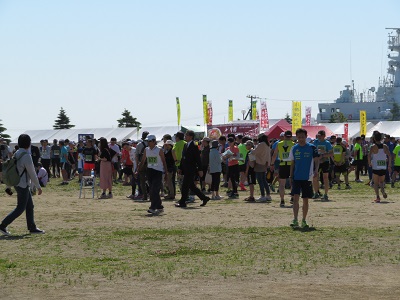 ・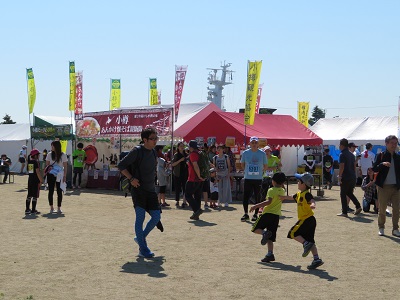 ・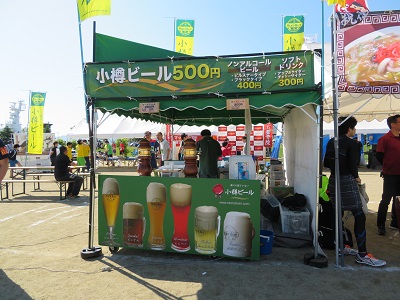 ・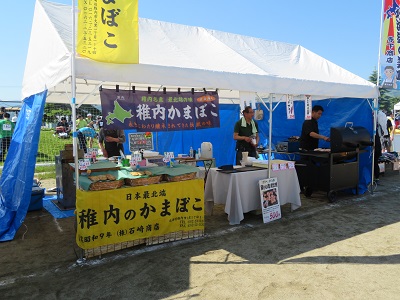 ・
Booth of mushroom juice
Hot mushrooms stew was offered after meeting.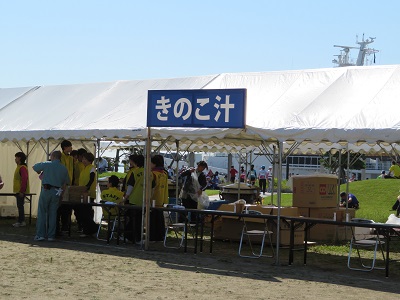 ・
As for the booth of massage and manipulative treatment
Person who was taken care of before it was run came.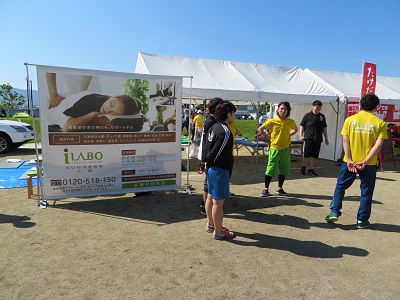 ・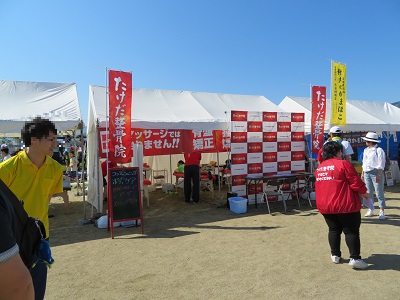 ・
・
Dance of cheering party of Otaru University of Commerce was shown in front of opening ceremony.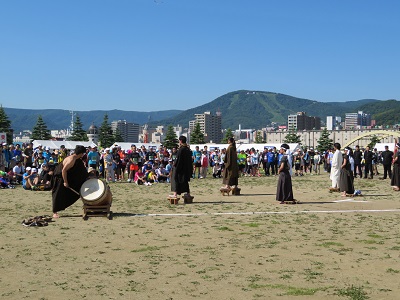 ・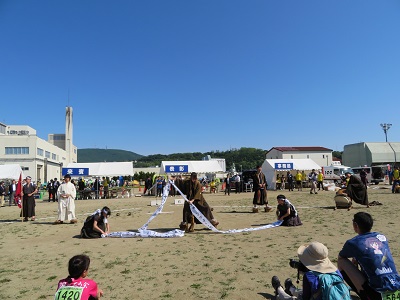 ・
Brochures of various marathon events formed a line.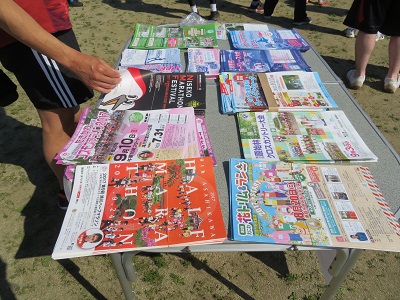 ・
Luigi is participation for "Otaru canal road race", too.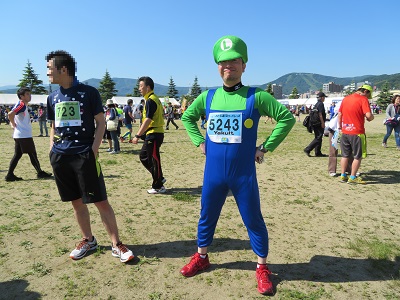 ・
・
Runner who runs the Otaru Canal "Asakusa Bridge" front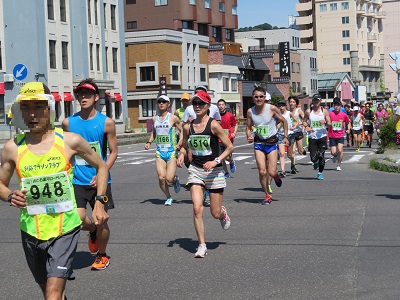 ・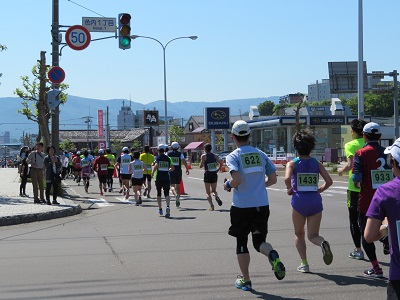 ・
Goal (Ironai Pier park meeting venue)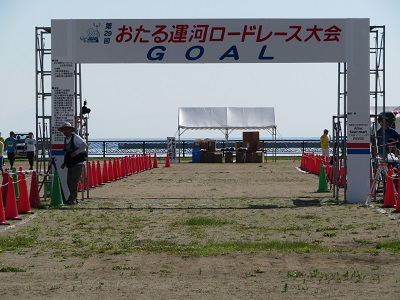 ・
In blue sky which is refreshing, everybody, which participated in race,
Were you able to run while enjoying scenery of Otaru?
Were you able to be accomplished in time of aim?
Volunteer everybody who supported meeting
"Thank you."
・
・
★Look at facebook "OtaruStyle" with blog by all means.
Event, recommendated information of monthly event information ⇒ June
Old blog "Otaru tourist information center staff blog" 1
Old blog "Otaru tourist information center staff blog" 2
Old blog "Otaru tourist information center staff blog" 3
Staff M