News from tourist information center
The 25th CAN ART Festival
●●●● Welcome play of parent and child tortoise takes a walk to underwater paradise ●●●●

★ The leading role of this year is tortoise ★
Saturday, September 23 - 24th Sunday  From 9:00 to 17:00
Storage of Canal Plaza third no charge for admission
Environmental enlightenment activity which began in 1993 reaches 25 times in this year.
We get rid of littering of container through "space container art" that is full of creation in autumn happily,
It is environmental enlightenment activity emphasizing importance of classification processing and recycling.
At first we want to wrestle by citizen-based town planning not to throw away container from imminent place in autumn happily.
▼State of last year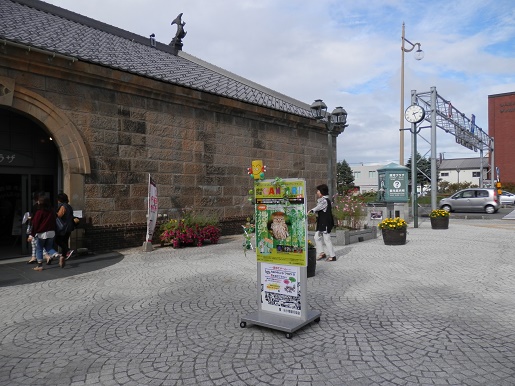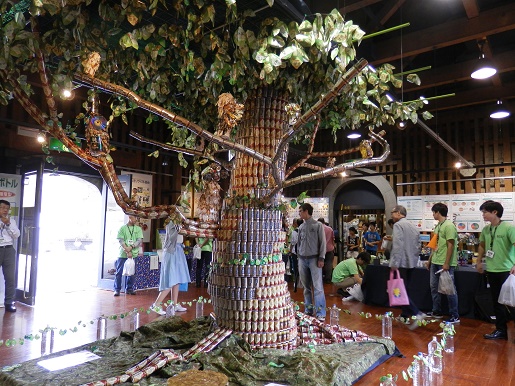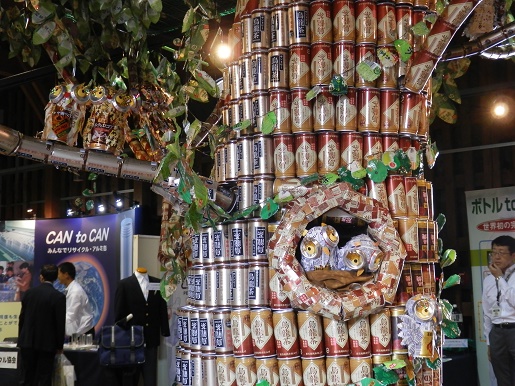 It is popular festival every year.
The staff runs using container for days in autumn and
We make hard, and big work is completed.
It is exhibition only for two days of .24 days this year for 23 days.
It becomes work having high completeness fantastically.
In addition, as there is game corner which both adult and child can enjoy
Come by all means.
Sponsorship: Hokkai Can
★ Look at facebook "OtaruStyle" with blog by all means.
Event, recommendated information of monthly event information
September
Old blog "Otaru tourist information center staff blog" 1
Old blog "Otaru tourist information center staff blog" 2
Old blog "Otaru tourist information center staff blog" 3
            Staff Y