News from tourist information center
On mantis shrimp feast day of this year, the first day was called off for bad weather.
We progressed to be held safely on the worried second day.
Weather was restored near the noon, too, and a large number of one gade did well.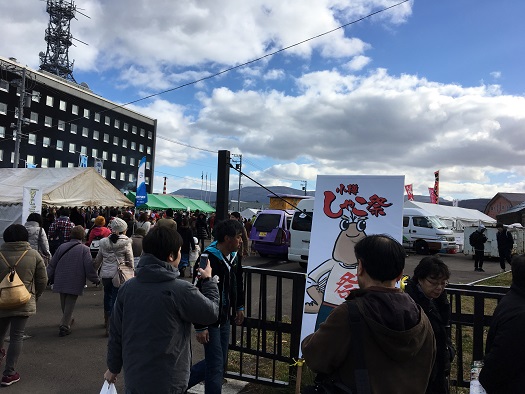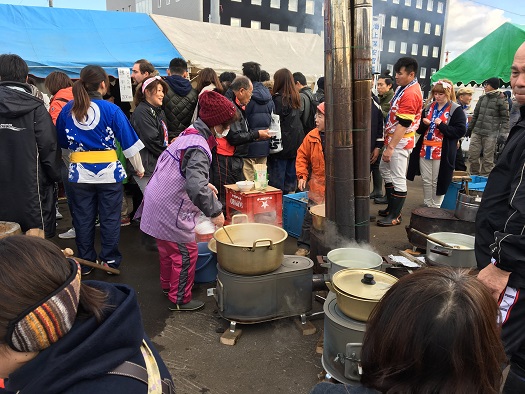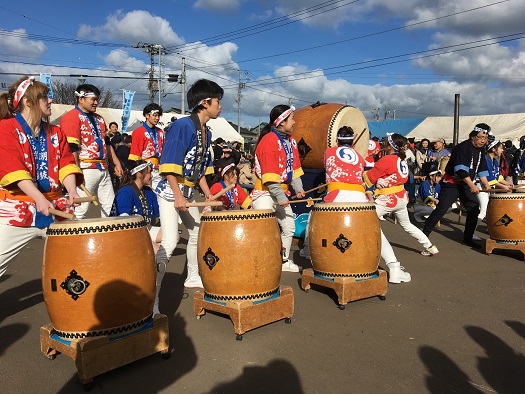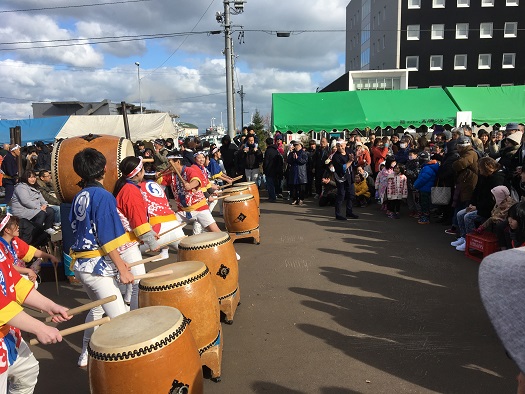 ▼Is sold for boiling mantis shrimp one 250 yen this year…It is long line in extreme popularity every year from 9:00 on that day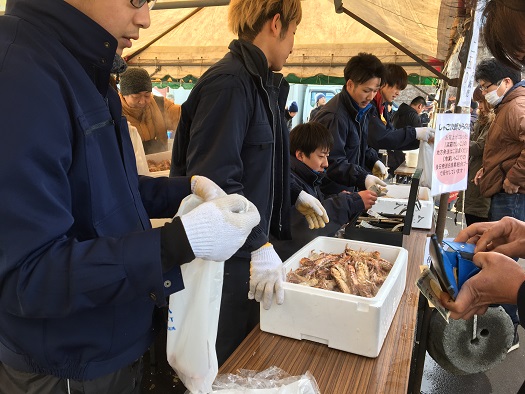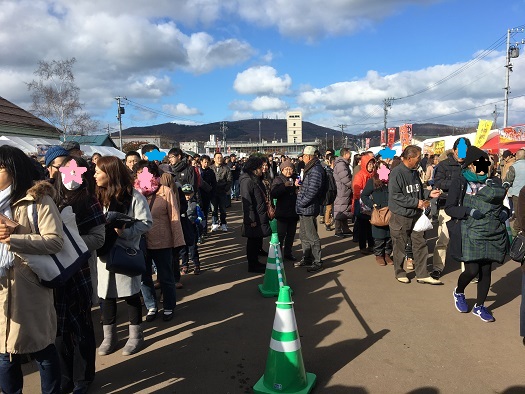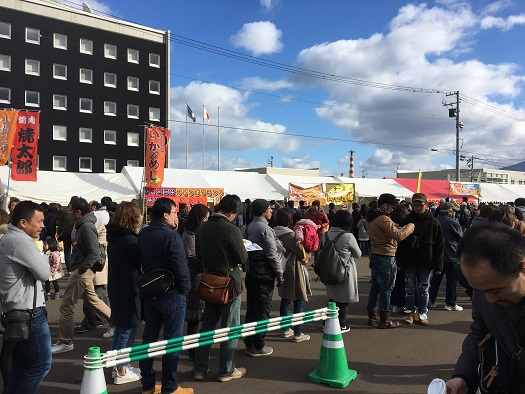 ▼Mantis shrimp stew…500 yen…Body warms.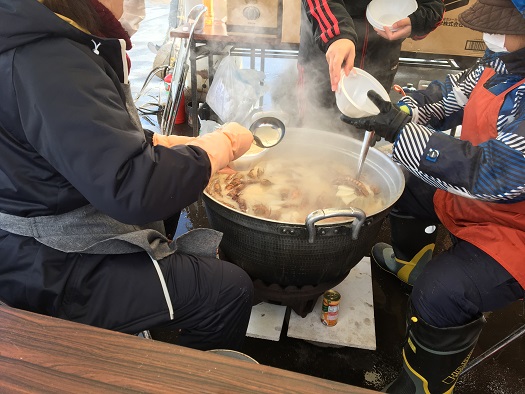 ▼It is mantis shrimp udon in Tourism Association wasshoi village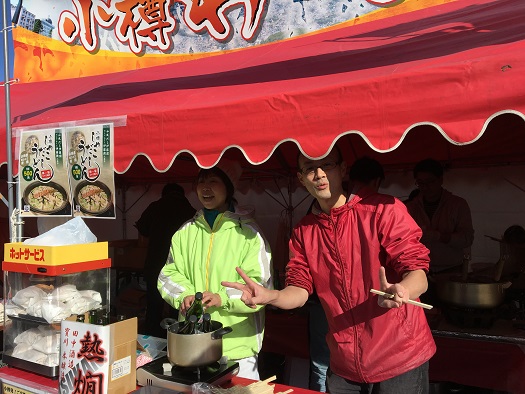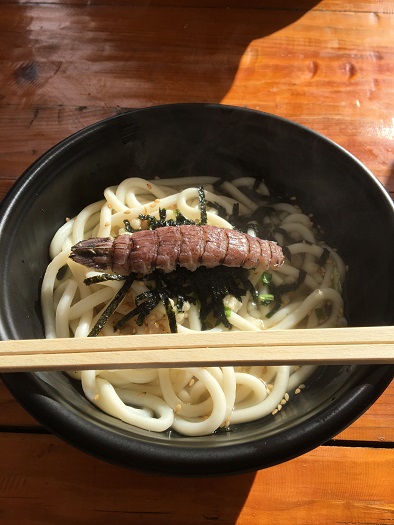 ▼Mantis shrimp rice cracker demonstration sale by commercial high school student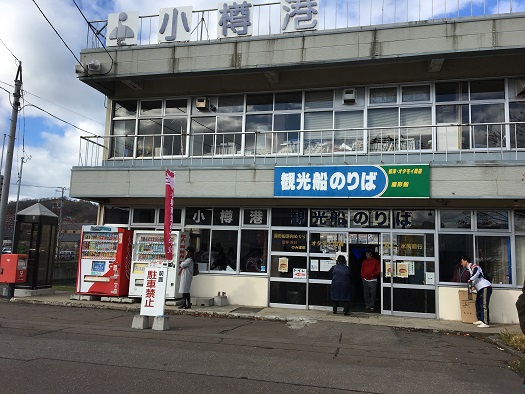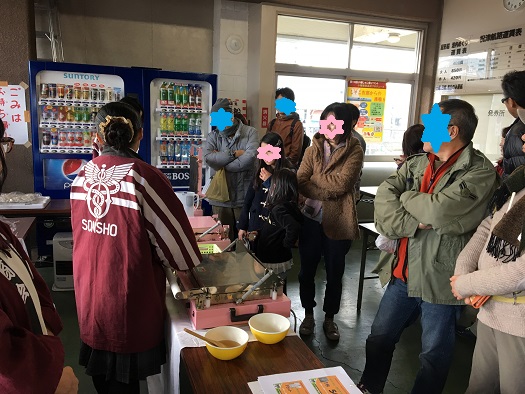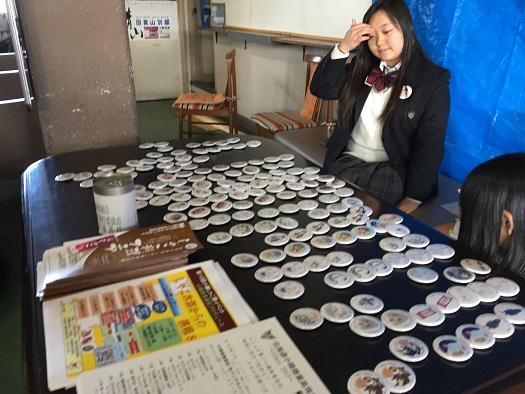 ▼Mantis shrimp Jiro coloring exhibition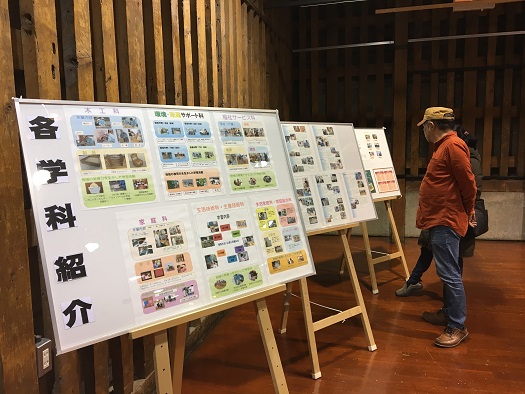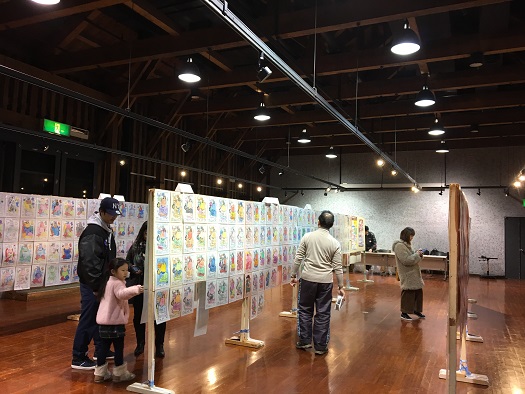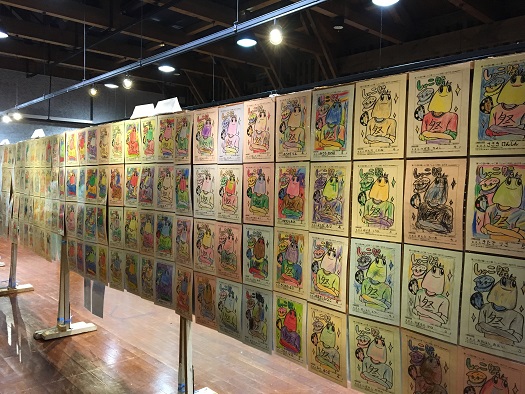 ▼Canned mantis shrimp Jiro batch campaign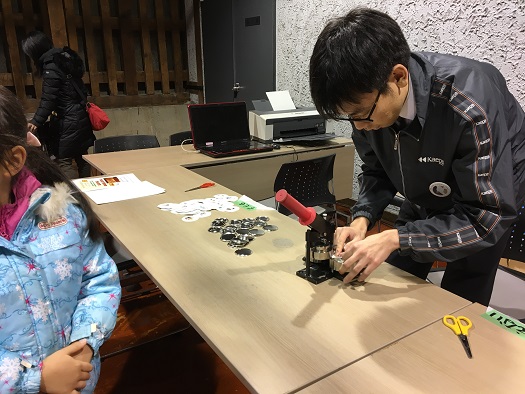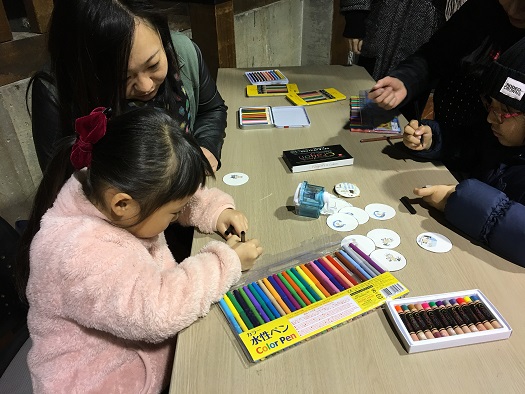 ▼Display of katsu mantis shrimp by Tokai University sea life science department, touch pool & quiz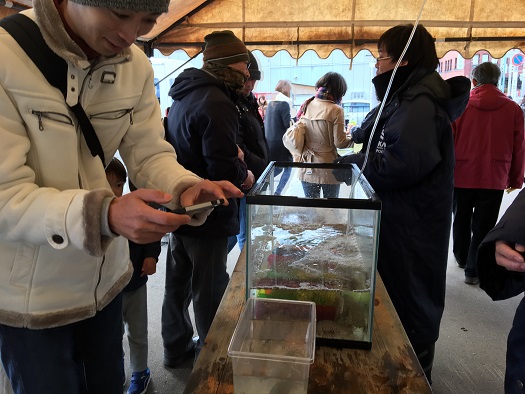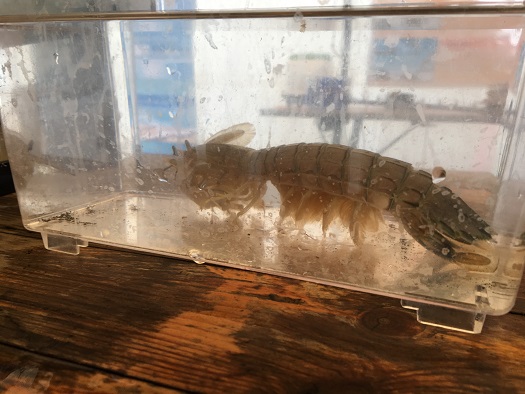 ▼Mantis shrimp Jiro life-sized signboard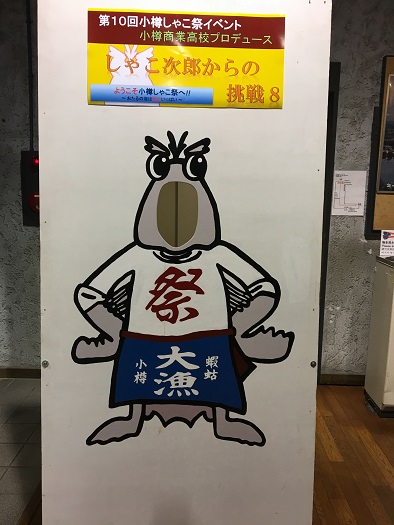 Reference: The Otaru mantis shrimp festival secretariat (the fishermen's cooperative association)
TEL: 0134-22-5133
★ Look at facebook "OtaruStyle" with blog by all means.
Event, recommendated information of monthly event information
November
Old blog "Otaru tourist information center staff blog" 1
Old blog "Otaru tourist information center staff blog" 2
Old blog "Otaru tourist information center staff blog" 3
Staff Y