News from tourist information center
Much-talked-about "koji" which becomes amazake and various seasonings mix
Ingredient which is good for amino acid, vitamins, health and beauty including dietary fiber is included in richness.
We introduce sale and dishes recipe of product using koji.
🔶 ◇🔶 first kaikoji Festival 🔶 ◇🔶
■ The date and time: From Friday, March 16 to Sunday, April 15
■ Time: From 9:00 to 18:00
■ Place: The Tanaka brewing head office (3-2-5, Ironai, Otaru-shi)

Behavior of amazake of koji pudding, koji oshiruko, koji
Let alone sale of koji, we sell amazake of enkoji and koji. (limited number of)
※It becomes event only at the head office. We do not go in carapace of a turtle storehouse.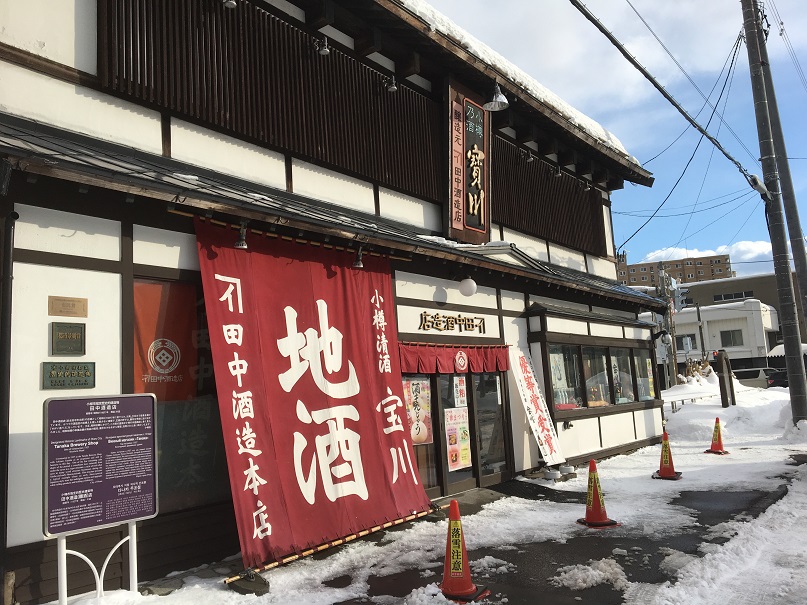 The Tanaka brewing head office
Address: 3-2-5, Ironai, Otaru-shi, Hokkaido
TEL: 0134-23-0390 FAX: 0134-22-7210
E-mail | honten@tanakashuzo .com
Business hours: From 9:00 a.m. to 6:00 p.m.
Regular holiday: 7 days a week which there is no
★ Look at facebook "OtaruStyle" with blog by all means.
Event, recommendated information of monthly event information
March
Old blog "Otaru tourist information center staff blog" 1
Old blog "Otaru tourist information center staff blog" 2
Old blog "Otaru tourist information center staff blog" 3
Staff Y