News from tourist information center
Autumn village Festival…Village of Otaru nature
September 23 (soil, the Autumnal Equinox Day) from 10:00 to 15:00
Quoits, top, Kendama of play that is classic in "village of Otaru nature" in halfway up a mountain of Tenguyama, Otaru
Parent and child can enjoy together.
In addition, it is flea market and vegetables spot sale society, seisawasan including fun lottery.
You serve as drive to "autumn village Festival", and do you not go out to buy delicious thing in autumn harvesttime?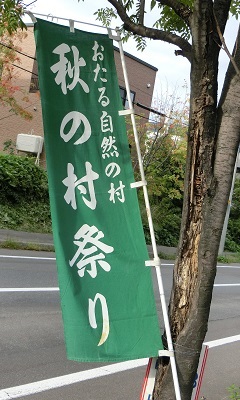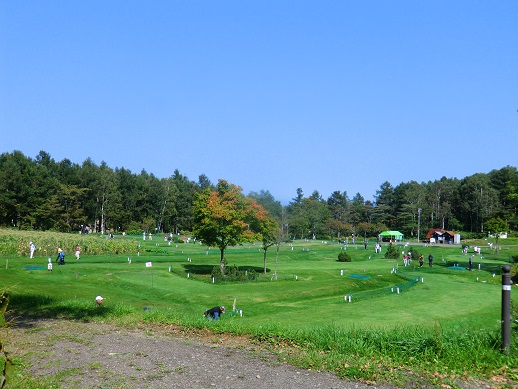 ※Apply for branch applicant by 5:00 p.m. from 9:00 a.m. of 9/16.
Inquiry: Village public corporation of Otaru nature
☎ 0134-25-1701
★ Look at facebook "OtaruStyle" with blog by all means.
Event, recommendated information of monthly event information
September
Old blog "Otaru tourist information center staff blog" 1
Old blog "Otaru tourist information center staff blog" 2
Old blog "Otaru tourist information center staff blog" 3
         Staff Y