News from tourist information center
Ishihara Yujiro Memorial Hall for deterioration such as building or facilities
We were closed on Thursday, August 31, 2017.
With footprint which Yujiro Ishihara left in Otaru in Otaru-shi,
When we want to convey fact that there was facility in commemoration of it for a long time.
Meanwhile, we displayed in Ishihara Yujiro Memorial Hall
Silver shadow of favorite car Rolls-Royce Corporation of Yujiro
You may donate this to Otaru-shi.
・
Silver shadow of favorite car Rolls-Royce Corporation of Yujiro
We are released in Otaru Museum "car pavilion" from Saturday, September 30.
For the display closure in winter outdoor during period,
It becomes exhibition until Sunday, November 5 this year.
Please see early.
・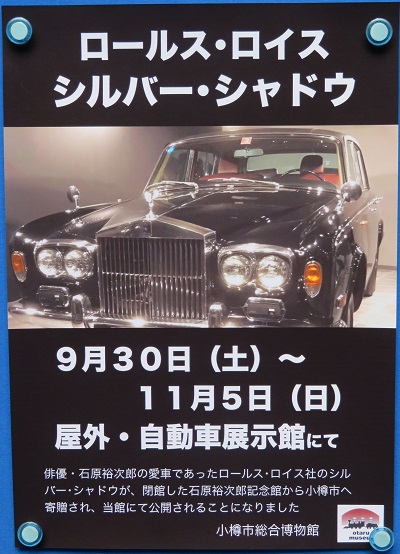 ・
Car pavilion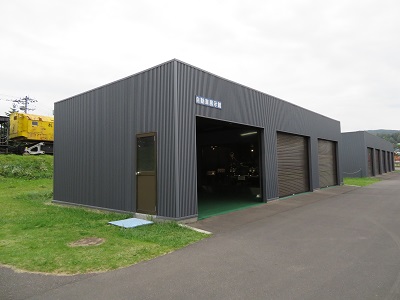 ・
In car pavilion, match with display of Rolls-Royce,
Photograph panel of appearance movie which we had from Ishihara Yujiro Memorial Hall is released.
In case, we display Yujiro whole body panel and two pieces of posters.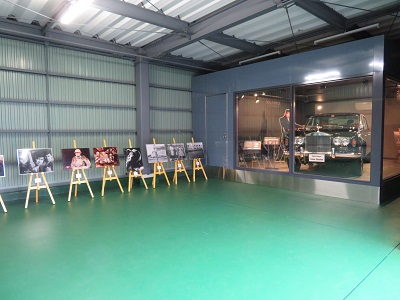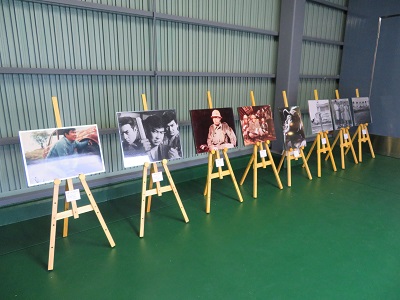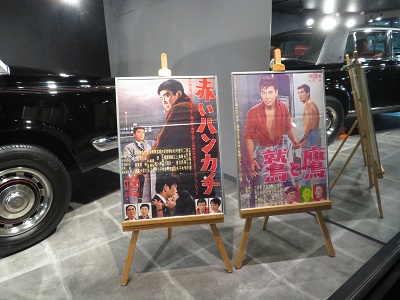 ・
Visit recommended area
Space on the front right side is visit recommended area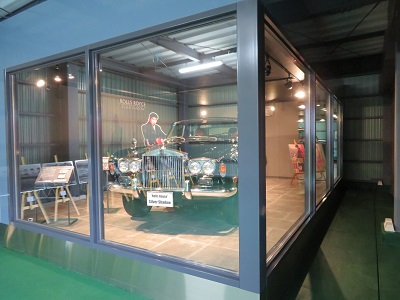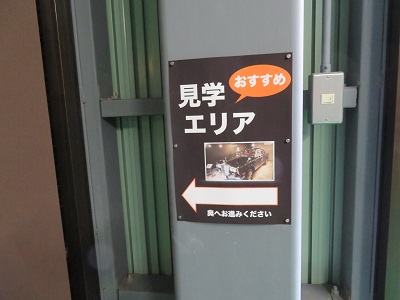 ・
There are few reflections of glass surface and can photograph neatly when from here.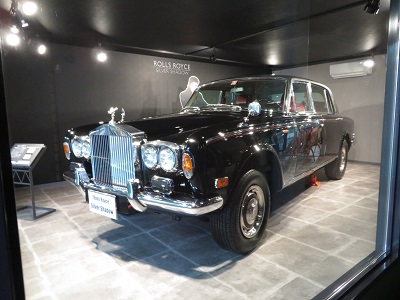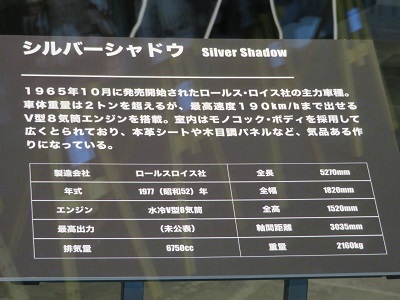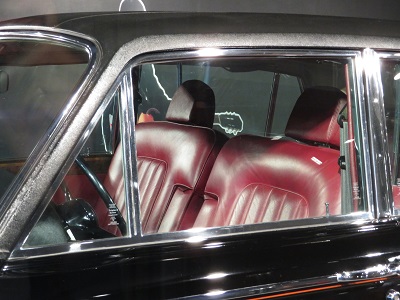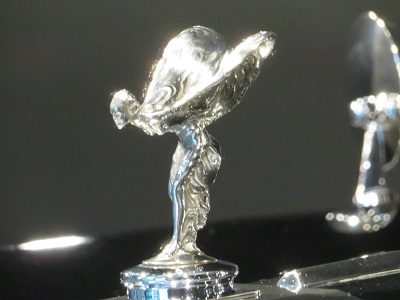 ・
Yujiro Ishihara used in car which had you donate
There seemed to be member's card for refueling.
We display this.
This seems to be first public exhibition document.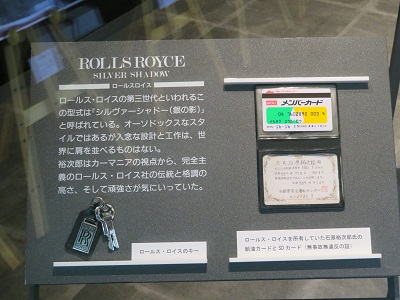 ・
・
Way of car pavilion where "Rolls-Royce" is displayed
Pull box office of Otaru Museum Main Building
Original center of the forehead or the right side
We advance toward central station platform of iron horse.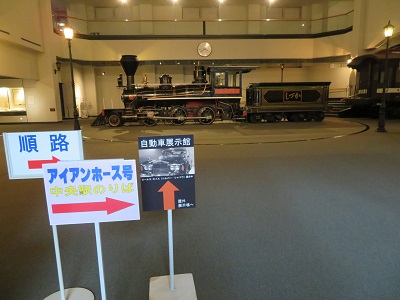 ・
You leave this place, and please advance to the left side.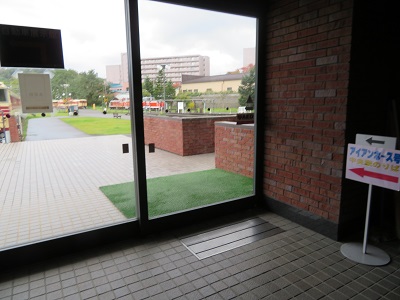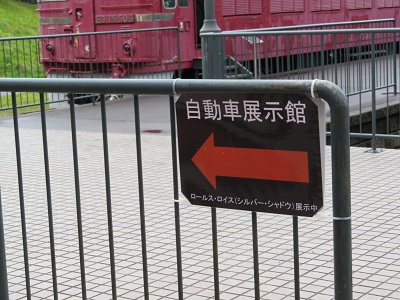 ・
In car pavilion of yellow ring on the left side of outdoor vehicle display
Favorite car "Rolls-Royce" of Yujiro Ishihara is displayed.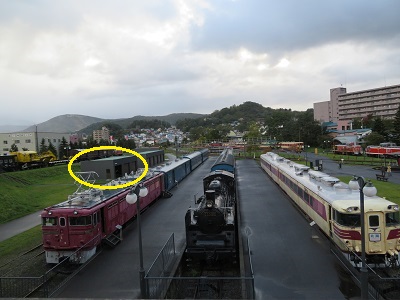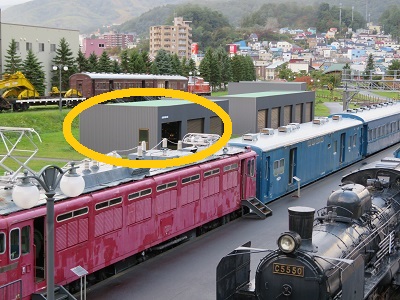 ・
We saw "iron horse issue" operating on the right side of car pavilion.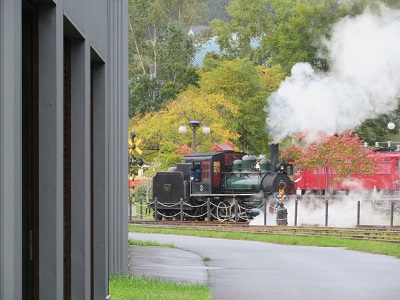 ・
Here is car pavilion.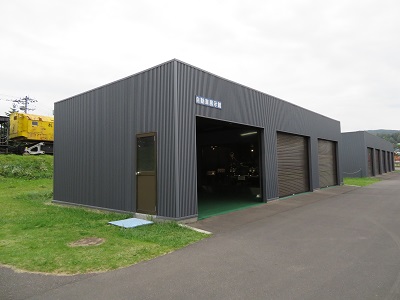 ・
●"Support to leave favorite car of Yujiro in Otaru! "
 From Ishihara Yujiro Memorial Hall which became closing in Otaru-shi
 We had you donate favorite car "Rolls-Royce" of Yujiro,
 For preservation of the favorite car, we raise contribution from Yujiro Ishihara fans of the whole country.
 To person who had contribution more than 10,000 yen,
 We present music box which masterpiece of Yujiro was put in with a limitation of 300 first arrival!
 Of everybody please cooperate.
 For more details, please see Otaru-shi homepage.
 https://www.city.otaru.lg.jp/…/event_in…/yujiro_rolls_royce/
・
・
●Silver shadow display of favorite car Rolls-Royce Corporation of Yujiro Ishihara
・Place: The Otaru Museum Main Building outdoors, car pavilion
・・・・Hall layout (we reprint than leaflet)
・Period From Saturday, September 30, 2017 to Sunday, November 5 from 9:30 to 17:00
・・You cannot see during period in ・ ・ winter.
・・We reopen from GW of the end of April in ・ ・ 2018.
・
Otaru Museum Main Building
1-3-6, Temiya, Otaru-shi telephone 0134-33-2523
■ Map, access from this
■ Opening time: From 9:30 to 17:00
■ Closed day :On Tuesday (in the case of holiday the next day)
■ Admission charges :One 200 yen more than general 400/ high school student, residence 70 years old in Otaru-shi
Less than ////////, ///1 junior high student are free
・
★ Look at facebook "OtaruStyle" with blog by all means.
Event, recommendated information of monthly event information
October
Old blog "Otaru tourist information center staff blog" 1
Old blog "Otaru tourist information center staff blog" 2
Old blog "Otaru tourist information center staff blog" 3
Staff M