News from tourist information center
Double cherry blossom of the neighborhood of Asakusa Bridge town garden…Cherry tree information (5/14)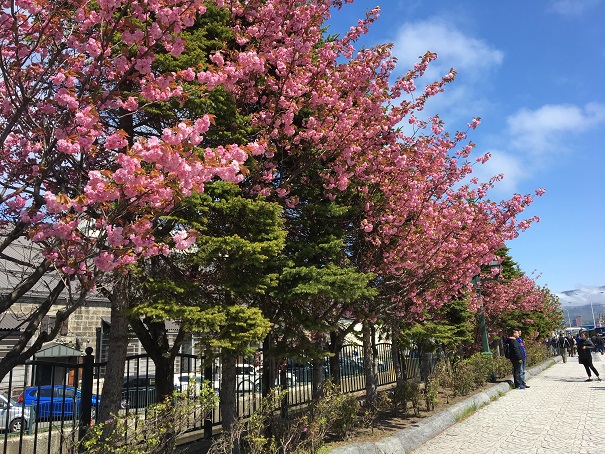 2018.05.15
Sakura in Otaru-shi seems to be over soon, too.
It begins to Yoshino cherry tree, and double cherry blossoms are in full blossom now.
Double cherry blossom of the neighborhood of Asakusa Bridge town garden is bright pinkness every year,
Worth seeing.
When, in the 5/14 early afternoon, blue sky opens for around two hours,
Foreign tourist, photograph was taken backed by Sakura.
Small Sakura spot in the canal neighborhood!
You can still see for a while.
Carry foot.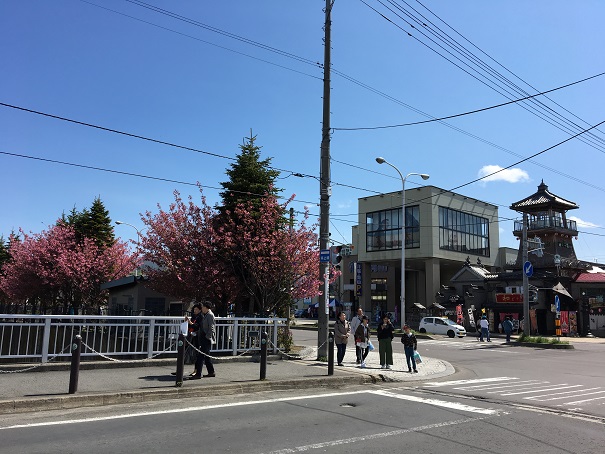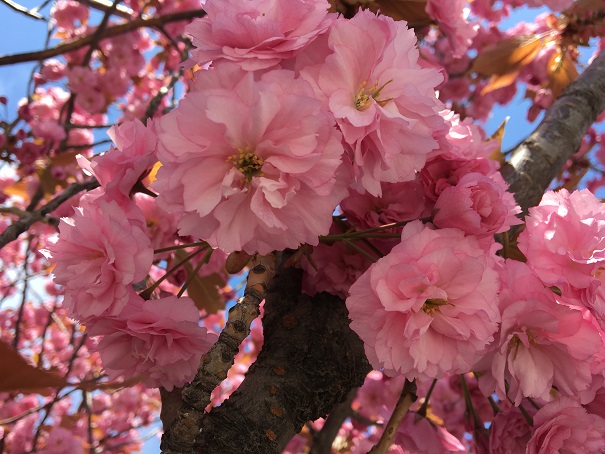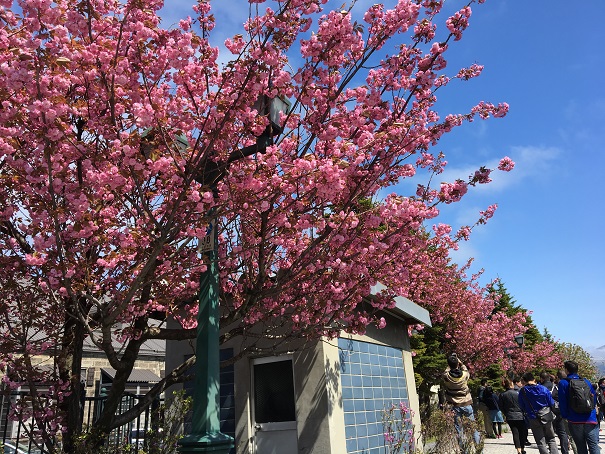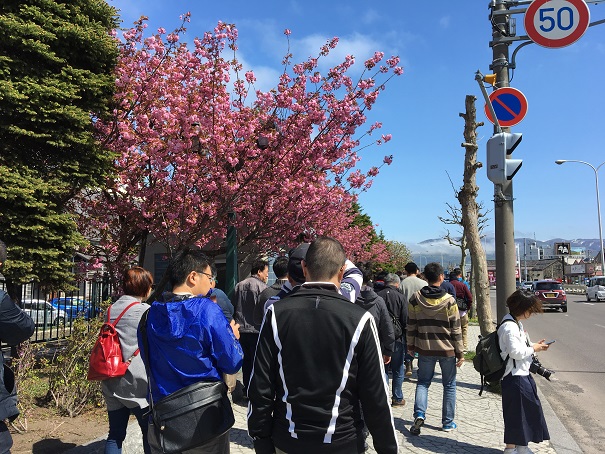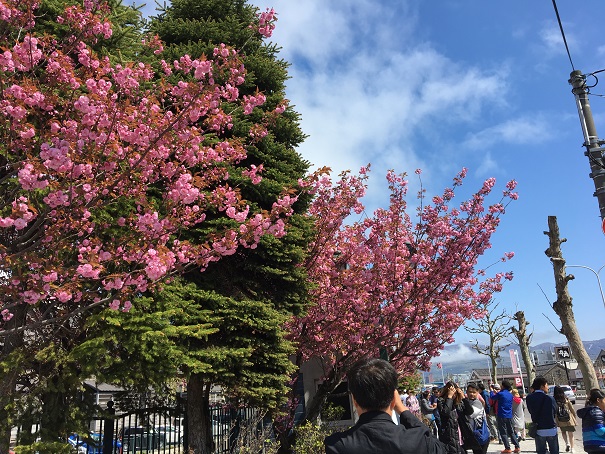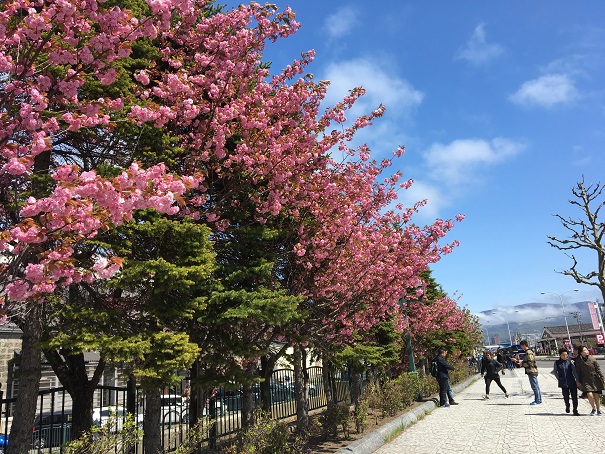 Oh
Event, recommendated information of monthly event information
May
★ Look at facebook "OtaruStyle" with blog by all means.
Old blog "Otaru tourist information center staff blog" 1
Old blog "Otaru tourist information center staff blog" 2
Old blog "Otaru tourist information center staff blog" 3
Staff Y