News from tourist information center
Otaru-shi Nishin Goten from Monday, October 16
As closing time is changed at 16:00 from 17:00, please be careful.
・
● The appearance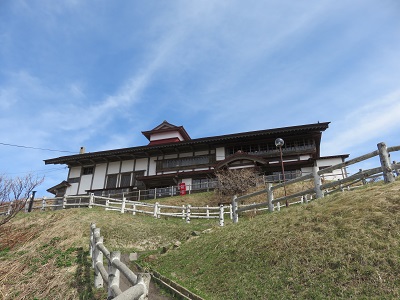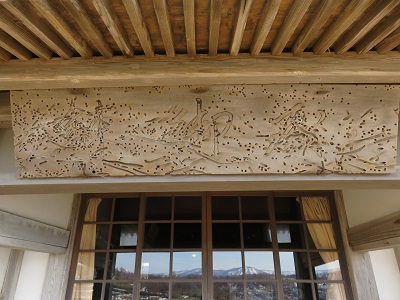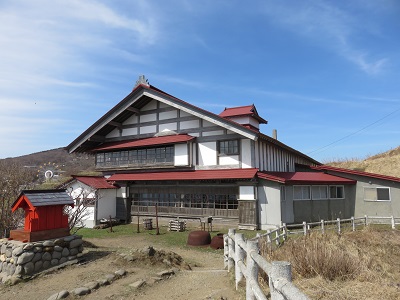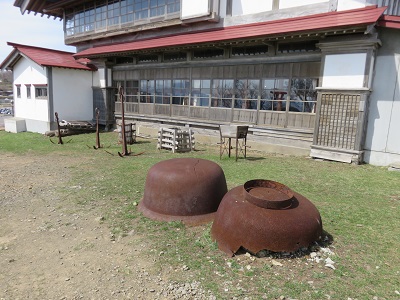 ・
・
● The first floor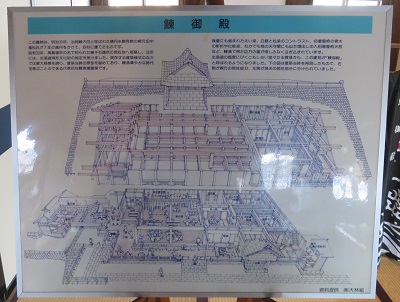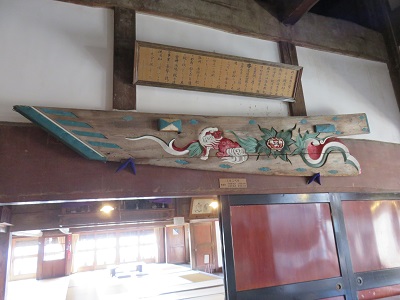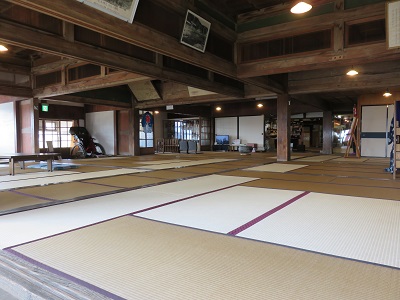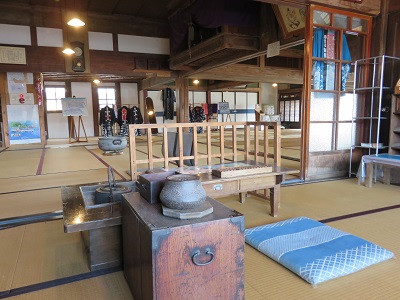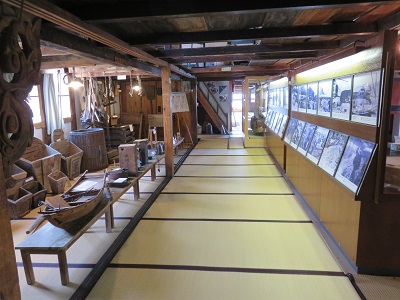 ・
Model of Benzai ship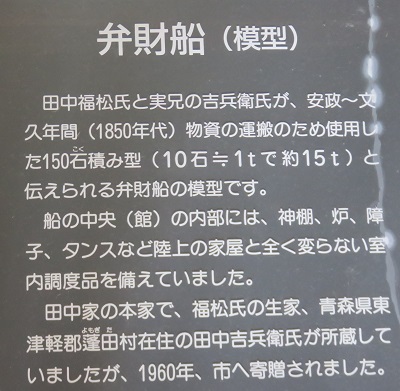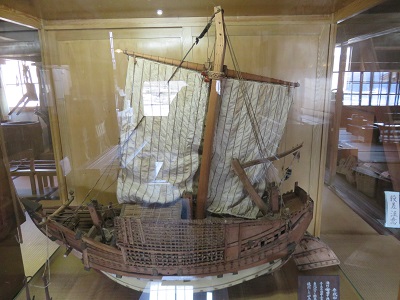 ・
Do you not take souvenir picture?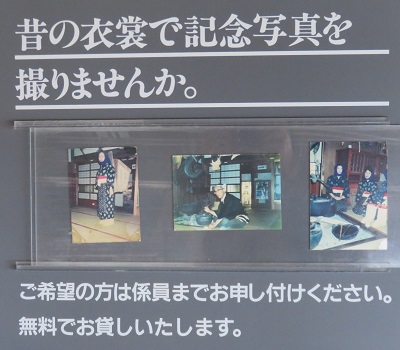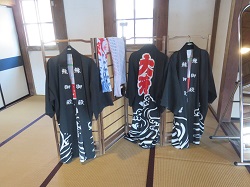 ・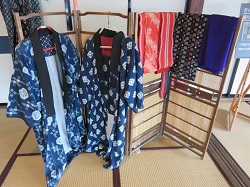 ・
m
● The second floor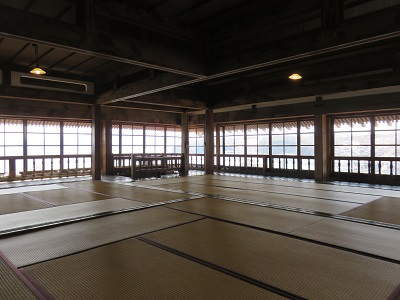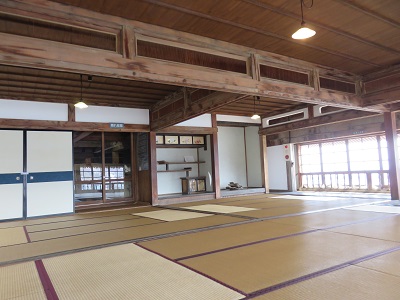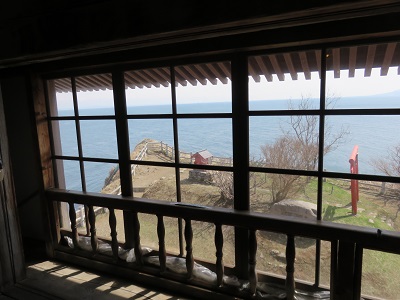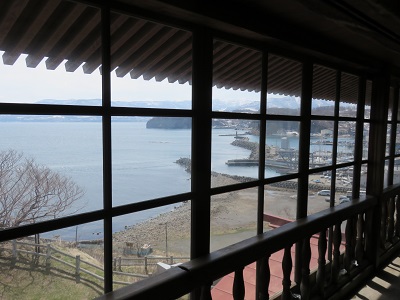 ・
・
Otaru-shi Nishin Goten
3-228, Shukutsu, Otaru-shi telephone: 0134-22-1038
・Opening period: From Saturday, April 8, 2017 to November 23, 2017 (tree, holiday)
・It is without holiday during opening period.
・Opening time: From 9:00 to 17:00 (we close at 16:00 from Sunday, October 16)
・Admission charges :300 yen for adults
・・One 150 yen that is more than house ino 70 years old in ・ ... high school student, Otaru-shi
・・Less than ・ ... junior high student are free
・Access
・Bus: It is ride for "Otaru aquarium" from center bus Otaru station square terminal
・・After ・ ・ terminal "Otaru aquarium" getting off (25 minutes), it is approximately 5 minutes on foot
 Sightseeing in Otaru sea ship : It is a 10-minute walk after embarkation Shukutsu Port leaving a ship (20 minutes) from Otaru Port Pier No. 3
・※Navigation of sightseeing in Otaru ship of this year is from April 22 to October 15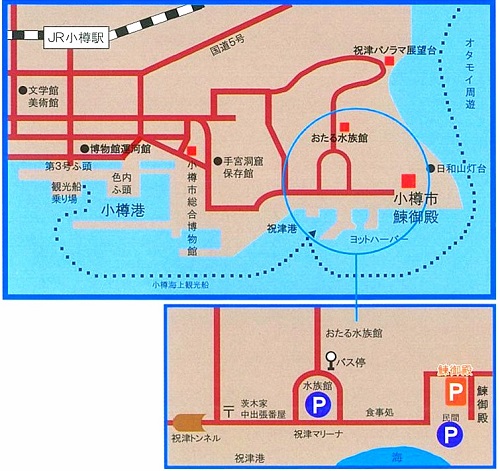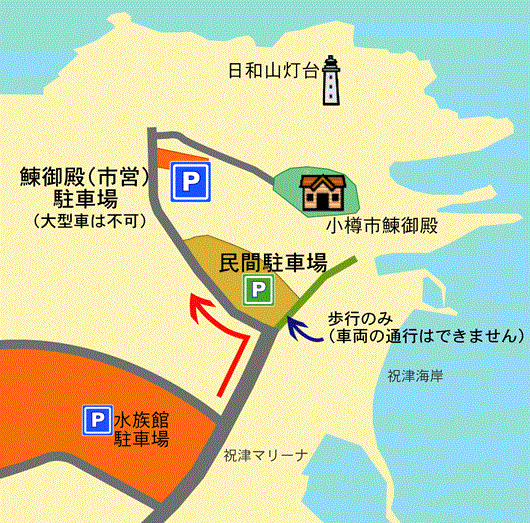 ・
Otaru-shi Nishin Goten
Otaru-shi Nishin Goten in 1897 (Meiji 30),
It is built in Tomari-mura, Furuu-gun of west Shakotan,
We reached the 70th anniversary of the foundation afterwards at the time of 1958 (Showa 33),
Nearby Otaru aquarium Hokkaido coal mine steamship
We remove and rebuild in Shukutsu, Otaru-shi and are restored to the original state.
After the removing and rebuilding, we are donated to Otaru-shi,
In 1960 (Showa 35), we try for the first time in private house of Hokkaido
As "Hokkaido tangible cultural property drave ground architecture," we appoint in cultural assets.
In hall, we display document or tool of herring fishing.
We can experience work-style at the time free.
How is taking a ceremonial photograph for memory?
・
★ Look at facebook "OtaruStyle" with blog by all means.
Event, recommendated information of monthly event information
October
Old blog "Otaru tourist information center staff blog" 1
Old blog "Otaru tourist information center staff blog" 2
Old blog "Otaru tourist information center staff blog" 3
Staff M