News from tourist information center
Full moon on Monday, December 4, 2017
"Super moon" last in beginning of this year.
With "super moon"
Because month gets closer to the earth most
It is bigger and says the moon looking bright.
It is in full moon at 0:47 a.m. on Monday, December 4,
We seem to approach the earth most at 5:46 p.m.
・
●About 6:00 p.m.
It is the moon which we saw in front of Otaru Station.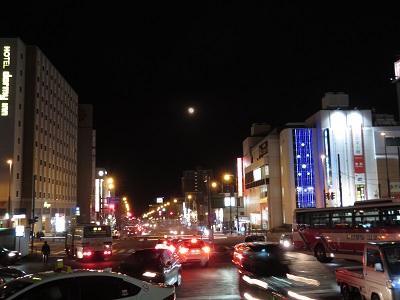 ・
Cloud appears and does not really see clearly.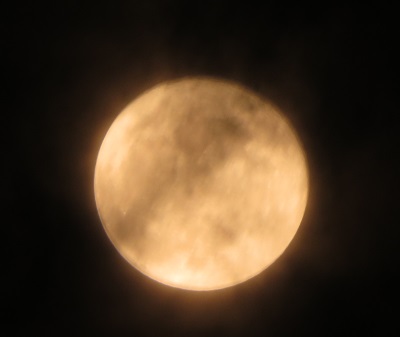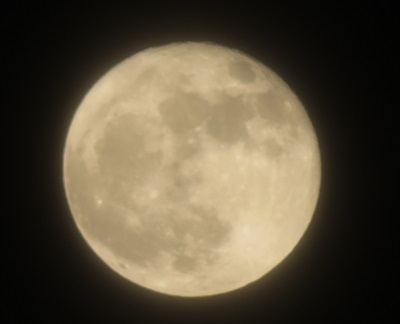 ・
●About 7:00 p.m. 
The raruzumato Temiya store backside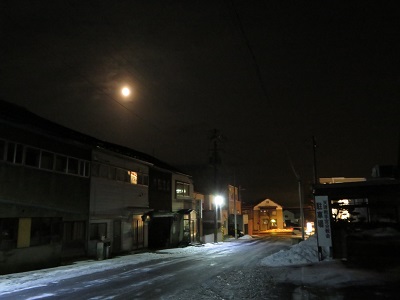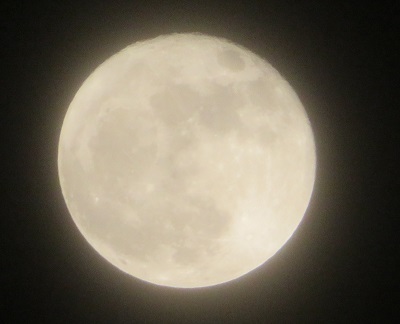 ・
According to ten ken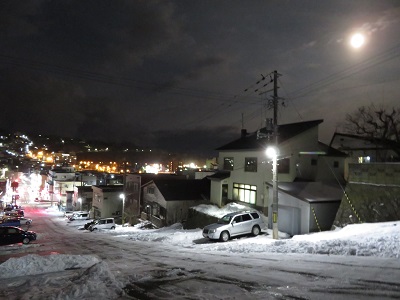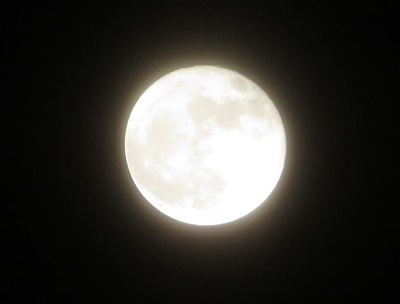 ・
Cloud appeared and lost our eyesight.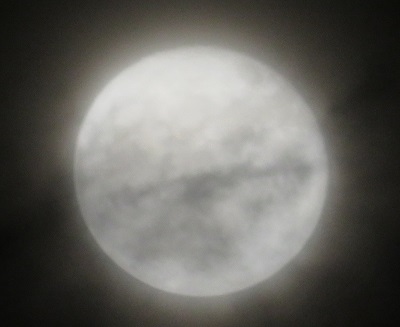 ・
・
Next "super moon" is January 2, 2018.
・
・
★ Look at facebook "OtaruStyle" with blog by all means.
Event, recommendated information of monthly event information
December
Old blog "Otaru tourist information center staff blog" 1
Old blog "Otaru tourist information center staff blog" 2
Old blog "Otaru tourist information center staff blog" 3
Staff M