News from tourist information center
"Tenguyama gallery" Thursday, June 22
Tenguyama gallery opened on Thursday, June 22.
In Tenguyama gallery, approximately 80 points such as successive posters, brochures are displayed as main in "photograph of the four seasons" of changing Tenguyama. In addition, we are broadcasting good old DVD which we introduced Tenguyama to.
While you see showpiece after having enjoyed view, walk of Tenguyama, it comes to be available as place having you draw breath a little. We look forward to your visit. 
●Open Thursday, June 22, 2017 - whole year business
●Place ropeway mountaintop station building (Chikashi Tachi of Tengu)
●Business hours from 9:30 to 21:00 no charge for admission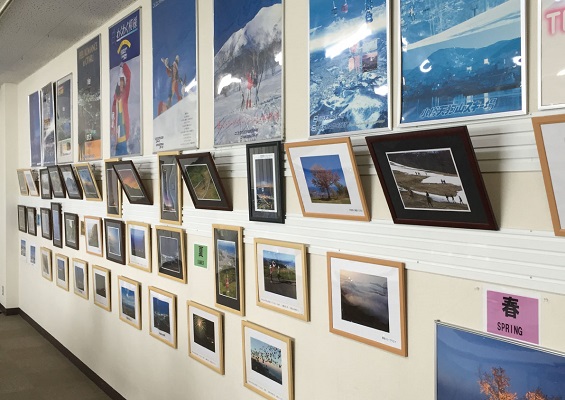 ▲Photograph publication from Tenguyama ropeway HP
Reference: Tenguyama, Otaru ropeway
Address: 2-16-15, Mogami, Otaru-shi
TEL: 0134-33-7381
★ Look at facebook "OtaruStyle" with blog by all means.

Event, recommendated information of monthly event information
June

Old blog "Otaru tourist information center staff blog" 1
Old blog "Otaru tourist information center staff blog" 2
Old blog "Otaru tourist information center staff blog" 3
Staff Y