News from tourist information center
Use of Hokkaido electric wave appropriateness promotion meeting sponsorship "radio work society"…General museum Main Building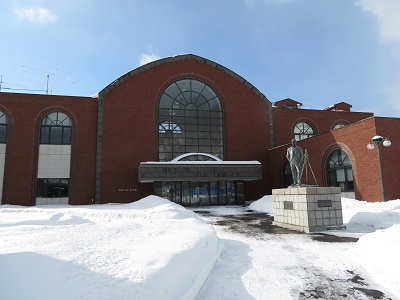 2018.01.10
It is hosted by use of Hokkaido electric wave appropriateness promotion meeting
Using soldering iron, we produce kit of brief radio.
It is ... with use of Hokkaido electric wave appropriateness promotion meeting
In Ministry of Internal Affairs and Communications, to lose illegal illegal radio station; for electric wave monitoring activity
Wrestle positively, but consciousness to use of electric wave environmental protection
Private enterprise is united with country to open in community,
It is essential to promote the right use of electric wave.
Therefore "member of use of electric wave appropriateness promotion system" was introduced in 1997.
🔶 ◇🔶 radio work society 🔶 ◇🔶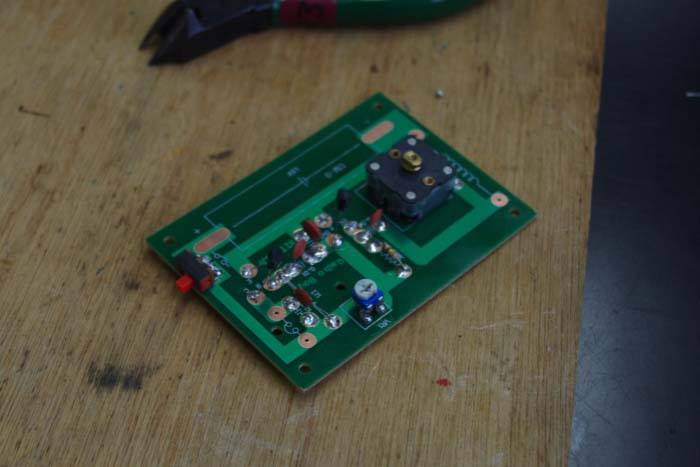 ●The date and time: Saturday, January 13, 14th Sunday 1:30 p.m. - 3:30 p.m.
●Place: Main building, laboratory
●Object: From fourth grader to sixth grader (fourth grader is accompanied by protector)
●Capacity: Ten every day (first-come-first-served basis)
●Rate: Free (but accompanying guardian needs admission charges)
●Application: To general museum Main Building (accept from January 4)
※Some Sunday, January 14 is able to afford. (as of the 1/10 afternoon)
Otaru Museum Main Building
1-3-6, Temiya, Otaru-shi
Telephone 0134-33-2523
★ Look at facebook "OtaruStyle" with blog by all means.
Event, recommendated information of monthly event information
January
Old blog "Otaru tourist information center staff blog" 1
Old blog "Otaru tourist information center staff blog" 2
Old blog "Otaru tourist information center staff blog" 3
Staff Y