News from tourist information center
Some Sumiyoshi Shrines turned red in yellow, red, too.
Seeing from the top, we can see the sea and are beautiful scenery!
Do you not plan height of child with setake stone?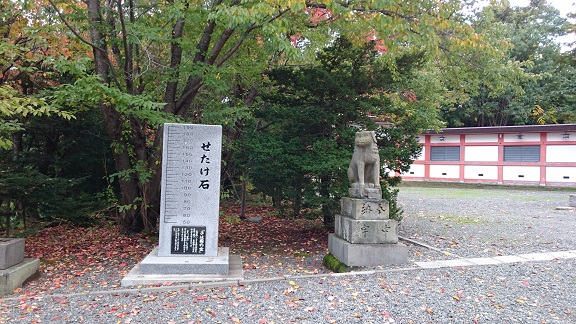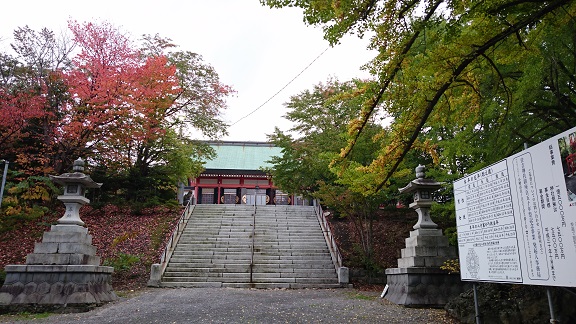 Fallen leaves fall today as it rains, and some wind blew
We can enjoy autumn atmosphere.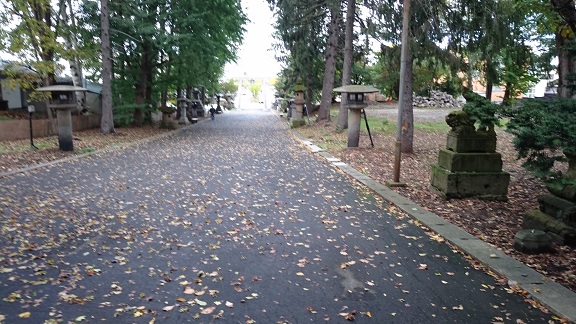 Tree of ginkgo yellows, and fruit comes, too.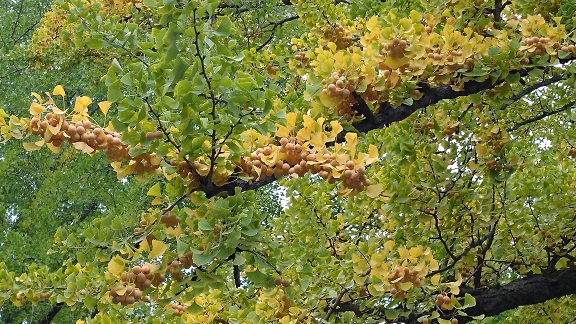 Inquiry Sumiyoshi Shrine ☎0134-23-0785 2-5-1, Suminoe, Otaru-shi
★ Look at facebook "OtaruStyle" with blog by all means.
Event, recommendated information of monthly event information
October
Old blog "Otaru tourist information center staff blog" 1
Old blog "Otaru tourist information center staff blog" 2
Old blog "Otaru tourist information center staff blog" 3
             Staff T