News from tourist information center
Of hotel noy hemp palms Otaru
The last day of the lunch is Sunday, November 26 for 2,017 years.
"Lunch Sunday of thanks" when it completely needs reservations on Sunday, November 26
We hold this.
Dishes using autumn giant clam from Otaru,
With discerning course where there is stewed products of Hokkaido cow
Dessert buffets more than 30 kinds.
It becomes luxurious contents appropriate for the last day of the lunch.
・
"Lunch Sunday of thanks"
・The date and time: Sunday, November 26 12:00 start
・Rate: Of 3500 yen per person (tax-excluded)
・Capacity: 60-limited (reservation required)
・※We close as soon as it becomes capacity.
・Inquiry application to restaurant "buraukyusute"
・
●Detailed contents on "lunch Sunday of thanks" are this
Hotel noy hemp palms Otaru resutoramburaukyusute
Address: 3-282, Shukutsu, Otaru-shi telephone: 0134-22-9111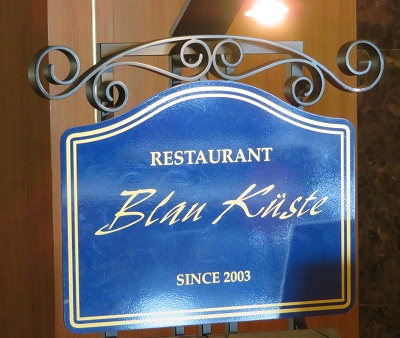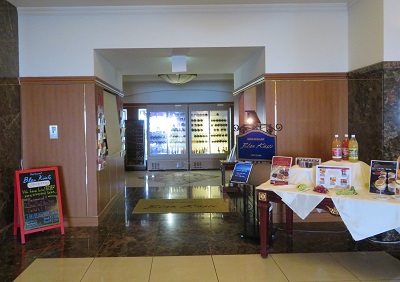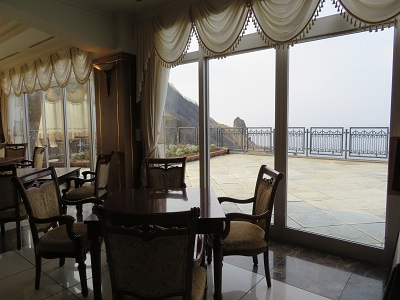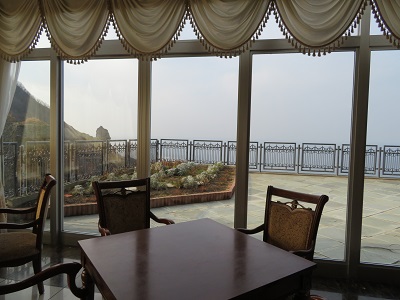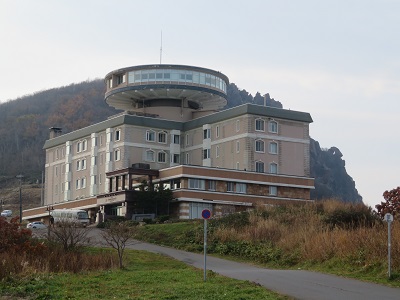 ・
・
★ Look at facebook "OtaruStyle" with blog by all means.
Event, recommendated information of monthly event information
November
Old blog "Otaru tourist information center staff blog" 1
Old blog "Otaru tourist information center staff blog" 2
Old blog "Otaru tourist information center staff blog" 3
Staff M