News from tourist information center
Otaru aquarium
We change schedule from September 1 to show time.
・
● From September 1 to October 15 show time schedule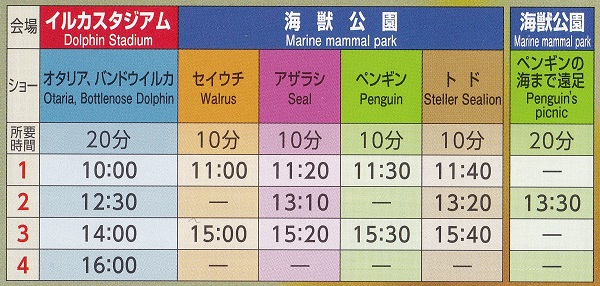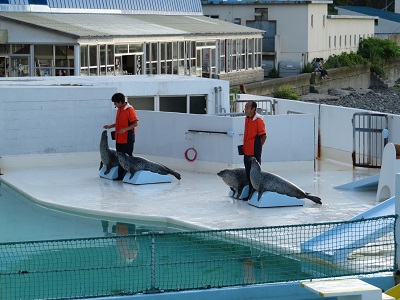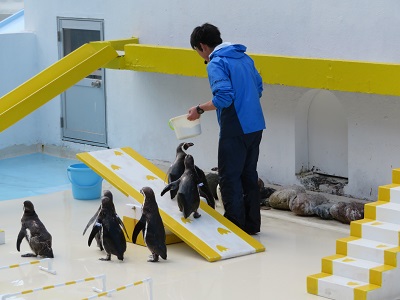 ・
From August 1 to August 31 for the molting period of penguins,
We are absent from excursion to the sea of penguin,
We restart excursion from September 1 to the sea of penguin.
During period of from Friday, September 1 to Sunday, October 15, we perform in marine mammal park from 13:30.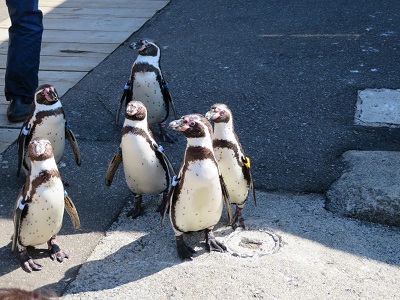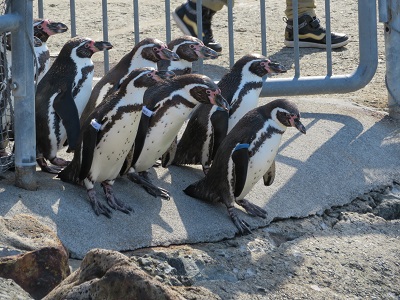 ・
◍Of pelican a little to there
・Period From July 24, 2017 to the middle of October (plan)
・Place: Pool which is heated which is heated
・Time: About 10:40 going out. We move from Perry building to heated heated pool.
・・・ ・ about 13:40 lunch. We eat fish in heated heated pool.
・・・ ・ about 16:40 return. We return to Perry building from heated heated pool.
※By state and weather of animal of time change or may cancel.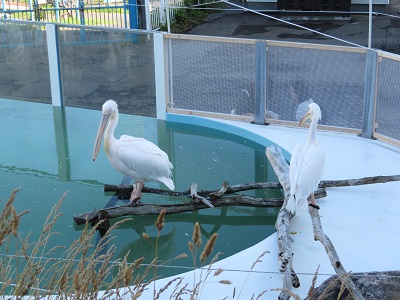 ・
Otaru aquarium
3-303, Shukutsu, Otaru-shi telephone: 0134-33-1400
★ Look at facebook "OtaruStyle" with blog by all means.
Event, recommendated information of monthly event information
August
Old blog "Otaru tourist information center staff blog" 1
Old blog "Otaru tourist information center staff blog" 2
Old blog "Otaru tourist information center staff blog" 3
Staff M