News from tourist information center
In nonprofit foundation Japanese Association of Zoos and Aquariums,
We do April 19 419 (we do and go) with "day of breeding".
In Otaru aquarium for day of breeding,
We hold event on April 19.
By physical condition of animal, we change and may cancel.
Thank you for your understanding.
Oh
Oh
Oh
●Until eat fish by story - oneself of feeding of baby of seal; ...
Baby "peach tarou" of seal born on March 18
White downy hair fell out, and it was time of weaning.
We begin exercise that "peach tarou" eats fish.
You see the state,
We speak past growth and trouble episode.
・The date and time: Wednesday, April 19 12:00 ...
・Place: Marine mammal park delivery pool
(image offer: Otaru aquarium)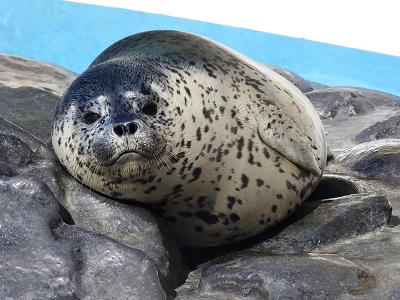 Oh
●Story of health care of dolphin
To limited five people (in the case of a lot of applicants, we play rock-paper-scissors)
We take care of ourselves near dolphin on show stage (the weight, the temperature measurement)
Please observe no state.
We explain to all the viewers.
・The date and time: Wednesday, April 19 from 13:00 to 13:20
・Place: Dolphin stadium
・Object: More than fifth grader
(image offer: Otaru aquarium)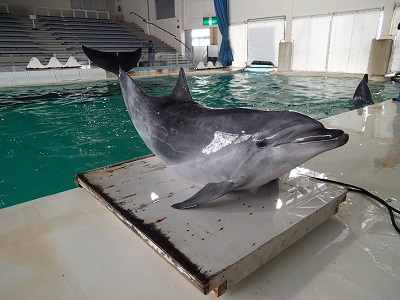 Otaru aquarium
3-303, Shukutsu, Otaru-shi
Telephone 0134-33-1400
●Look at facebook "OtaruStyle" with blog by all means.
Event, recommendated information (the first half year) of monthly event information ⇒ April (the middle) (the latter period)
Old blog "Otaru tourist information center staff blog" 1
Old blog "Otaru tourist information center staff blog" 2
Old blog "Otaru tourist information center staff blog" 3
Staff M
Oh