News from tourist information center
In nonprofit foundation Japanese Association of Zoos and Aquariums, we are doing April 19 with "day of breeding".
We hold event by the following contents in Otaru aquarium for day of breeding.
Contents, holding time vary according to the dates. Please confirm beforehand.
・
● Story of health care of otaria
While you see otaria close, member of breeding talks about health care and characteristic.
In limited ten people (in the case of person who can walk in more than junior high student by oneself, a lot of applicants, we play rock-paper-scissors)
We perform experience to conflict with foreleg of otaria.
・The date and time: Thursday, April 19, 2018 from 14:40 to 14:50
・Place: Dolphin stadium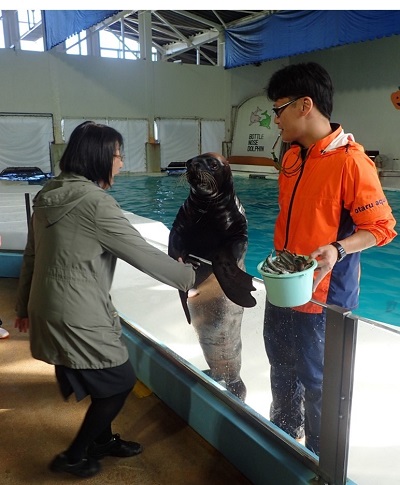 ・
・
● Seal baby weight expectation quiz
We perform quiz to assign the weight to while talking about growth of baby of seal.
We assume the closest one championship and present wonderful present.
・The date and time: Saturday, April 21, 2018 from 13:00 to 13:20
・Place: Marine mammal park
・※* gomafuzarashi information as of April 15
・・Downy hair completely comes out of "pole" of birth on March 26, and sesame design seems to appear.
・・As for "Wakana born in March 29," you seem to be able to see a little whiter downy hair.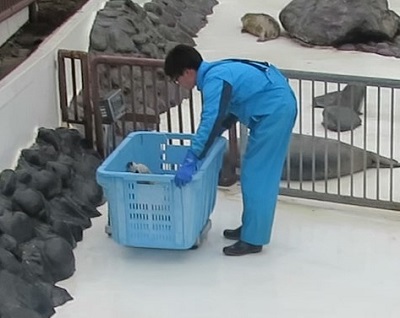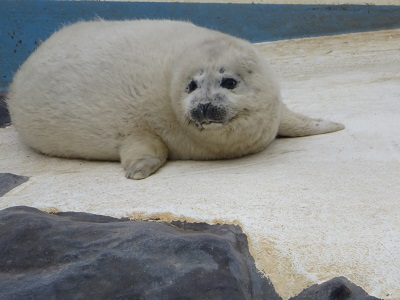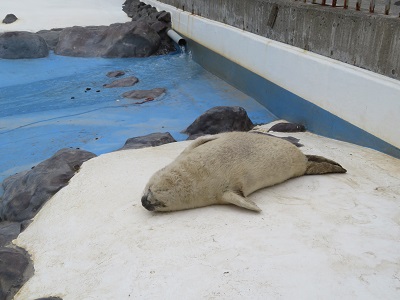 ・
/
● Meal time of loup de mer and Pacific halibut
We perform loup de mer and feeding commentary of Pacific halibut.
In limited five people (in the case of made own strength walk, a lot of applicants, we play rock-paper-scissors in more than fifth grader)
We feed in backyard and experience.
・The date and time: Sunday, April 22, 2018 from 14:00 to 14:20
・Place: The first floor of the main building Okhotsk Bering Sea water tank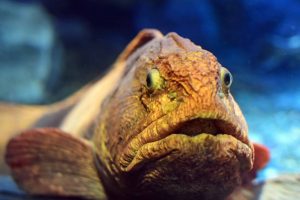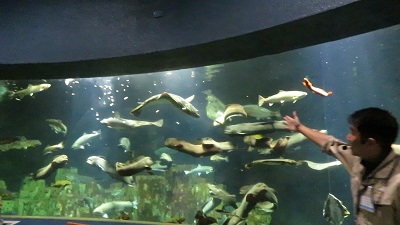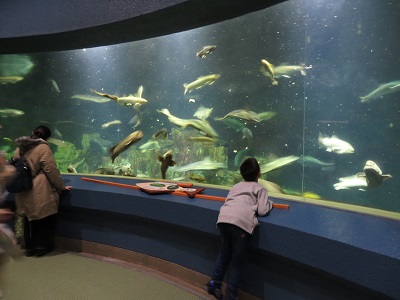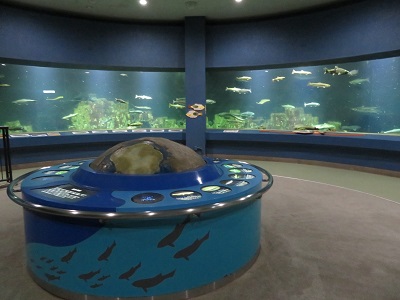 ・
Otaru aquarium
3-303, Shukutsu, Otaru-shi telephone: 0134-33-1400
/
★ Look at facebook "OtaruStyle" with blog by all means.
Event, recommendated information of monthly event information
April
Old blog "Otaru tourist information center staff blog" 1
Old blog "Otaru tourist information center staff blog" 2
Old blog "Otaru tourist information center staff blog" 3
Staff M