News from tourist information center
"Old Endo again soldier of the Imperial Guard's house,"
Endo who got wealth in marine products wholesaler was residence of soldier of the Imperial Guard again.
It is building based on Japanese style in the whole,
Octagonal Western-style room of the entrance side has a fireplace on wall of white-painted face,
It is wonderful compromise between Japanese and European styles house.
We open to the public every year on third Sunday of May.
General release of this year is Sunday for from Sunday, May 21 to 28th.
Landmark architecture which is precious by all means at this opportunity
● ● ● Old Endo opens soldier of the Imperial Guard's house to the public again ● ● ●
●The date and time: From Sunday, May 21 to 28th Sunday from 10:00 to 15:00
●Admission for free
●Inquiry: Rissho Kosei-kai Otaru church
We appoint in Otaru-shi designation landmark architecture 4 in July, 1985
We win Otaru-shi eighth cityscape prize in 1995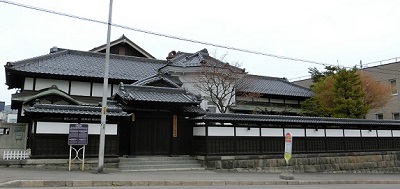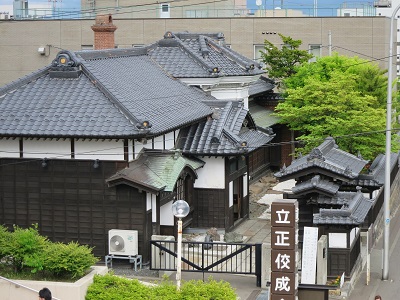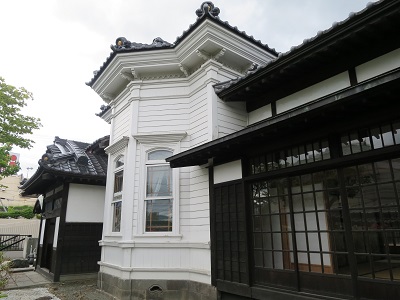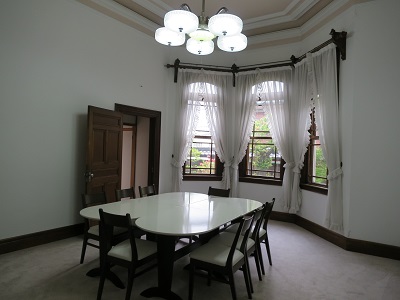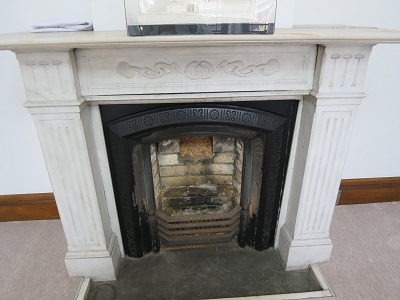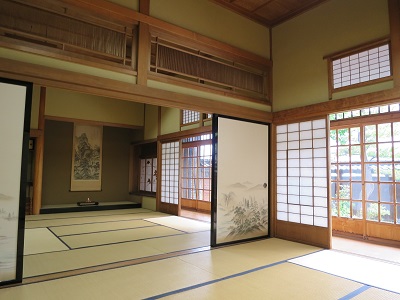 Oh
Event, recommendated information of monthly event information ⇒ May
Old blog "Otaru tourist information center staff blog" 1
Old blog "Otaru tourist information center staff blog" 2
Old blog "Otaru tourist information center staff blog" 3
Staff M