News from tourist information center
Oh, it is like that like that like that like that like that like that like that like that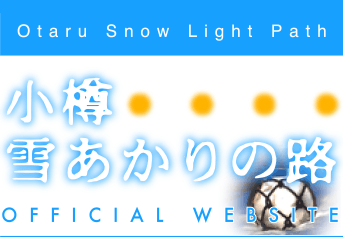 The 20th Otaru Yukiakarinomichi
2018.2/9 from Friday to Sunday, February 18
Start 17:00 - End 21:00
Put thought on many lights after time of 20 years
So that all are happy; ...
Time to be able to exchange so opinions is right here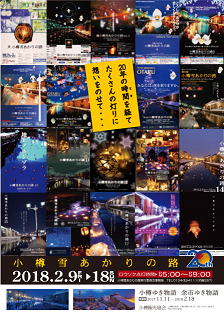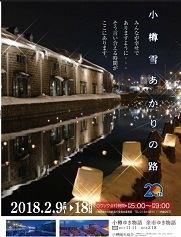 [we go to Otaru story HP]
***************************************************************
※From Friday, February 9, 2018 to 18th Sunday [Otaru Yukiakarinomichi]
****************************************************************
aaaaaaaaaaaaaaaaaaaaaaaaaaaa
●●●"Otaru Yukiakarinomichi 20"…Special live concert 2018●●●
■The date and time: Saturday, February 10, 11th Sunday, 18th Sunday From 13:00 to 17:00
■Place: In front of storage of Canal Plaza first wineglass tower
■Rate: Free of charge

The mini-live concert of "mimogii" which plan did not contain from 12:45 that was earlier than time.
American dogwood of ichiao* echoed in Canal Plaza and, stop it, heard everybody means of transportation.
With favorite song, we forgot just just work, and myself have listened attentively, too…
In order of MIMOGY (mimogii), REC, Atsuta yuka, Hatsuka Kobayashi, readie & boundary,
For live sudden in the of and tourist who live is carried out over Part 2, and are a pleasure, and were waiting
We stopped, and a time when everybody was fun was spent.
Like that
[performer of 2/10]
Oh
◇MIMOGY (mimogii)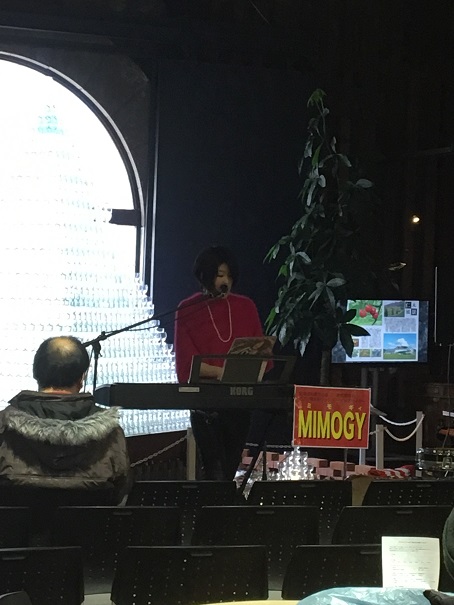 Oh
◇REC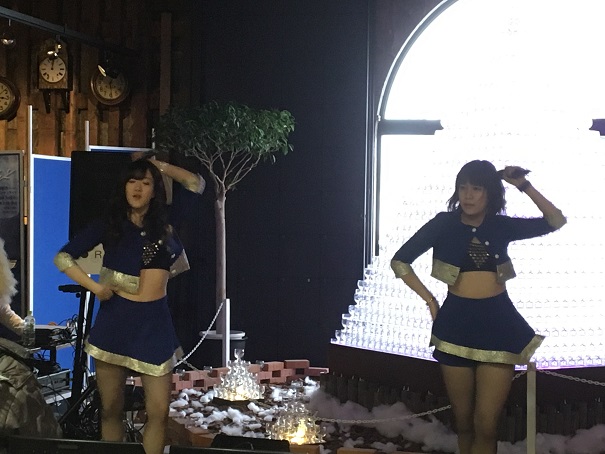 Oh
◇Atsuta yuka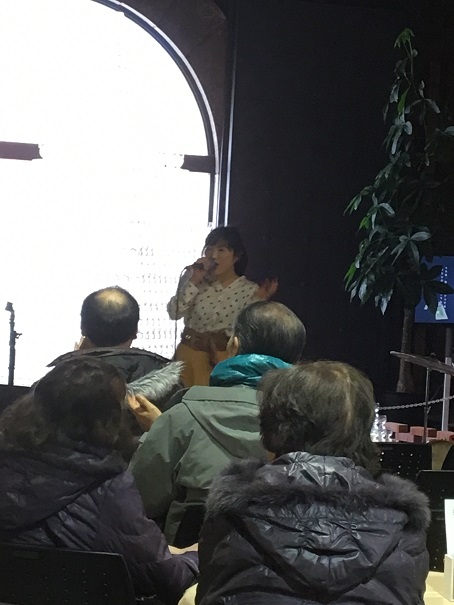 Oh
◇Hatsuka Kobayashi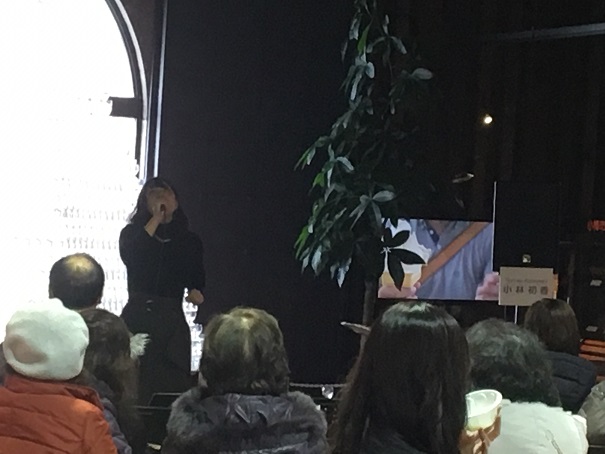 Oh
◇readie & boundary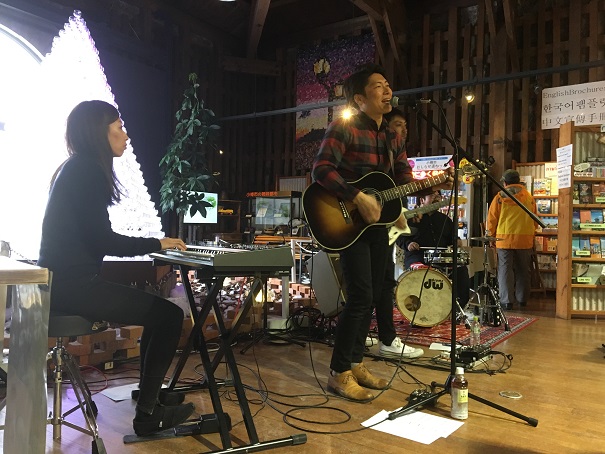 Oh
Oh
As, on the "Otaru Yukiakarinomichi" last day, it is held,
One that failed to hear, one that we want to hear again,
Please come.
Oh
Oh
[inquiry]
The executive committee secretariat
TEL: 0134-32-4111 (extension number 267)

★ Look at facebook "OtaruStyle" with blog by all means.
Event, recommendated information of monthly event information
February
Old blog "Otaru tourist information center staff blog" 1
Old blog "Otaru tourist information center staff blog" 2
Old blog "Otaru tourist information center staff blog" 3
Staff Y