News from tourist information center
We led opening on April 20 and we had preview on April 13 and went.
This was the first time that we entered new hotel, and all was fresh.
We have you show room on the sixth floor, the fourth floor, the third floor and are each furoa,
We had you explain. In addition, in each wall surface where there is large communal bath on the first floor,
Splendid painting was described. In lounge of writer of Sapporo
Art object was displayed on wall, and coffee machine that it was the first among the way was put.
It was very good with detailed explanation waiting on customers with smile of the staff.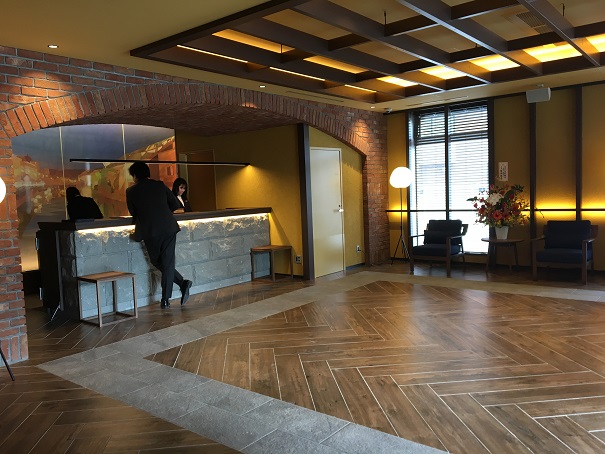 ▼It is welcome coffee in lounge corner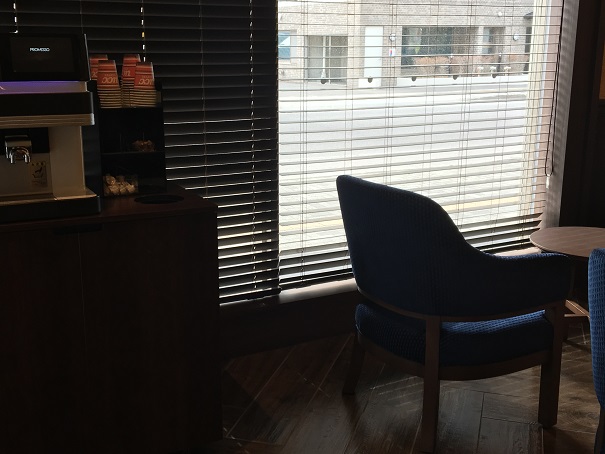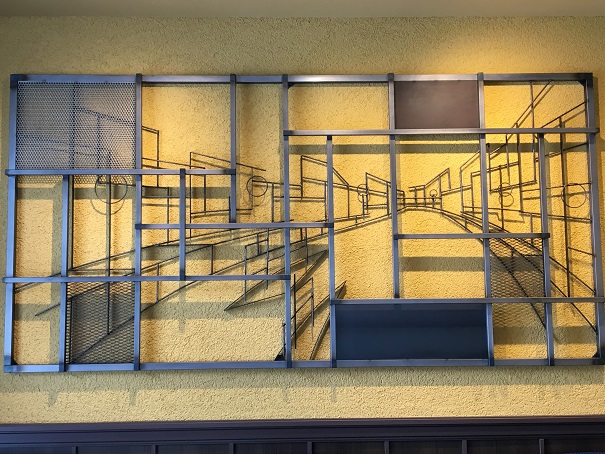 ▼Smoking area sets up before elevator (in photograph the right depths)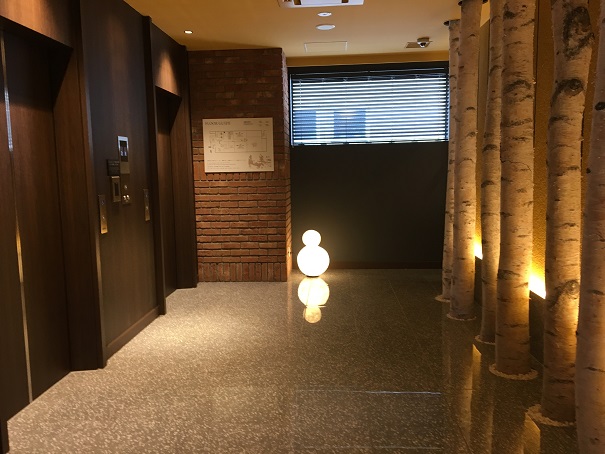 ▼Restaurant "Canal Street"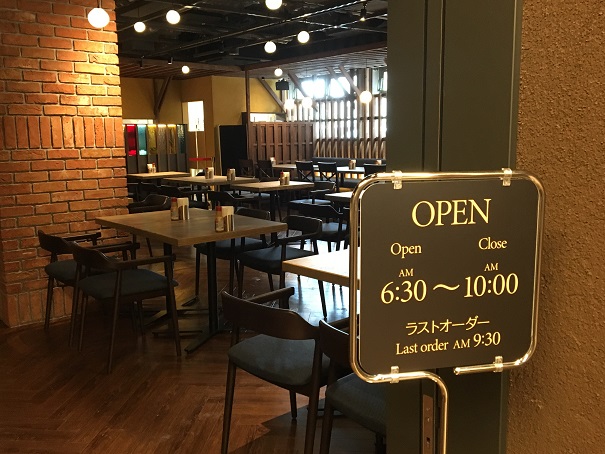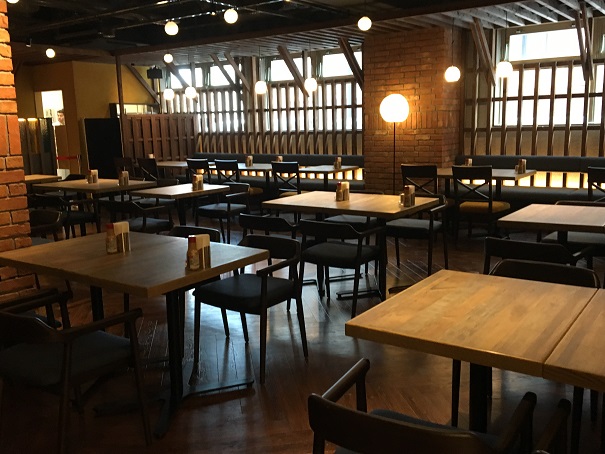 ▼Large communal bath…Sound of bear road no hot water - mountain…Ladies' bath (we become man and woman relief every day in rotation)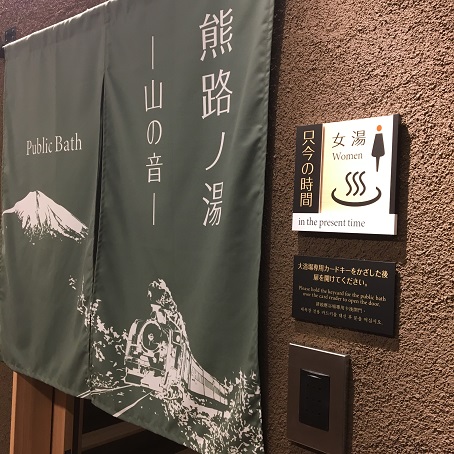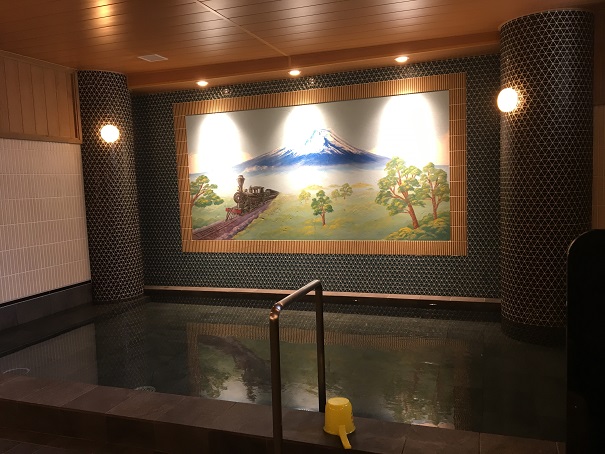 ▼Quiet issue is drawn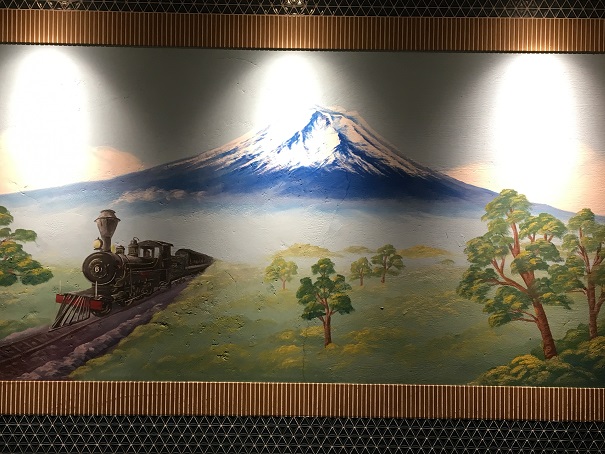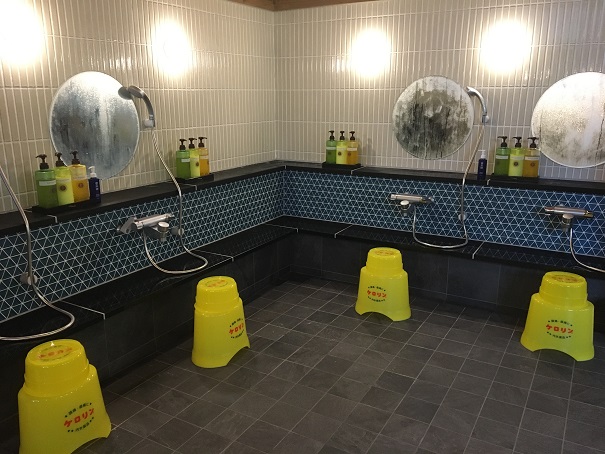 ▼Large communal bath…Of bear road no hot water - river…Men's bath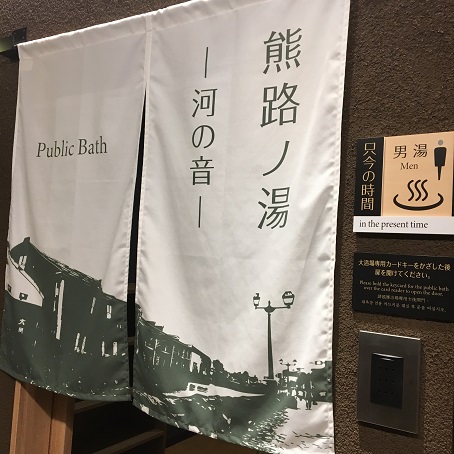 ▼Snowy Otaru Canal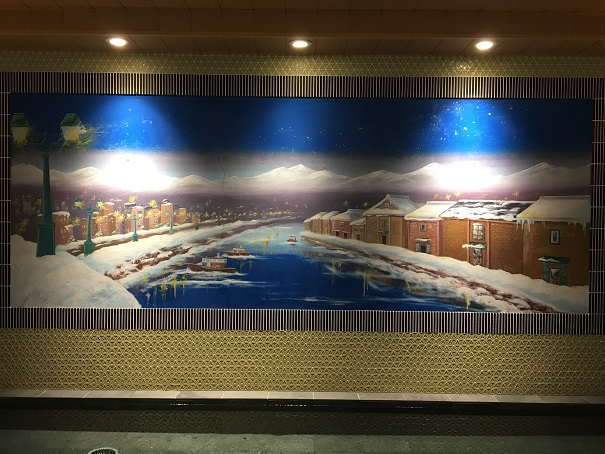 ・・・ ... ... ... ... ... ... ... ... ... ... ... ... ... ...
◇So that each guest room has thoroughly enjoy quality of Otaru; "Otaru modishness" is concept◇
"Soft stone"…Soft stone which lets imagine building of making a rock garden of Otaru called "north Wall Street" in motif,
It is room which created quality of Otaru.
We create atmosphere of Otaru that design to feel light and feel of texture of moderate darkness is of good quality, and is modern.
"Warehouse"…It is design letting you feel homesickness reflecting the image of warehouse group comparing with Otaru Canal.
Nostalgic atmosphere and warm light that brick and Furuki have remind of scenery of Minatomachi.
"Zen"…We aimed at design which let you realize flavor of Japan again through heart of "Zen" which dwelled in mind of Japan.
We offer nostalgia with freshness toward the country toward foreign country.
"Secret base"…We built by design which included sense of fun such as secret base made of Furuki.
We direct a feeling of wakuwaku of the childhood period.
・・・ ・ ... ... ... ... ... ... ... ... ... ... ... ... ... ...
▼601, standard double…We image "soft stone"
We put refrigerator in the case of barrel and are blindfolded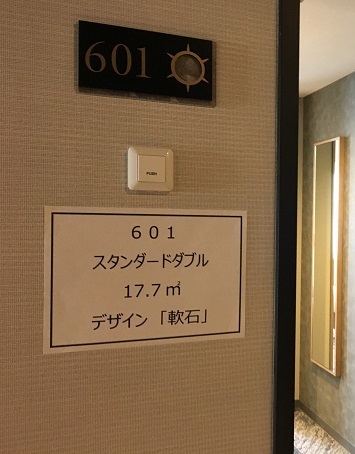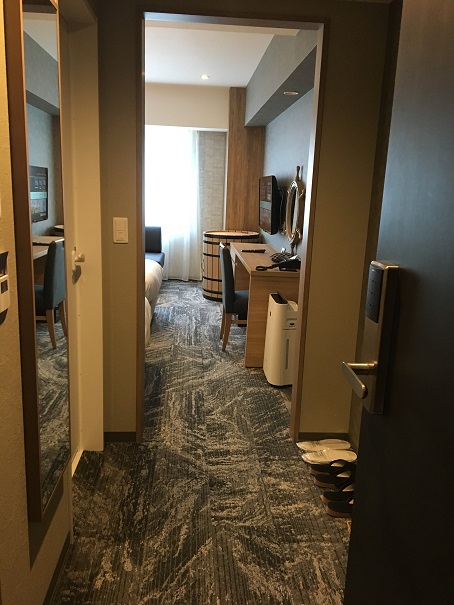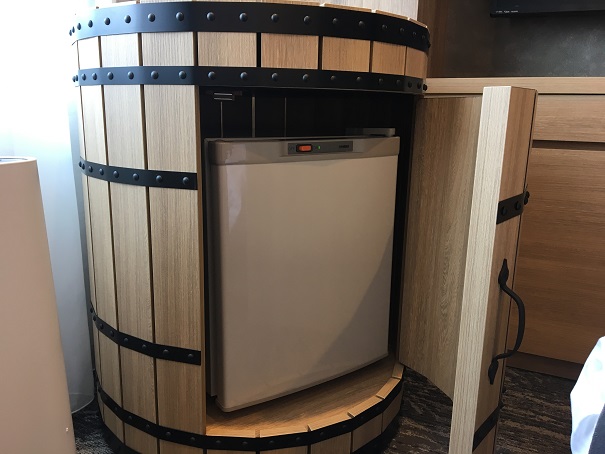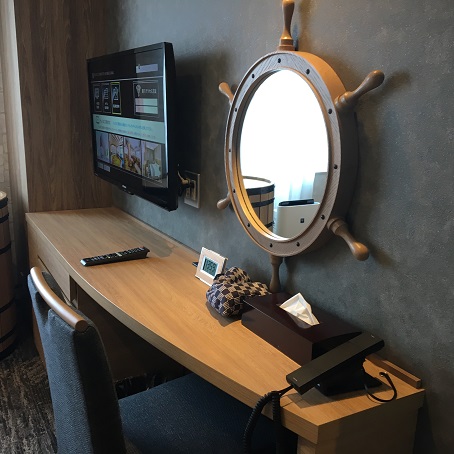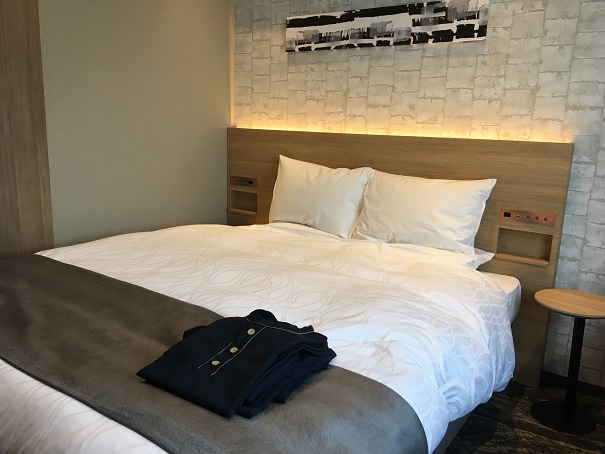 ▼604, superior twin…We image "soft stone"
House coat is divided into jacket and pants, too, and is it easy to wear?…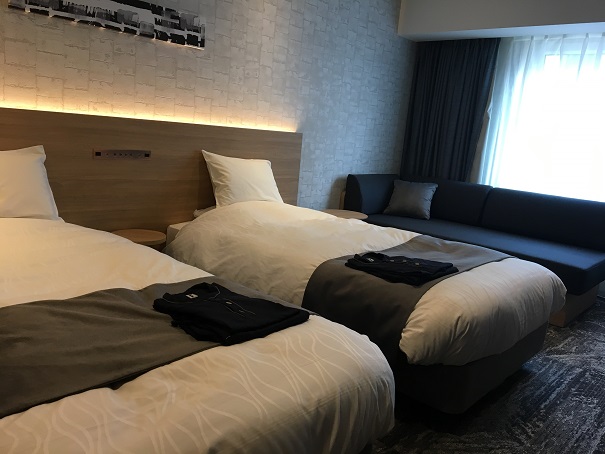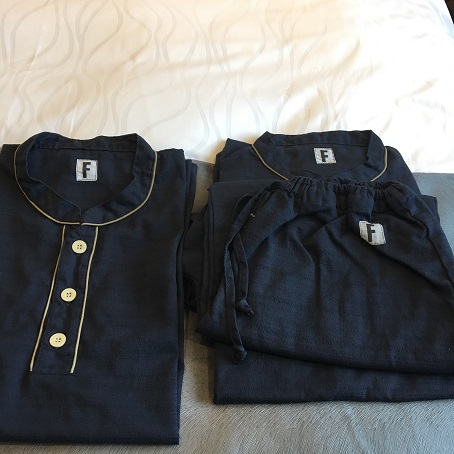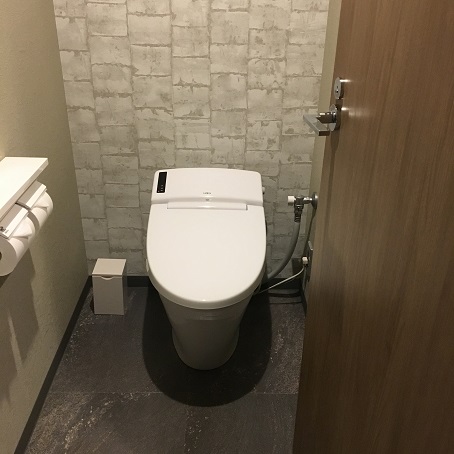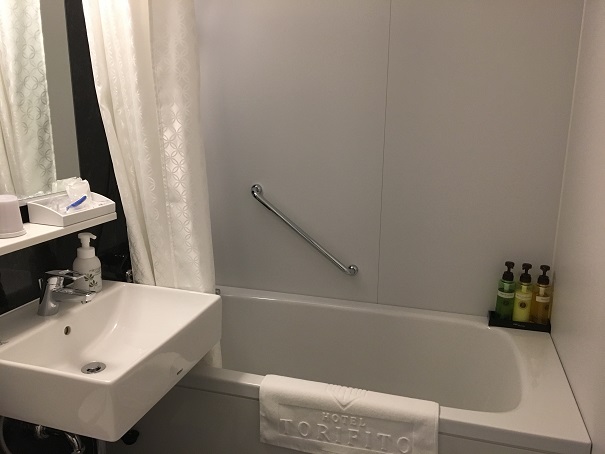 ▼616, TATAMI superior twin…We image "Zen"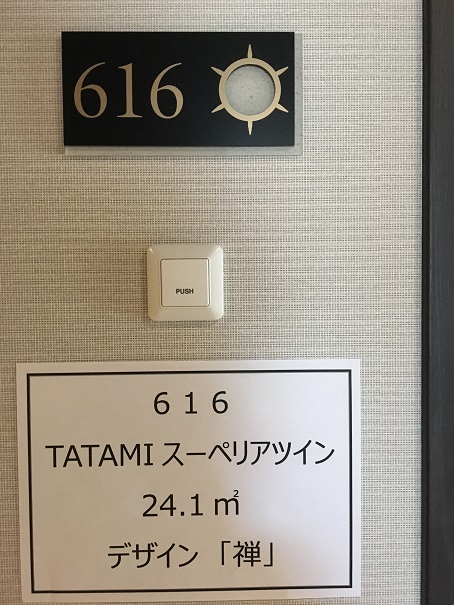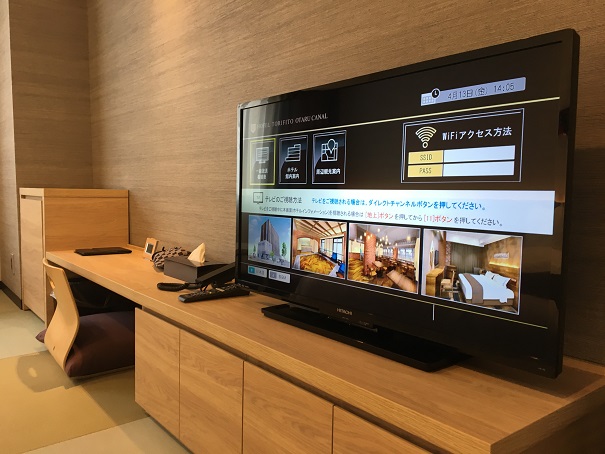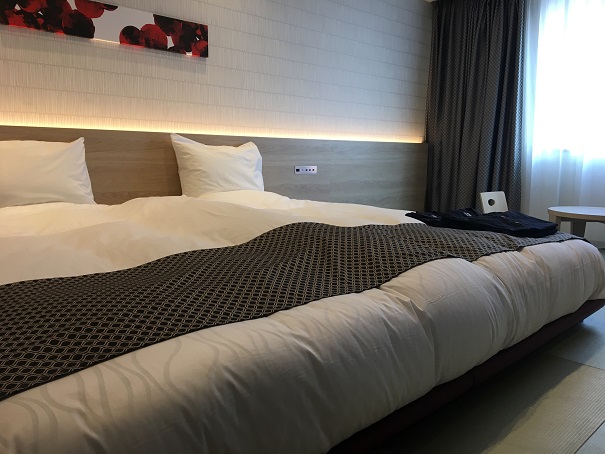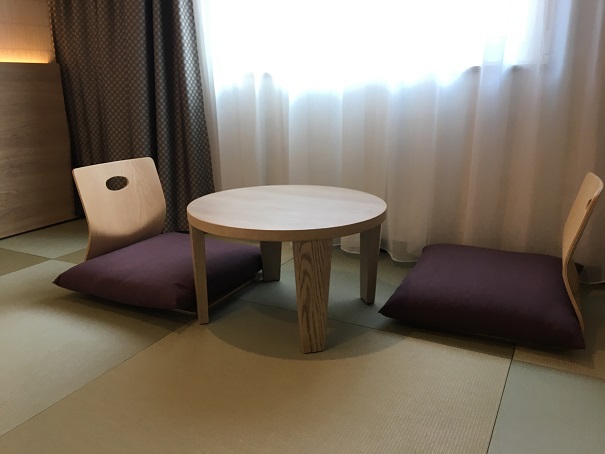 ▼401, standard double…We image "warehouse"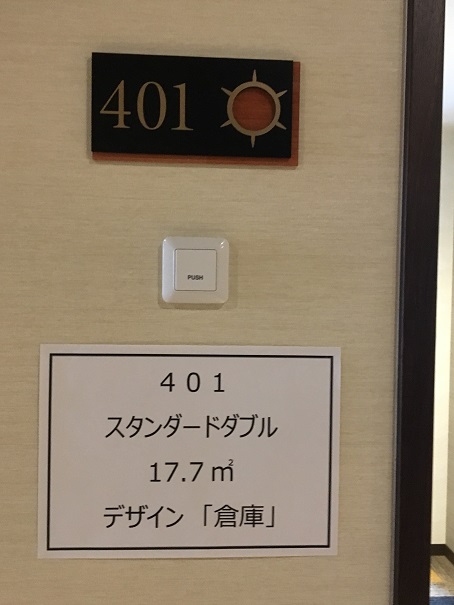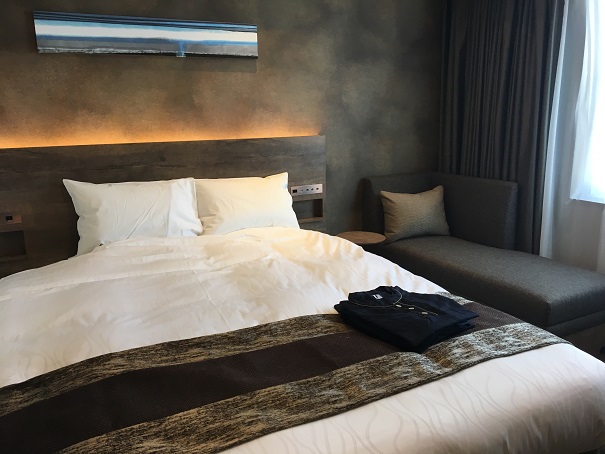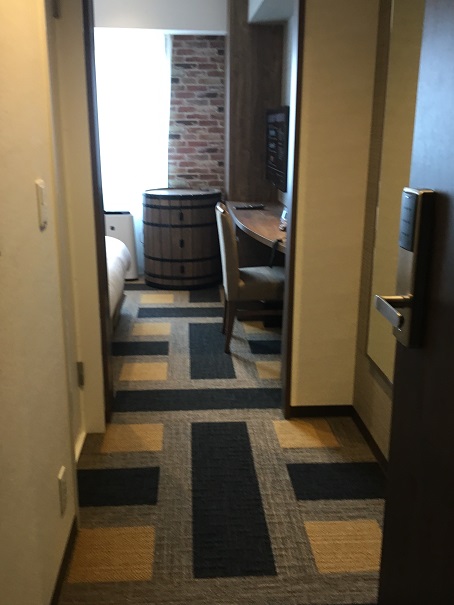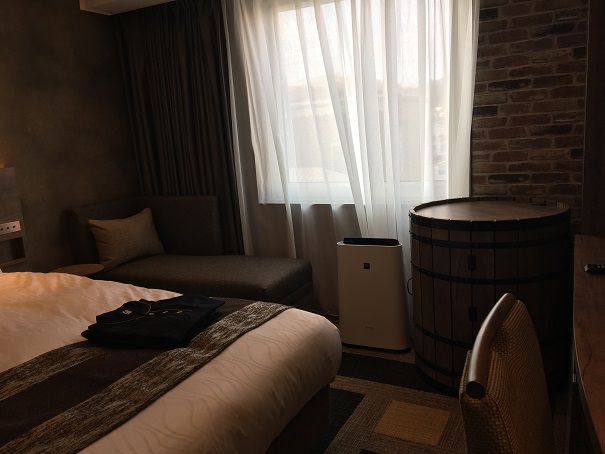 ▼407, standard twin…We image "warehouse"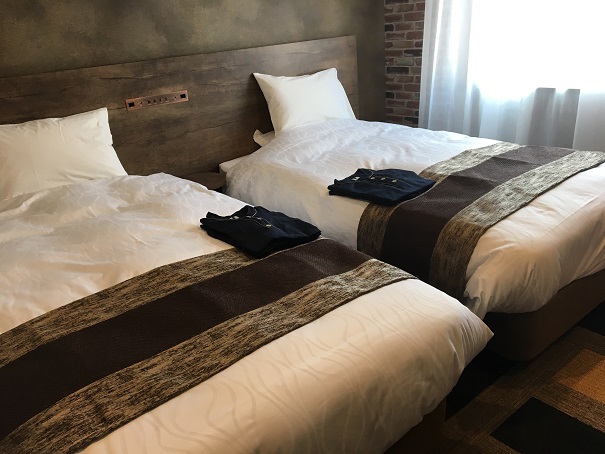 ▼414, superior twin…We image "warehouse"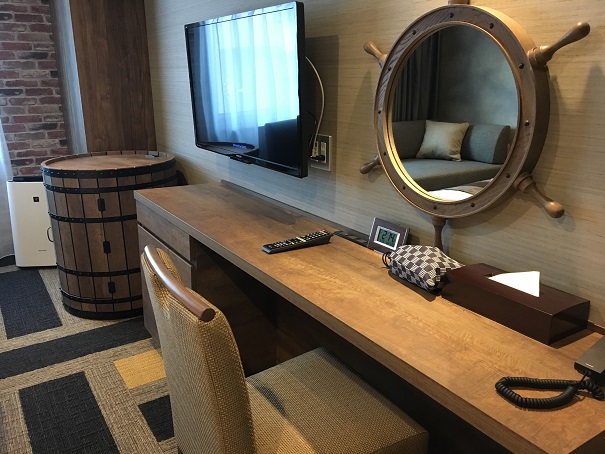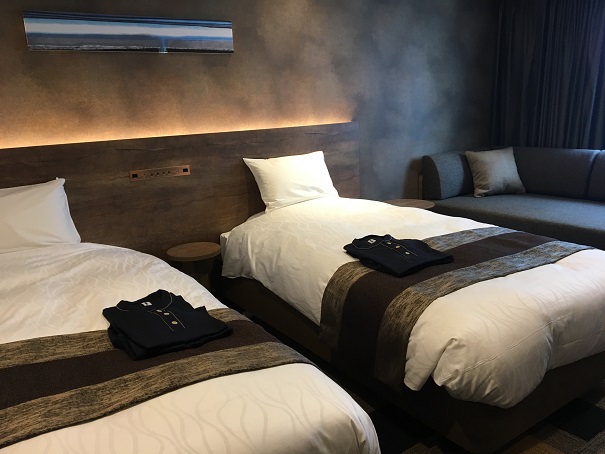 ▼303, TATAMI twin…We image "Zen"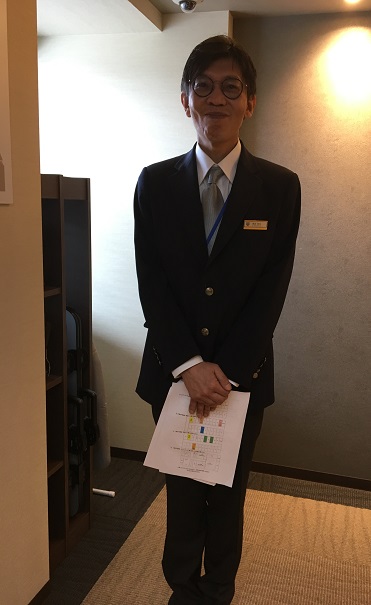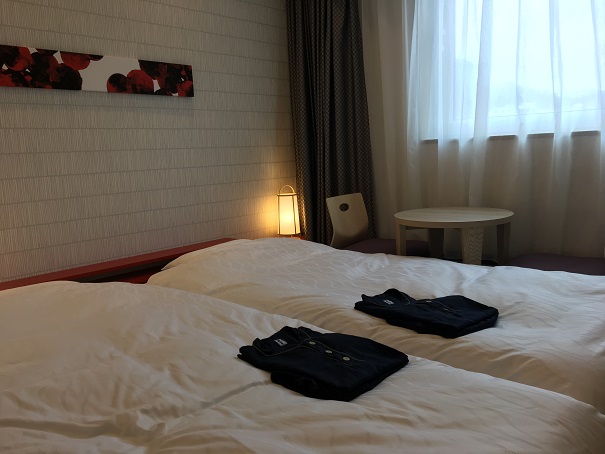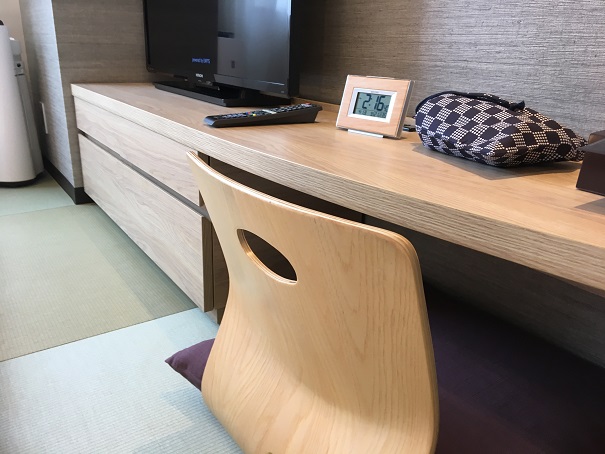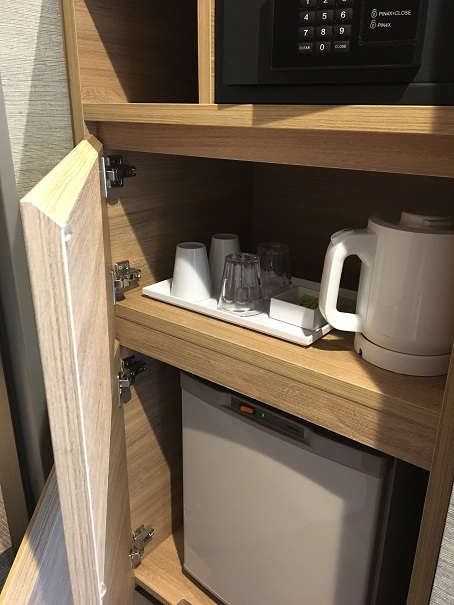 ▼305, TATAMI twin…"Zen" is imaged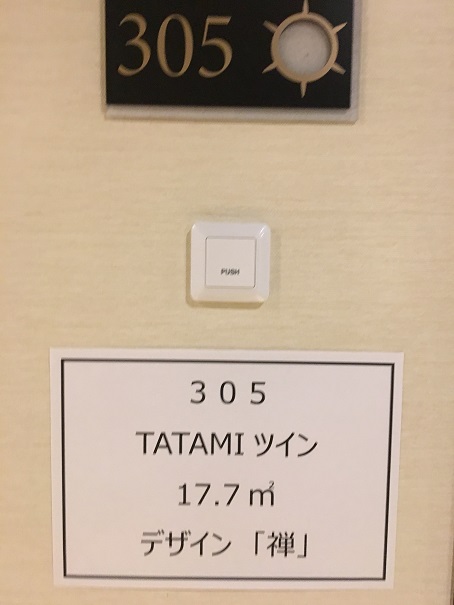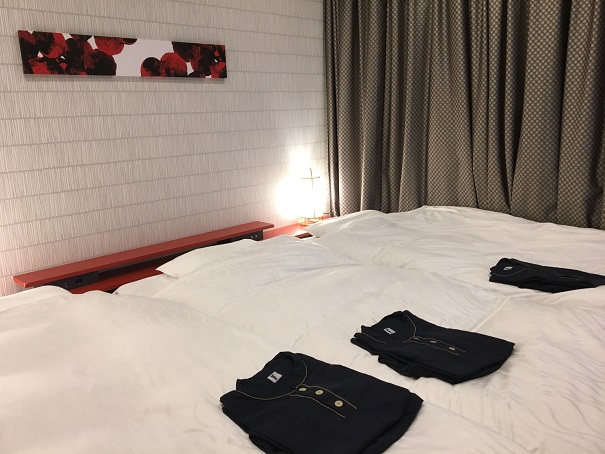 ▼316, family twin…Image of "secret base"
There is loft and can stay at four people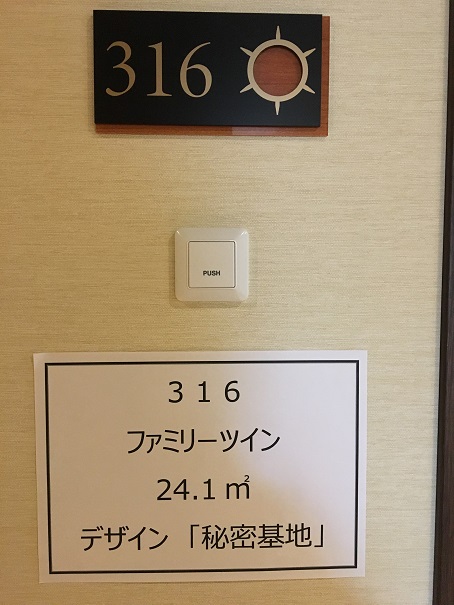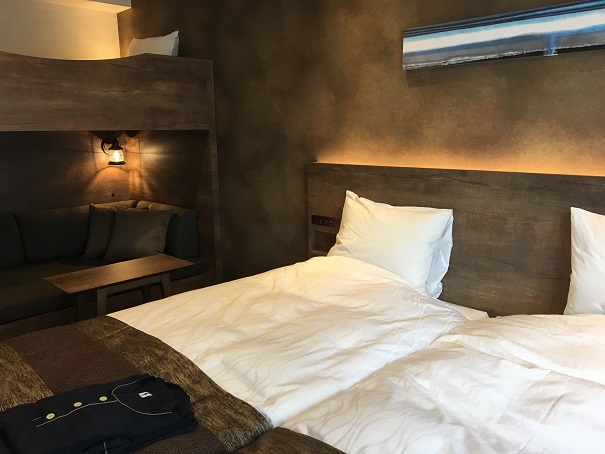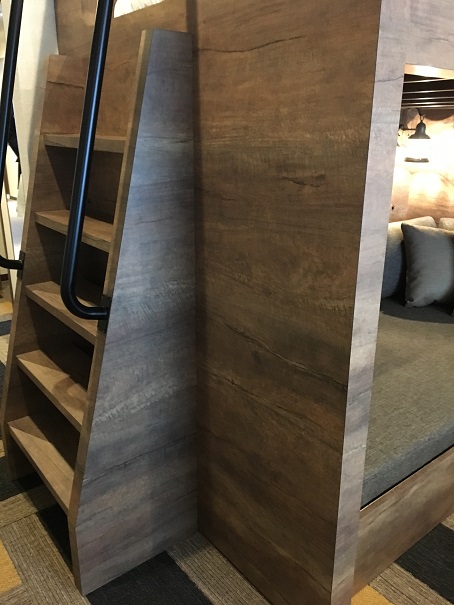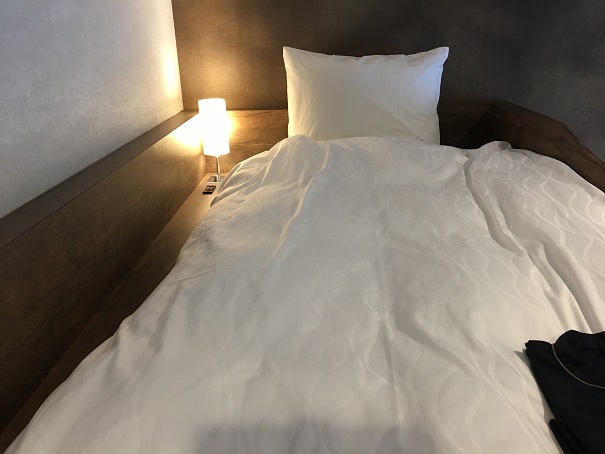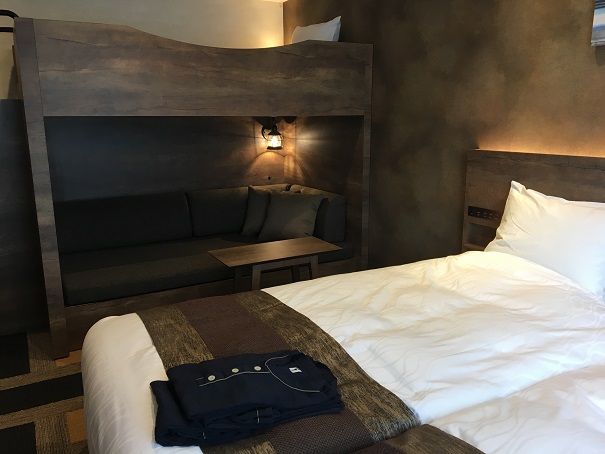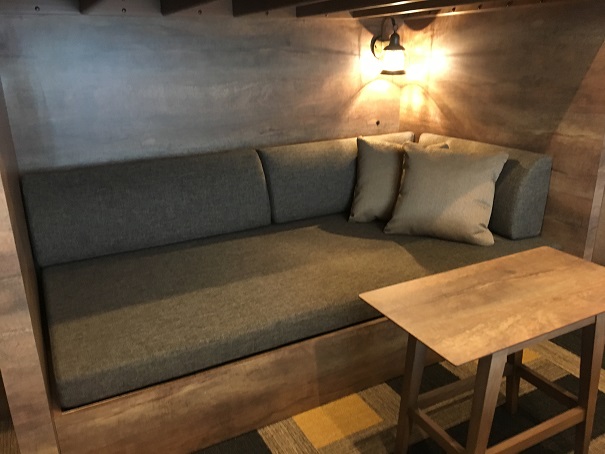 [access] from Otaru Station is approximately seven minutes on foot
[parking lot] one 1,000 yen (tax-included / night) first-come-first-served basis that there is
[check-in] 15:00 (count down in: at 24:00)
[check-out] 11:00
[the number of the total rooms] 128 rooms
[price plan] from this
Oh
Hotel avian feet Otaru Canal
1-5-7, Ironai, Otaru-shi, Hokkaido
TEL: 0134-20-2200
FAX: 0134-20-2201
Oh
Oh
★ Look at facebook "OtaruStyle" with blog by all means.
Event, recommendated information of monthly event information
April
Old blog "Otaru tourist information center staff blog" 1
Old blog "Otaru tourist information center staff blog" 2
Old blog "Otaru tourist information center staff blog" 3
Staff Y