News from tourist information center
Double cherry blossoms of former Temiya line to see from Sushiyadori Street are in full blossom.
From yesterday as it is fine, do not go out by way of walk?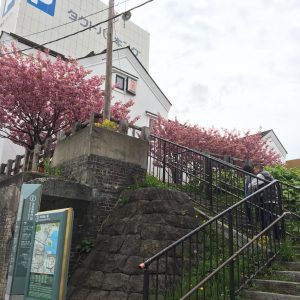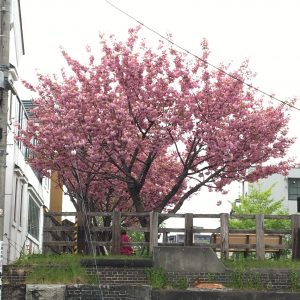 ・Tourist stopped everybody means of transportation, too, and local person took photograph, too and we sat down on bench and were seen cherry blossoms.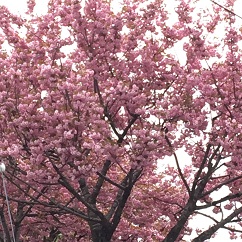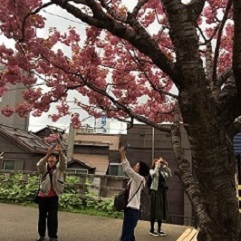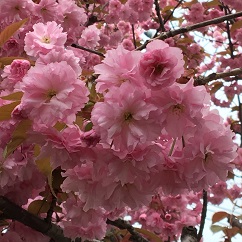 ・Some scenery are different again when we look at former Temiya Line from the Sushiyadori Street side.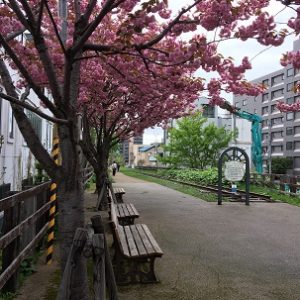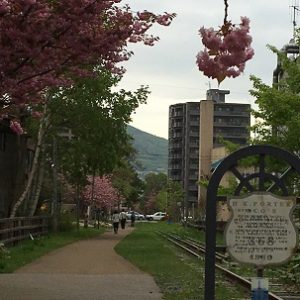 ・Flower which Otaru wild grass society loaded with great deal of effort was pretty and bloomed.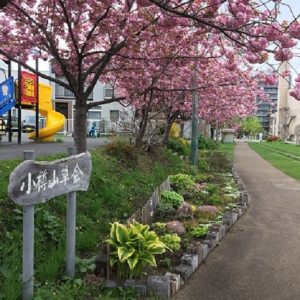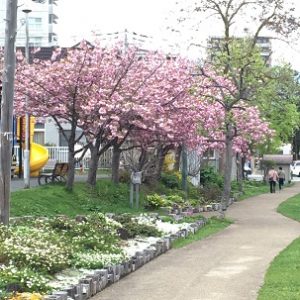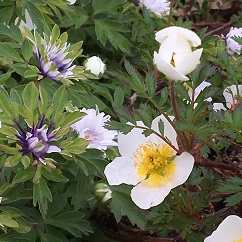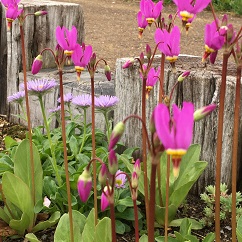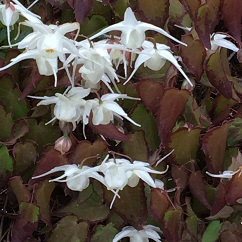 ・Scenery from Nichigindori Street is good, too.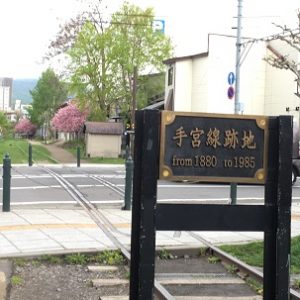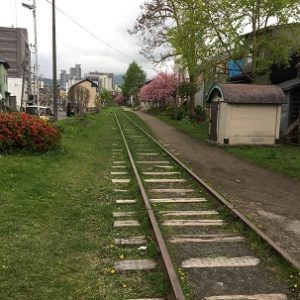 As good weather continues for a while, please enjoy small amount of spring flower.
★Look at facebook "OtaruStyle" with blog by all means.
Oh
Event, recommendated information of monthly event information ⇒ May
Old blog "Otaru tourist information center staff blog" 1
Old blog "Otaru tourist information center staff blog" 2
Old blog "Otaru tourist information center staff blog" 3
Staff Y