Shop of canal art gallery Shigeo Fujimori
The history, culture, art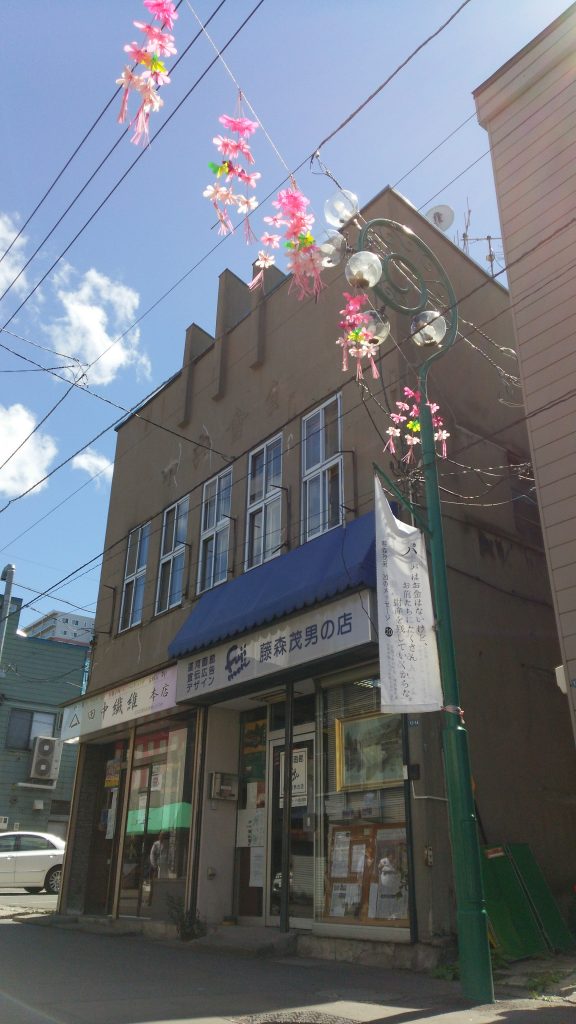 We visit sad warmth of hometown in appearance of canal of days of yore
Designer Shigeo Fujimori who stood up to store Otaru Canal which was going to be buried in 1973 entirely.
We poured all passion into canal preservation campaign for the last half of life of Fujimori who was engaged earnestly in town planning including tide festival and continued describing canal until we ate, and da chiga began.
We display the original picture (watercolor, sketch) of canal where Fujimori did not finish describing. We sell reproduction image, picture postcard, collection of pictures.
Store information
Store name
Shop of canal art gallery Shigeo Fujimori
gallery "otaru canal Shigeo Fujimori"
Address
〒047-0032
3-17-14, Inaho, Otaru-shi
Telephone
0134-23-5233
Business hours
10:00~18:00
Regular holiday
No fixed holiday
Parking lot
None
Access
A 7-minute walk from JR Otaru Station. Go ahead through walk, Yanagawa mall in the left hand from Otaru Station to port side, when "become"; the right neighbor.
Non-smoking, separation of smoking areas
There is separation of smoking areas
Wheelchair correspondence
Correspondence
Guide dog entering a shop is possible
Correspondence