Ecchu shop inn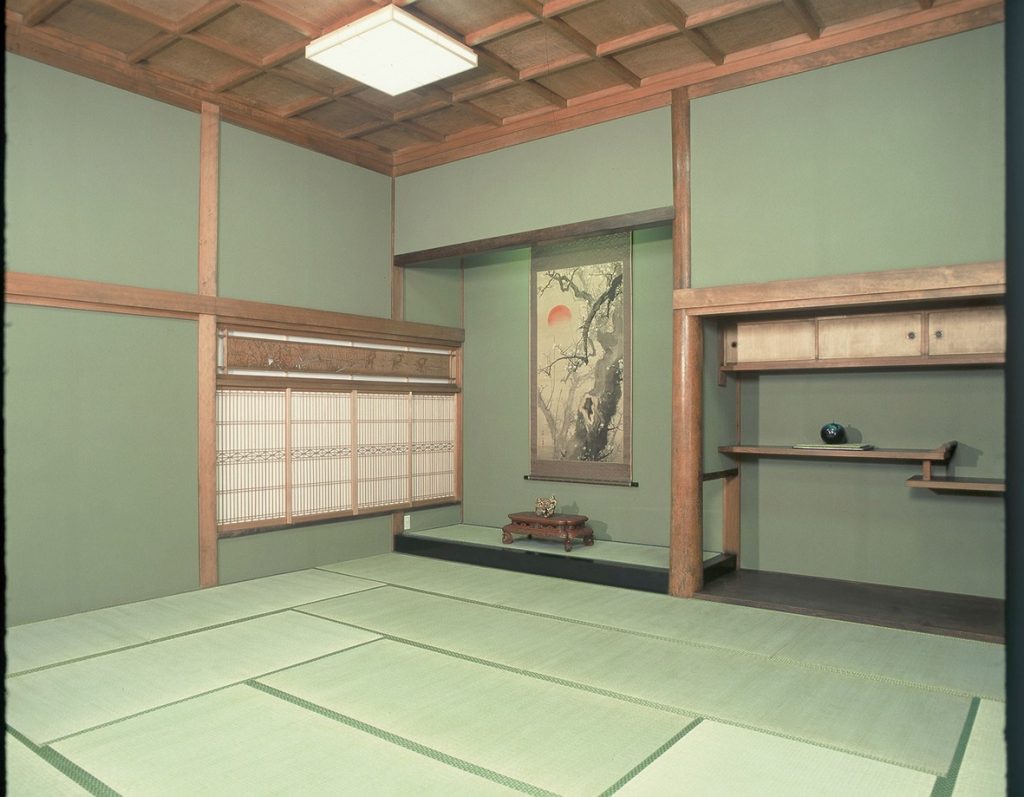 We are proud of facility
Fragrance of tree which is Japanese-style made. We leave daily livings and open heart and, in passage of relaxed time, promise cozy such time.
From small Japanese-style room (eight quires) which is nice with children.

You can thoroughly enjoy season when Otaru to trade by season is delicious.
We proceed, and breakfast is eatable in a certain hall "village headman".
※Contents of dishes change by season.

Large hall "village headman" ...
This large hall which assumed high quality Akita cedar building materials just removes and builds room of "village headman" of the Tohoku district of the Taisho era to Otaru in 1942 and is room with newly this time the second historic personality that we remove and rebuild and continued protecting.
In addition, old royal house Nashimoto shrine is venerable room stayed at.
Accommodations information
Facility name
Ecchu shop inn
Etcguya Ryokan
Address
〒047-0031
1-8-12, Ironai, Otaru-shi
Telephone
0134-25-0025
Check-in
Check-out
Parking lot
Available (free)
Access
Than JR Otaru Station is a 3-minute walk from a 10-minute walk, Otaru Canal (Asakusa Bridge)
Wi-Fi
Correspondence
Homepage
http://www.etchuya-ryokan.com/