Village of Otaru nature
Guest house, pension

Campground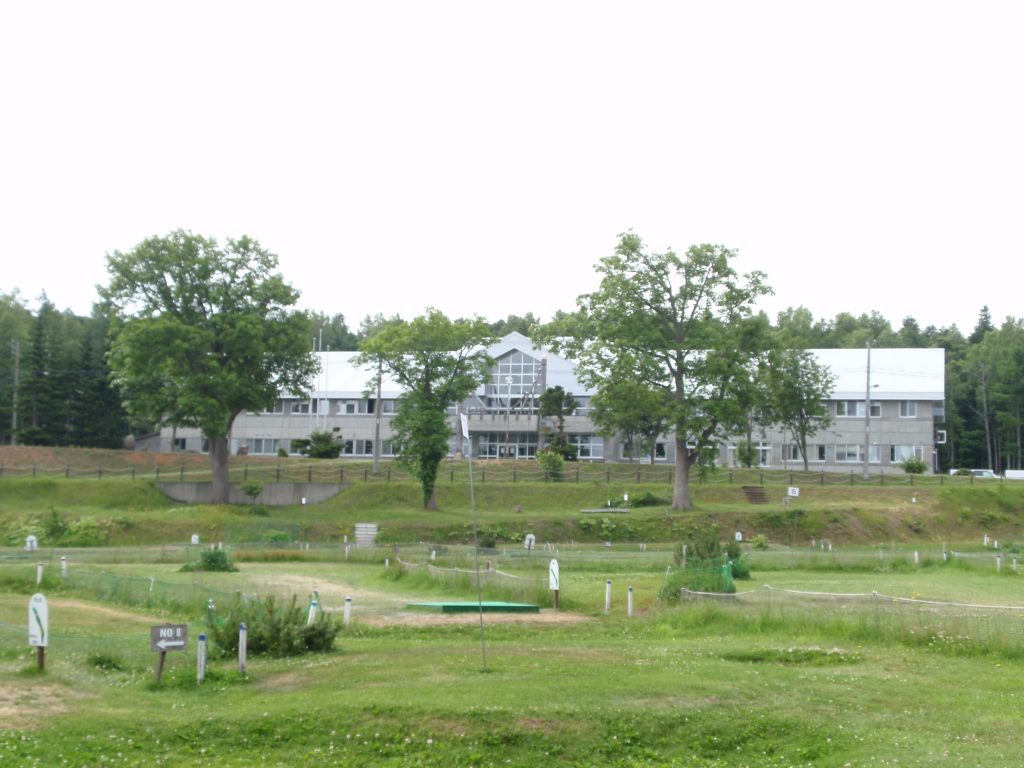 We are proud of facility
okobachi mountain cottage (accommodation training institute) This can stay to all 160 16 rooms! There is training room of 200 accommodation in facility, too.
In addition, in the dining hall, special only in Otaru is OK by prior reservation, too! It is from two people, and accommodation is advance reservations system required.

In the campground (bungalow, permanent construction tentorium jikomi tent), tentorium for five is 20 permanent construction ten bungalows for five.
There are three cooking ridges and can enjoy barbecue. 
Accommodations information
Facility name
Village of Otaru nature
otaru natural village
Address
〒047-0012
1, Tenguyama, Otaru-shi state ownership forests and fields 4152 forest group
Telephone
0134-25-1701
Check-in
Check-out
Check-in 14:00
Check-out 10:00
Parking lot
Available (free)
Access
It is 20 minutes by car from Otaru Station
Homepage
http://shizennomura.com/
Inquiry use
E-Mail address
okobachi@aurora.ocn.ne.jp
Non-smoking, separation of smoking areas
There is smoking area
Guide dog entering a shop
Correspondence
AED
There is setting