It is news to Otaru citizen, company
On 23rd, it is the first night today ☆We held Otaru promotion video contest screening society, commendation ceremony.
We announce 6 works which became receiving a prize this time!
★The details of receiving a prize contents to this
★About screening meeting, award ceremony to this
★Screening society notice video (approximately 30 seconds for digest) this (youtube video)
※We link to Youtube video when we click photograph.
Associate grand prix (2 works)
・Town which can return in those days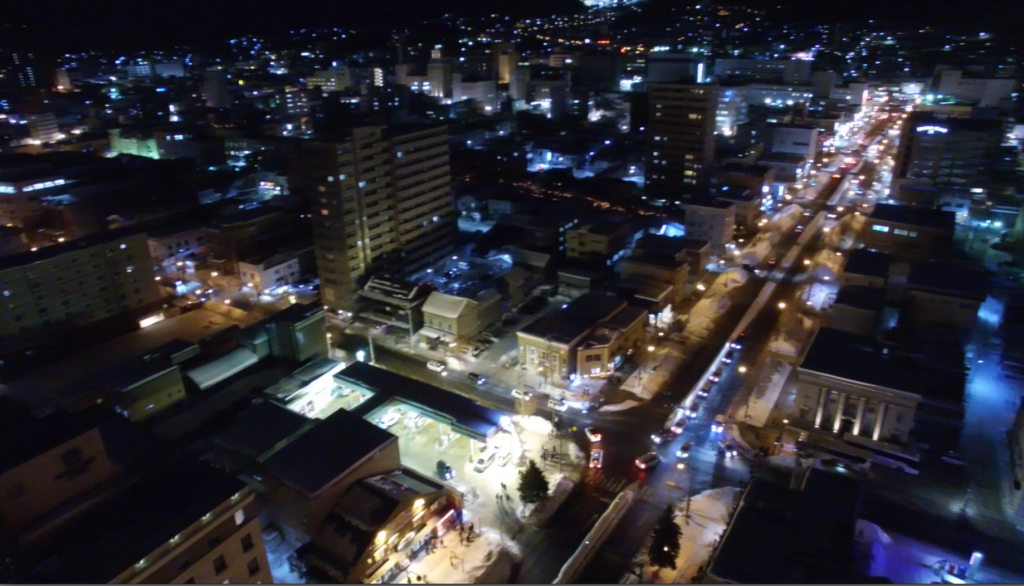 ・Of light burn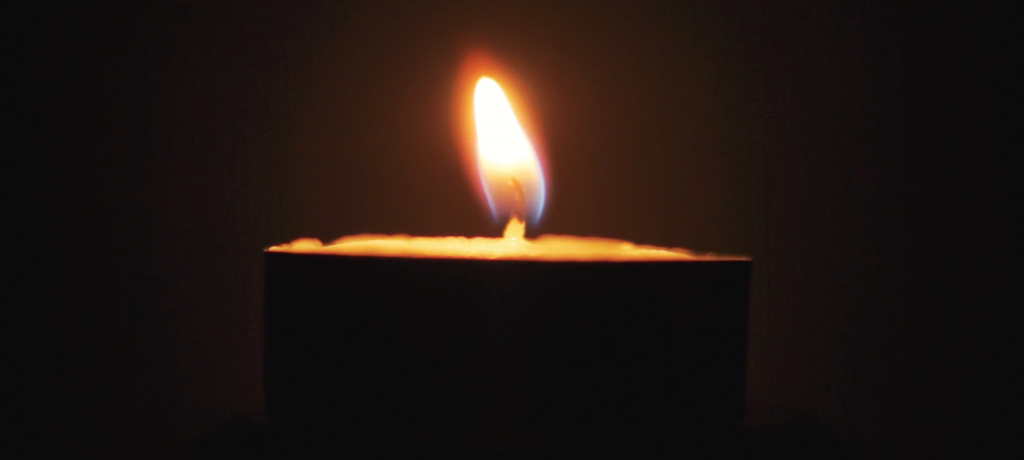 Excellent prize (3 works)
・Month and cat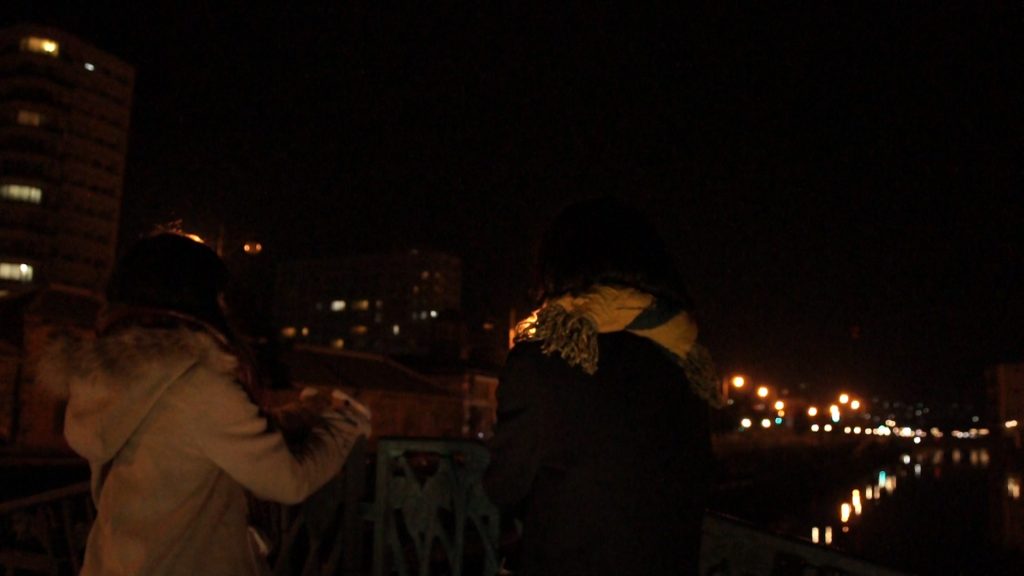 ・Our Otaru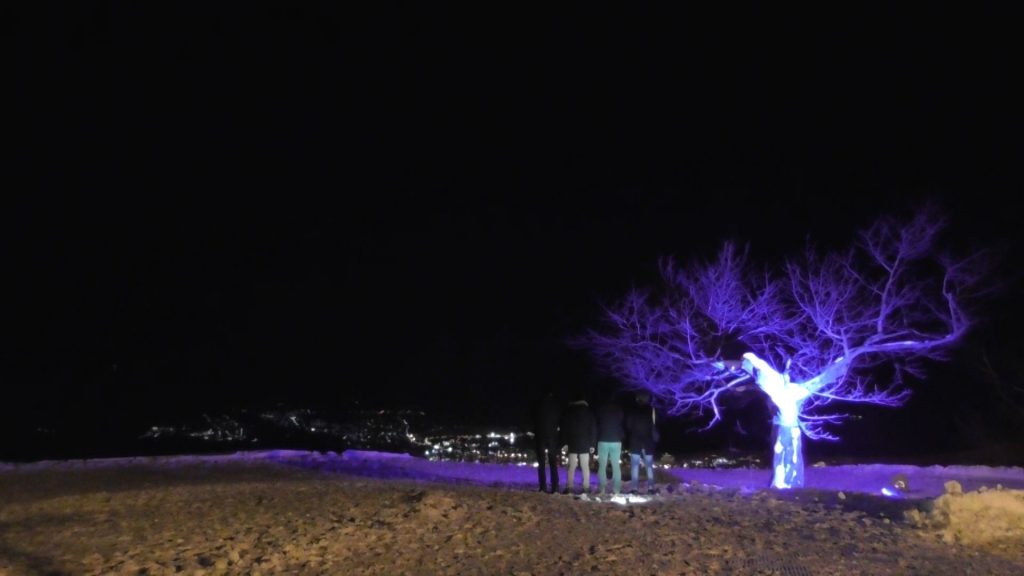 ・Might we understand?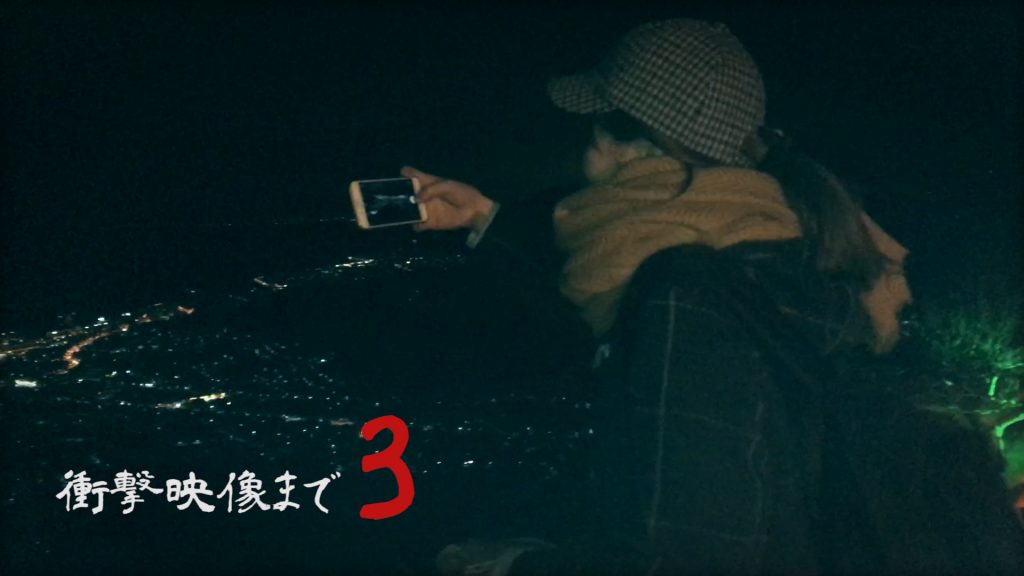 Winning a prize (1 work)
・Is it 你 yokyoto 哪 village?