News from Tourism Association
Spring mantis shrimp (squilla) fishing to be produced this year at the Otaru coast,
We are available from 25 days a month on last month 4 and appear in markets.
If giant clam produced in Otaru is delicious by overswinging, it is reputation,
There are many inquiries when we want to eat by all means.

"Spring giant clam fishing" from Otaru is until from April 25 to June 20.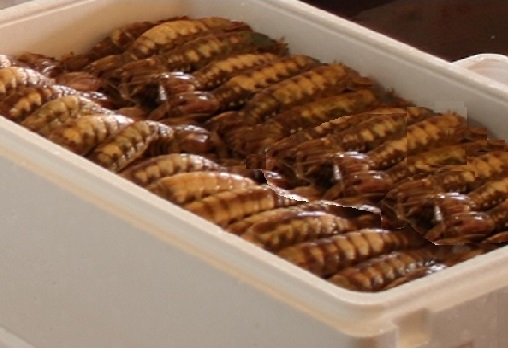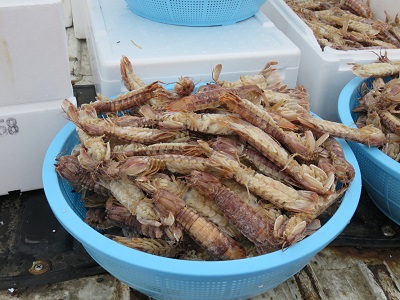 ---
On the other hand, "sea urchin fishing" to be produced in Otaru foreshore was lifted the ban on on May 15.
"Otaru production sea urchin" is sold in market,
Even as for sushi bar and each domestic dining table
It was season when we could have fresh straight sea urchin.

"Sea urchin fishing" from Otaru is until from May 15 to the end of August.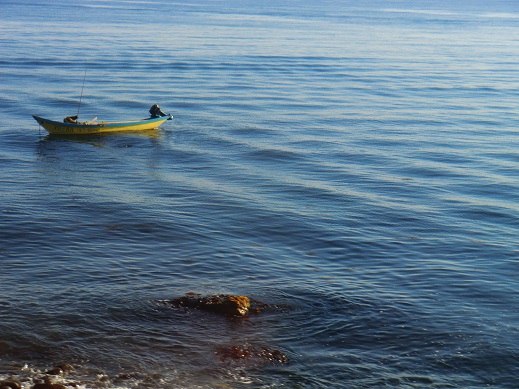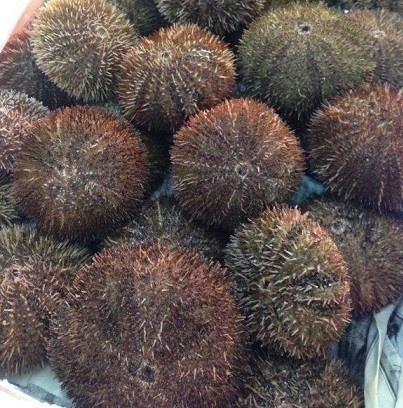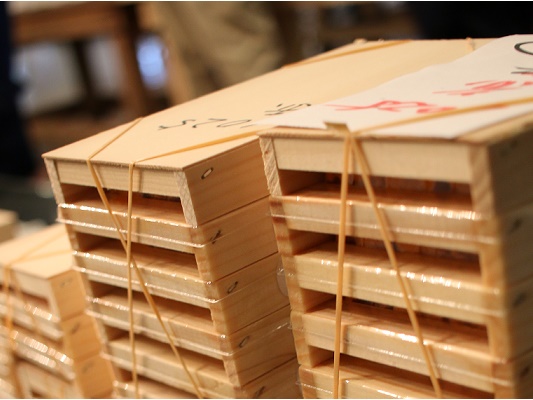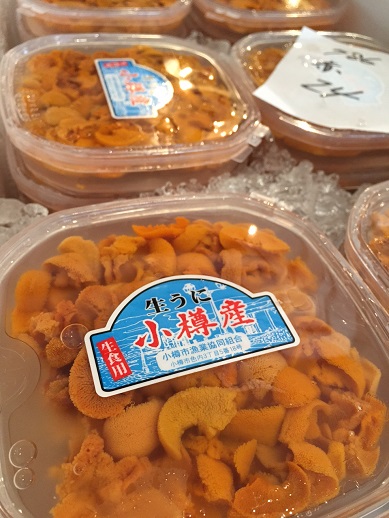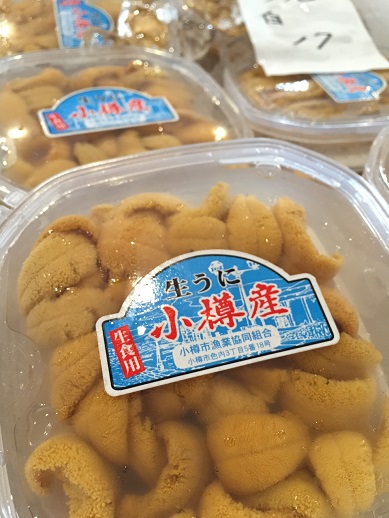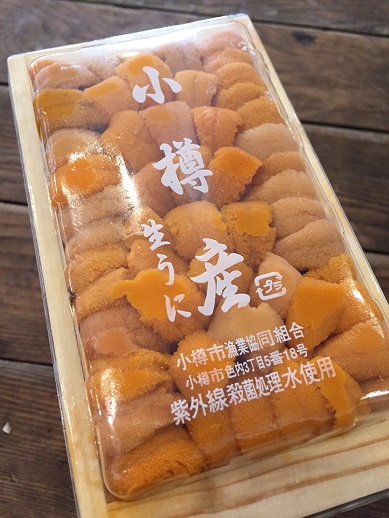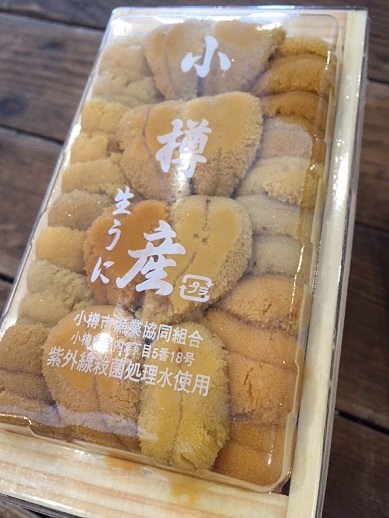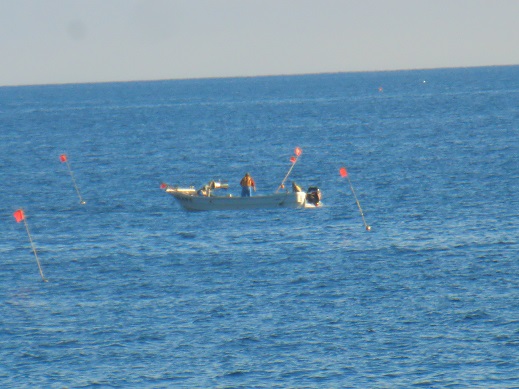 When you come by sightseeing,
We can taste only at this time
"Spring mantis shrimp from Otaru", please appreciate "sea urchin from Otaru".

★ Look at facebook "OtaruStyle" with blog by all means.
Event, recommendated information of monthly event information ⇒ May

Old blog "Otaru tourist information center staff blog" 1
Old blog "Otaru tourist information center staff blog" 2
Old blog "Otaru tourist information center staff blog" 3
Staff K